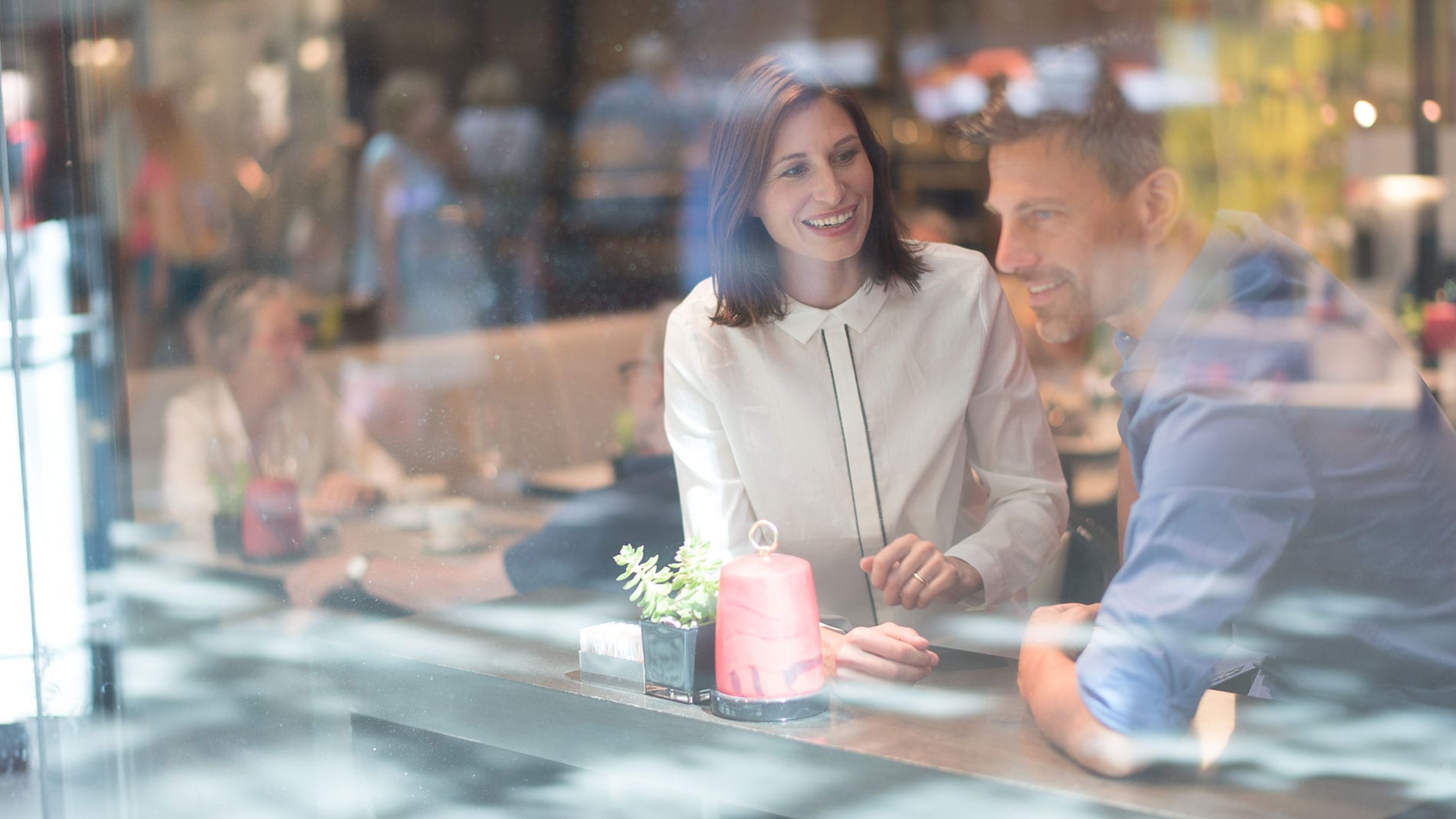 News
News 03/20/2020
Corona: current regulations until 30.03.2020
Dear visitors of the FÜNF HÖFE,
the current situation dosen't leave us unaffected either.
In accordance with the decisions of the Bavarian State government, shops in the FÜNF HÖFE are closed with immediate effect, but all supply-related sectors remain open. The regulations is ex-pected to apply until 30.03.2020.
As the opening hours of individual shops and restaurants may vary, please pay attention to the notices on the shops, on their websites and social media channels.
Our Shops
Currently Open:
– REWE Premium
– Gusto Italiano da Giovanna
– FÜNF HÖFE Optik will open one of the two shops alternatively. Please note the notices at the stores in the Perusa- and Maffeihof.
Important: Please consider the general precautions, hygiene regulations and recommendations whilst shopping.
By the way: Most of our shops also operate online stores. Support the retail industry, and in the meantime, please feel free to use the online offers of these stores and have your purchases com-fortably delivered to your home. For other things that aren't as urgent: wait until the stores have opened again and support your local stores.
Offices & Doctors
Do you have an appointment at an office or a medical office in the FÜNF HÖFE? As the compa-nies and doctors individually regulate the handling of their appointments within the subject of the regulations, please contact the relevant offices for direct information.
We very much hope that all these measures will help limit or slow down the spread of the corona-virus, and that we can all hopefully soon return to normality.
Stay healthy and in an upbeat mood!
Your FÜNF HÖFE
Status: 20.03.2020 – 2pm