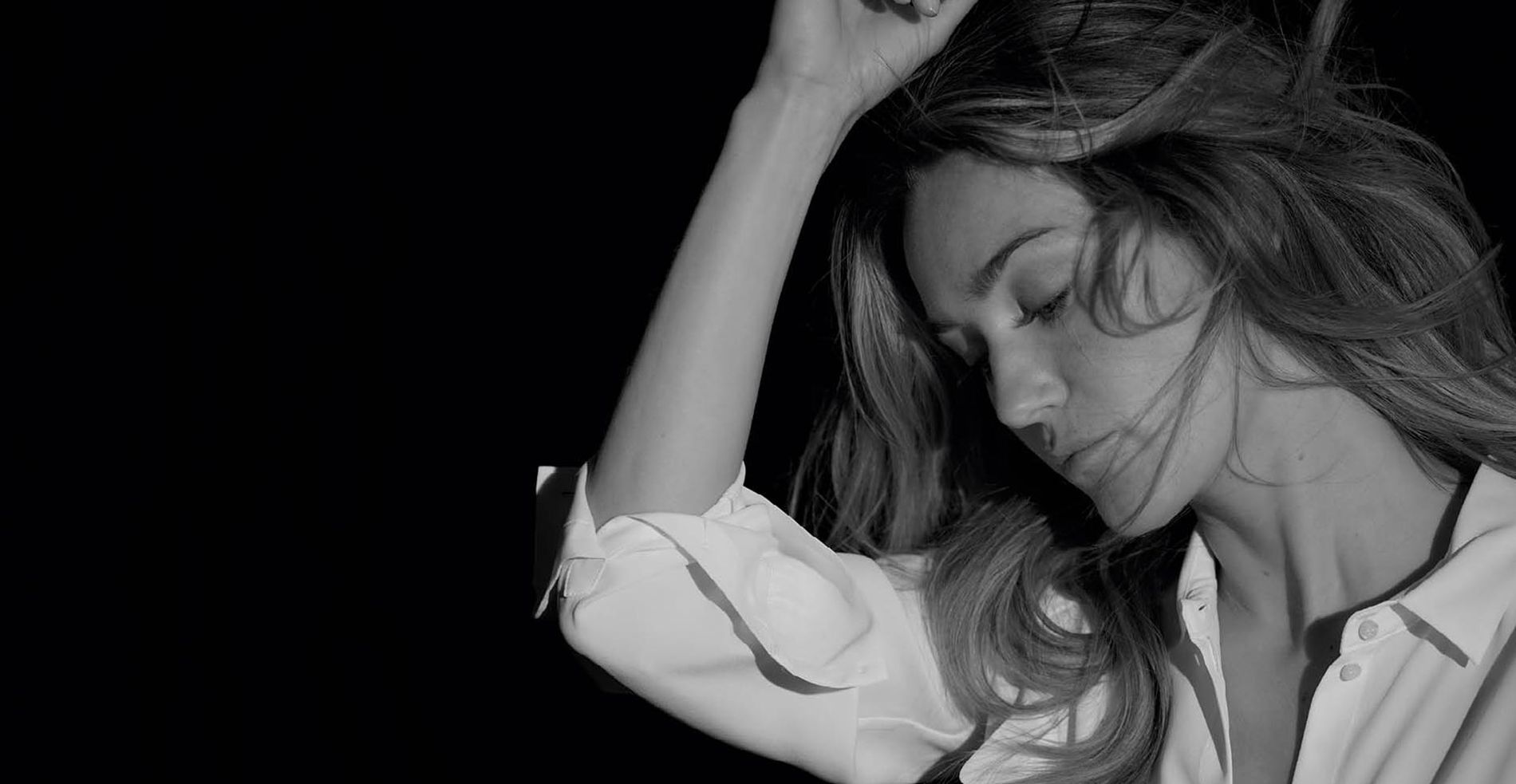 Temporarily closed
Peter Kaiser shoes Munich
Peter Kaiser shoes Munich offers a wide range of current shoe collections for men and women, fashion highlights of the season and leather bags in its store in the passage from Viscardihof to Salvatorpasse. High-quality materials, quality and fit, passion, excellence and craftsmanship made in Germany – that's what Peter Kaiser stands for.
Since 1838, the brand has specialised in distinctive shoes for fashion and style-conscious ladies. "#beautifulsince1838" refers to the rich tradition of Europe's oldest shoe factory. At the same time, it reflects the company's new orientation. Even more than before, the beauty of women is at the centre of the brand and associated with its qualities such as femininity, timeless elegance and individual style. Peter Kaiser shoes underline a woman's natural charisma – from casual-elegant to glamorous-extravagant, there is a shoe to suit every occasion. Many women particularly appreciate the classic pumps, which they can wear comfortably all day, and the variety of colours in the models.
You are beautiful
The Peter Kaiser shoes flagship store in Munich is designed to make women feel confident and attractive. This is achieved with high-quality premium shoe design, exceptional fit and selected materials. As in the new brand claim, modernity and a sense of tradition combine to create a statement of modern femininity. Discover the new shoe collections for a "modern classic" lifestyle – unique products for a strong character.
Premiere at Peter Kaiser shoes Munich: the Shoebar
Fittingly, a completely new concept has been realised for the first time at Peter Kaiser shoes Munich at FÜNF HÖFE: the Peter Kaiser Shoebar – a combination of shopping experience, "customised shoe on demand" and mail order. What does that exactly mean? Two pump models are presented in 20 seasonally up-to-date colour variations on a kind of bar counter. In the compartments below, all sizes of the two models in black can be tried on.
The customer can test which size fits her perfectly and choose her favourite colour "at the bar". The desired combination of size and colour is then ordered by the saleswoman directly at the Peter Kaiser headquarters in Pirmasens, where it is custom-made and delivered to the store or directly to the customer's home within two weeks. If desired, the shoe can also be finished with metal initials on the sole. It doesn't get more individual than that.
Find out more about the Peter Kaiser brand here.
See more fashion shopping in the CityQuartier FÜNF HÖFE Munich.
FÜNF HÖFE
Theatinerstrasse 14
80333 München
Women's shoes
Ground Floor
Mon-Fri 10:00 am - 07:00 pm
Sat 10:00 am - 06:00 pm
Map
Map view:
2D

3D