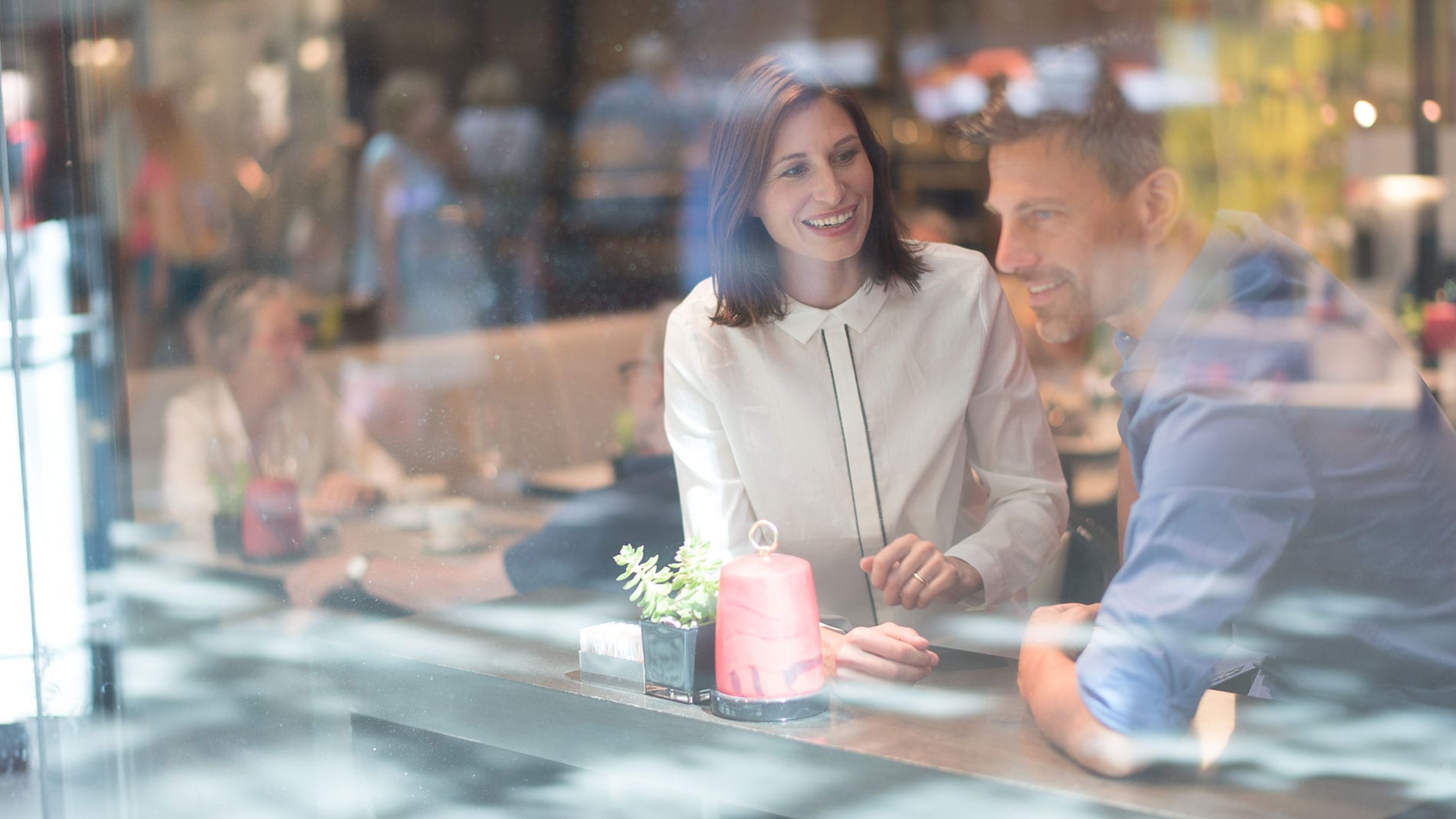 News
News 10/27/2022
03.-15.11.2022 Jaeger-LeCoultre Exhibition Revers Timeless Stories
Come and get immersed in the world of watchmaking. See the Reverso Timeless Stories exhibition, from 3 to 15 November 2022 at FÜNF HÖFE. A tribute to the timelessly classic Reverso wristwatch from the Swiss manufacture Jaeger-LeCoultre – with an impressive art sculpture, an exhibition of iconic watch models, a big artful christmas tree and the 1931 Café.
What is the Reverso?
In 1931, Jaeger-LeCoultre presented a timepiece that would become a design classic of the 20th century: the Reverso. The rectangular watch, with its slender Art Deco lines and legendary reversible case, is one of the most distinctive and versatile watches of all time.
Reverso Timeless Stories – for the first time in the FÜNF HÖFE, Munich
In our Maffeihof, you are welcomed by a three-metre-high Christmas tree decorated with gold-coloured design elements. They display the new contemporary typography created exclusively for Jaeger-LeCoultre by Spanish lettering artist Alex Trochut, inspired by the Art Deco of the 1930s.
The Spacetime art installation can be admired in a showroom in the Maffeihof. The famous American artist Michael Murphy has created a work of art exclusively for Jaeger-LeCoultre that disassembles an oversized Reverso into its individual parts and makes the complexity of a watch of this kind tangible in three dimensions.
The Reverso Exhibition in another showroom at the Plaza of FÜNF HÖFE presents carefully curated models of this iconic watch collection. Masterpieces are on display here that can be seen in public for the first time.
The journey through time continues at the 1931 Café in the Portiahof. Here you can immerse yourself in the style and ambience of Art Deco while enjoying a cup of coffee and some culinary delights.
Opening hours and reservations
The Reverso Timeless Stories exhibition and the 1931 Café will be open from 3 to 15 November 2022, Monday to Saturday from 10 am to 8 pm and on Sunday from 11 am to 6 pm. Audio guides for the Reverso Exhibition are available via smartphone. The visit of the exhibition and the café is free and open to everyone after a short registration.
To avoid waiting times, it is advisable to register for a free 20-minute time slot via this link.
Go to the Jaeger-LeCoultre website here.