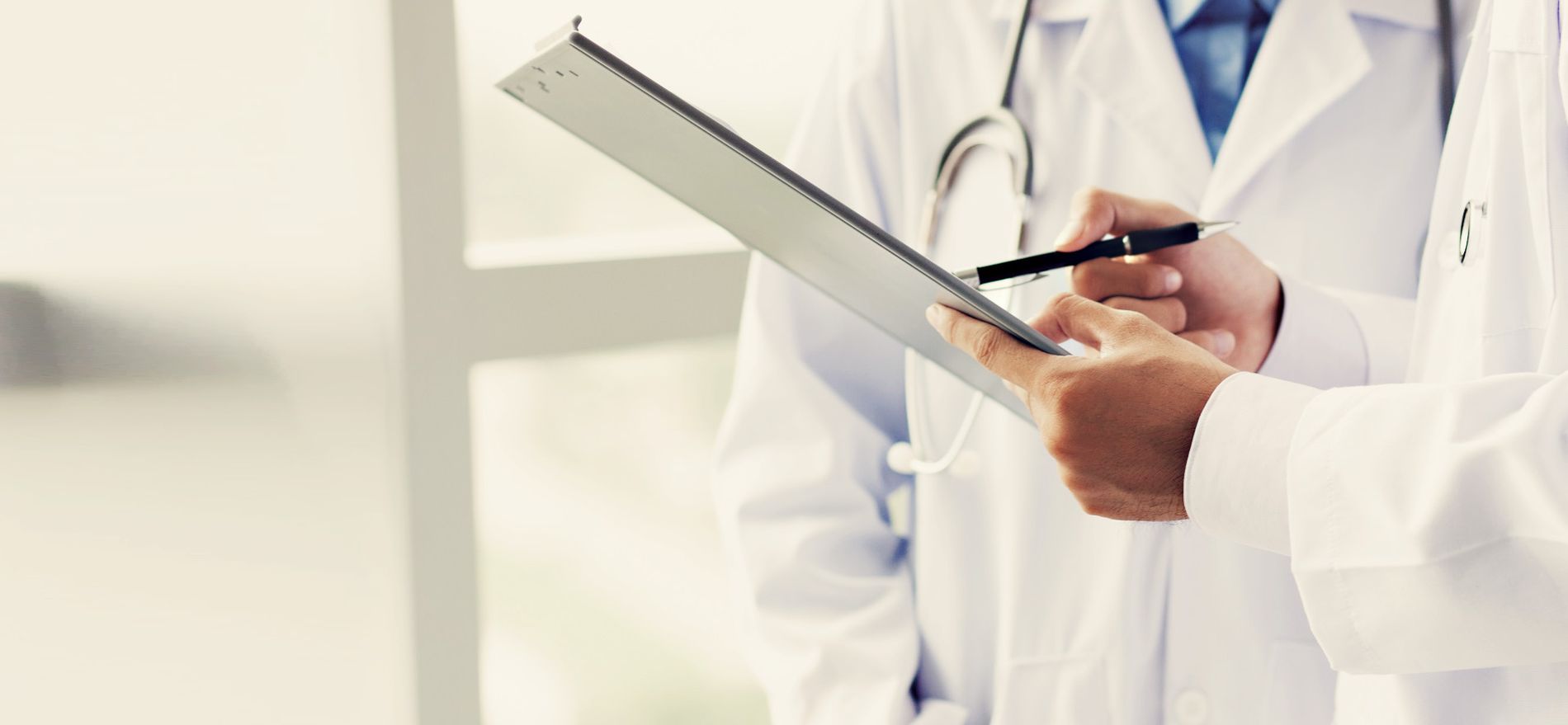 Health
HEALTH
For every type of treatment, there is a corresponding specialist. Some of the best have their surgeries in the FÜNF HÖFE CityQuartier.
Whether eye examinations, skin screening, gynaecological consultations or plastic surgery, you have come to the right place. The specialists in the FÜNF HÖFE CityQuartier have both the cutting-edge technical equipment and experience necessary to be able to offer you competent and personalised advice. The friendly atmosphere in the light-flooded surgeries makes every doctor's appointment a pleasant experience.
And before or afterwards, you can combine business with pleasure by enjoying the nice things in life right in the very same place: the boutiques and shops, cafés, bars and restaurants at FÜNF HÖFE CityQuartier look forward to welcoming you!