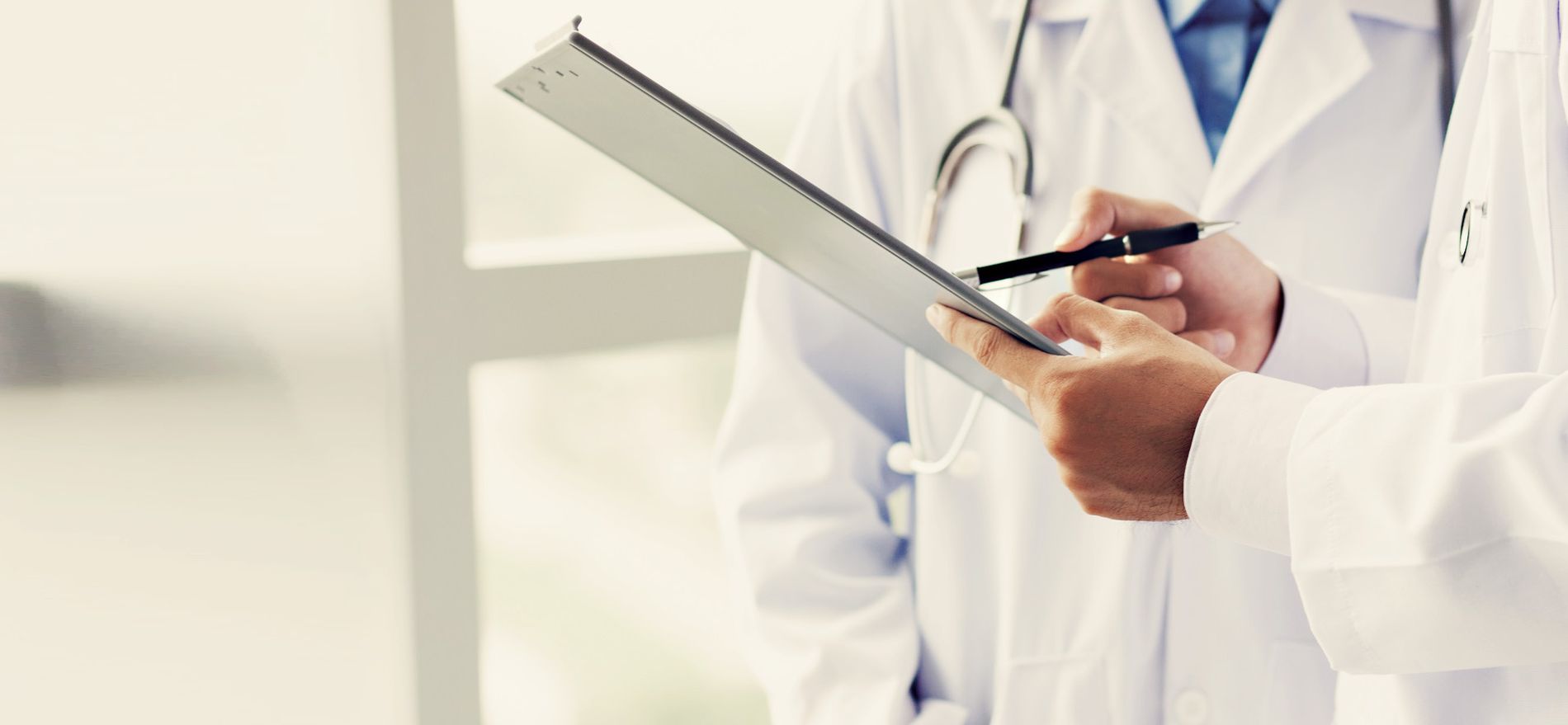 Health
FOR YOUR HEALTH
Are you looking for renowned doctors in Munich with years of experience and a well-equipped practice? In a centrally located place that you can easily reach by car as well as by public transport – or by bike of course? In our CityQuartier FÜNF HÖFE Munich there are specialists for every treatment. Here you will find some of the best medical specialists in a wide variety of fields in the heart of the city – on Theatinerstraße between Marienplatz and Odeonsplatz: in the CityQuartier FÜNF HÖFE, Munich.
Experts for your health
Are you looking for an ophthalmologist, dentist, dermatologist or gynaecologist? Do you need a competent practice in plastic surgery, immunology or holistic medicine? Are you looking for a practice in cardiology, internal medicine or a diabetes and hormone centre? You have come to the right place. The doctors practising in our CityQuartier FÜNF HÖFE Munich have the most modern technical equipment, the necessary experience and competent teams to advise and treat you individually and competently. But not only that: the patients of these practices also appreciate the friendly atmosphere in the spacious, light-flooded practices and the very special ambience of FÜNF HÖFE.
Doctors in Munich – at CityQuartier FÜNF HÖFE
Before or after your appointment with one of our doctors, you can connect a useful need with a pleasant visit at FÜNF HÖFE in Munich's city centre and enjoy the finer things in life on the spot: Strolling, shopping, meeting friends, settling down for a drink or a snack or visiting the current exhibition at Kunsthalle München. Everything is possible!
The boutiques and stores for fashion or lifestyle, furniture & stationery as well as the cafés, bars and restaurants of FÜNF HÖFE welcome you and are looking forward to your visit!
How to get to FÜNF HÖFE
The bus, S-Bahn and underground stops – Odeonsplatz and Marienplatz – are only a few hundred metres away from FÜNF HÖFE, and the tram even stops right outside the door. And if you come by car and can't find a parking space in the streets behind the FÜNF HÖFE: From the car parks at the Opera House and Salvatorplatz you can walk to the FÜNF HÖFE in just two to three minutes. So you can reach our doctors in Munich easily by any means.