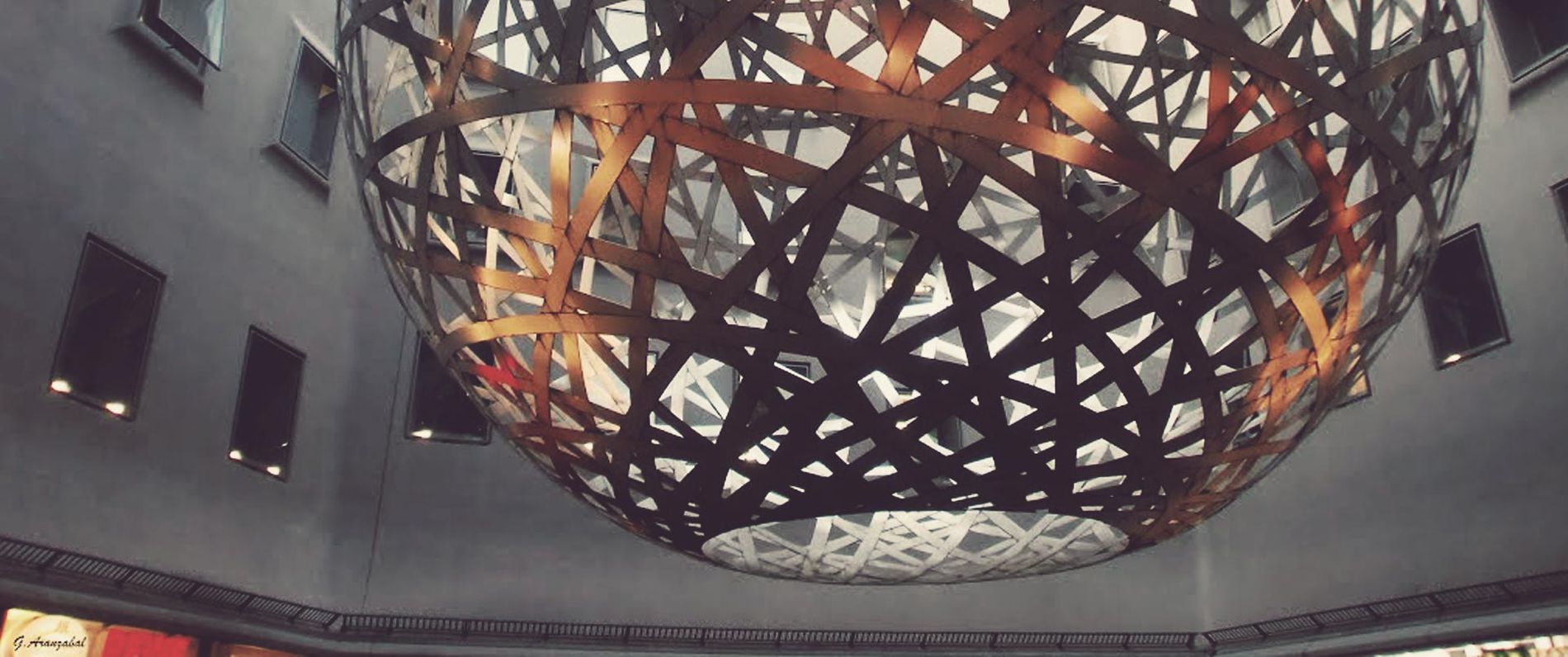 FÜNF HÖFE
THE NEW OLD HEART OF THE CITY
The history of FÜNF HÖFE
FÜNF HÖFE Munich. This is where people shop, stroll, wander. This is where you can relax. Here you can take a break from everyday's life. This is where people meet. For a cappuccino or a spritz, for brunch and lunch. This is where the evening ends. And this is where culture and fashion brands, architecture and art are at home.
In the middle of Munich's city centre, where the Bayerische Hypotheken- und Wechselbank and Bayerische Vereinsbank once resided, the CityQuartier FÜNF HÖFE has been inviting visitors to stroll and shop, enjoy and work since 1993. Designed by the famous Swiss architects Herzog & de Meuron, the CityQuartier FÜNF HÖFE is located in Munich's oldest urban area ever: the Kreuzviertel.
A fresh breeze in centuries-old history
The historic heart of the city between Marienplatz, Promenadeplatz, Salvatorplatz and Theatinerstraße is now home to a new life: an exciting and stimulating cosmos of more than 60 shops and a dozen cafés, bars and restaurants welcomes you on an area of around 17,000 m². Right in the middle: the Kunsthalle München with changing themed exhibitions – from Rembrandt-Tizian-Bellotto to Giacometti, Lüpertz and Baselitz, with shows of works by Jean Paul Gaultier, Thierry Mugler and Peter Lindbergh or wonderful themed exhibitions on "Faust" or "Thrill of Deception", which have delighted an art-loving public since they opened in 1985.
Moments, encounters, inspirations that make every stay unique. Experience a unique blend of fashion, lifestyle, art and pleasure, modernity and history in an architectural synthesis of the arts that attracts more than 7 million visitors every year: CityQuartier FÜNF HÖFE.

ENSEMBLE BETWEEN HISTORY AND MODERNITY
The design by the Swiss architects Herzog & de Meuron – the same ones who years later would also design Munich's Allianz Arena, the Olympic Stadium in Beijing and Hamburg's Elbphilharmonie – quotes the courtyards of the nearby Munich Residenz. Herzog & de Meuron also succeeded in creating new, more spacious rooms for the Hypo Kunsthalle, which opened in 1985.
From the outside, the true dimensions of the spacious area of FÜNF HÖFE Munich are not apparent. A stroll through the interior passages quickly reveals what a harmonious alliance historical and contemporary buildings are forming here. History comes alive. Transparency, generosity and architectural diversity characterise the passages and inner courtyards. The constant alternation between open and covered areas is characteristic. On ceilings and walls: a rendezvous of the most diverse stylistic elements – refined mirror effects, shimmering glass sequins, lush hanging plants. And again and again, daylight where you wouldn't expect it. Let yourself be inspired. From living history and current style. Enjoy Munich's flair in one of the most beautiful shopping miles, which will surprise you again and again.
Open to artists from all over the world
The artistic concept of CityQuartier FÜNF HÖFE bears witness to spontaneous cosmopolitanism. Geometric or bimorph shapes, surfaces with hidden messages and amazing reflections create space for artfully staged perception. For example, in the vault of the Prannerpassage, where thousands of glass sequins from the workshops of the Mayer'sche Hofkunstanstalt throw modulated beams of light at each other. In the "hanging gardens" by artist Tita Giese from Düsseldorf on the ceiling of the Salvatorpassage, which invert the feeling of above and below.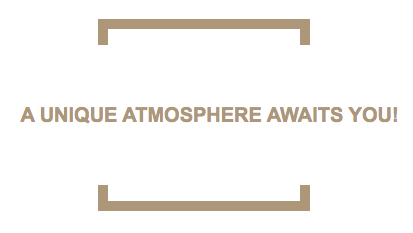 In the artwork "sphere" by the Icelandic artist Olafur Eliasson, which hovers above the heads of passers-by in the Viscardihof, seemingly removed from the earth's gravity. In the sunken landscapes of Thomas Ruff and the conceptual texts of Rémy Zaugg, which are hidden in the concrete floor in many places. Or in the perforated steel curtain above the main entrance on Theatinerstrasse, reminiscent of a crocheted winter scarf. Enter the CityQuartier FÜNF HÖFE Munich, immerse yourself in history and modernity and discover your personal associations in a unique ensemble of history and architecture, art and culture.