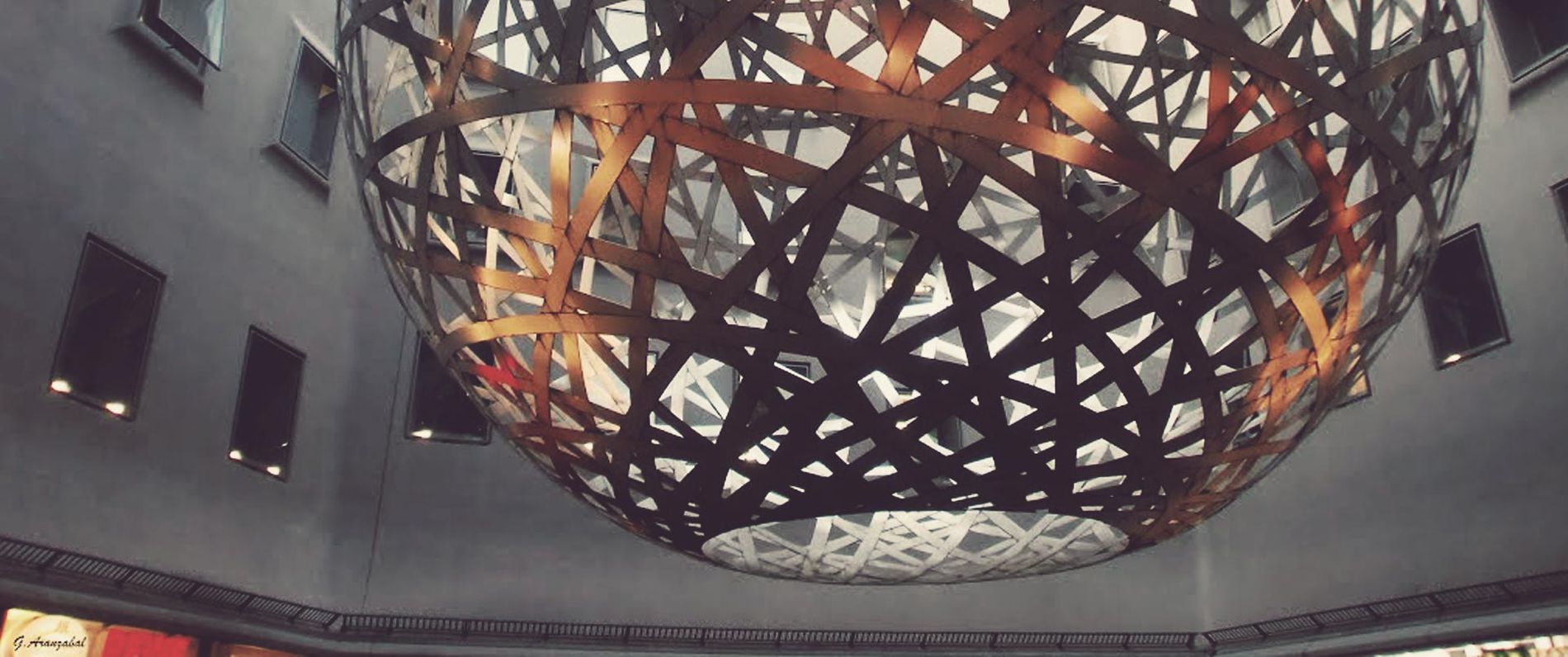 FÜNF HÖFE
THE NEW OLD HEART OF THE CITY
Making the most of Munich
People shop here. People relax here. People take a break from the everyday hustle and bustle here. People meet here. Over a cappuccino or a cocktail, brunch or lunch. People bring the day to a perfect end here.
Once home to Bayerische Hypotheken- und Wechselbank and Bayerische Vereinsbank, the FÜNF HÖFE CityQuartier has been attracting visitors to shop, work and enjoy in its unique ambience since 1993. Designed by architects Herzog & de Meuron, the FÜNF HÖFE CityQuartier is located in Munich's oldest district of all: Kreuzviertel. At the historic heart of the city between Marienplatz, Promenadeplatz, Salvatorplatz and Theatinerstraße, new life has taken root: an area of approximately 17,000 m² is now home to an exciting kaleidoscope of more than 60 shops and a dozen cafés, bars and restaurants . At its core stands the Hypo Kunsthalle art exhibition, which has offered a range of temporary exhibitions from Rembrandt, Tizian and Bellotto to Giacometti, Lüpertz and Baselitz since its inauguration in 1985.
Moments, encounters, sensations that make every stay unforgettable. Discover a unique fusion of fashion, lifestyle, art and pleasure in an architectural masterpiece that attracts more than 7 million visitors every year. The FÜNF HÖFE CityQuartier.

AN ENSEMBLE WITH HISTORICAL SUBSTANCE
After clinching the international tender, architects Herzog & de Meuron created a master plan for the FÜNF HÖFE CityQuartier, which was subsequently constructed in two phases. The first stage, which was completed in 2001, unveiled parts of Salvatorpassage, Prannerpassage, Perusahof and Portiahof, in addition to the new Hypo Kunsthalle. Architect Ivano Gianola was in charge of the Maffeihof element. The second construction phase was finished in 2003, and focused on the façade on Salvatorstraße, as well as the landscaped residential development in Amirahof, which was designed by Munich-based architects Hilmer & Sattler. By a stroke of luck, the merger of Hypobank and Vereinsbank in 1998 left additional spaces empty, and meant that the original plans could be extended.
AN ENSEMBLE WITH HISTORICAL SUBSTANCE
The design by the Swiss architects, who would later go on to create the Munich Allianz Arena, the Olympic Stadium in Beijing and the Elbe Philharmonic Hall, was inspired by the nearby Munich Residenz. Herzog & de Meuron even included larger premises for the Hypo Kunsthalle, which opened in 1985.
From the outside, the true scale of the huge site is impossible to imagine. A stroll through the interior of the FÜNF HÖFE CityQuartier quickly demonstrates how historical and contemporary architecture can be brought together in perfect harmony. Transparency, spaciousness and architectural diversity characterise the passages and courtyards, whilst a constant interplay between open and covered areas dominates the design. The ceilings and walls represent a tryst of infinite style elements: sophisticated mirror effects, shimmering glass sequins and lush hanging plants. And daylight – everywhere it's not expected. Be inspired. Breathe in Munich's flair in one of the most beautiful shopping malls that is guaranteed to amaze every time.
Open for artists all over the world
The artistic concept of the FÜNF HÖFE CityQuartier reflects spontaneous cosmopolitanism. Geometric or biomorphic shapes, surfaces with hidden messages and impressive reflective effects create space for ingeniously staged perception. On the roof of Prannerpassage, for instance, where glass sequins create modulated light beams. Or in the hanging gardens designed by Dusseldorf-based artist Tita Giese in Salvatorpassage, which distort the sense of up and down.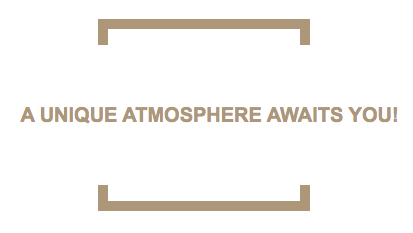 In the spiral sphere created by Icelandic artist Olafur Eliasson that floats above the heads of passers-by in Viscardihof and seems to transcend gravity. Amidst the submerged landscapes by Thomas Ruff and the conceptual texts by Rémy Zaugg that lie hidden along the concrete floor. Or the perforated steel curtain over the entrance on Theatinerstraße, reminiscent of a crocheted winter scarf. Visit the FÜNF HÖFE CityQuartier and explore your own associations in a unique ensemble of architecture, art and culture.