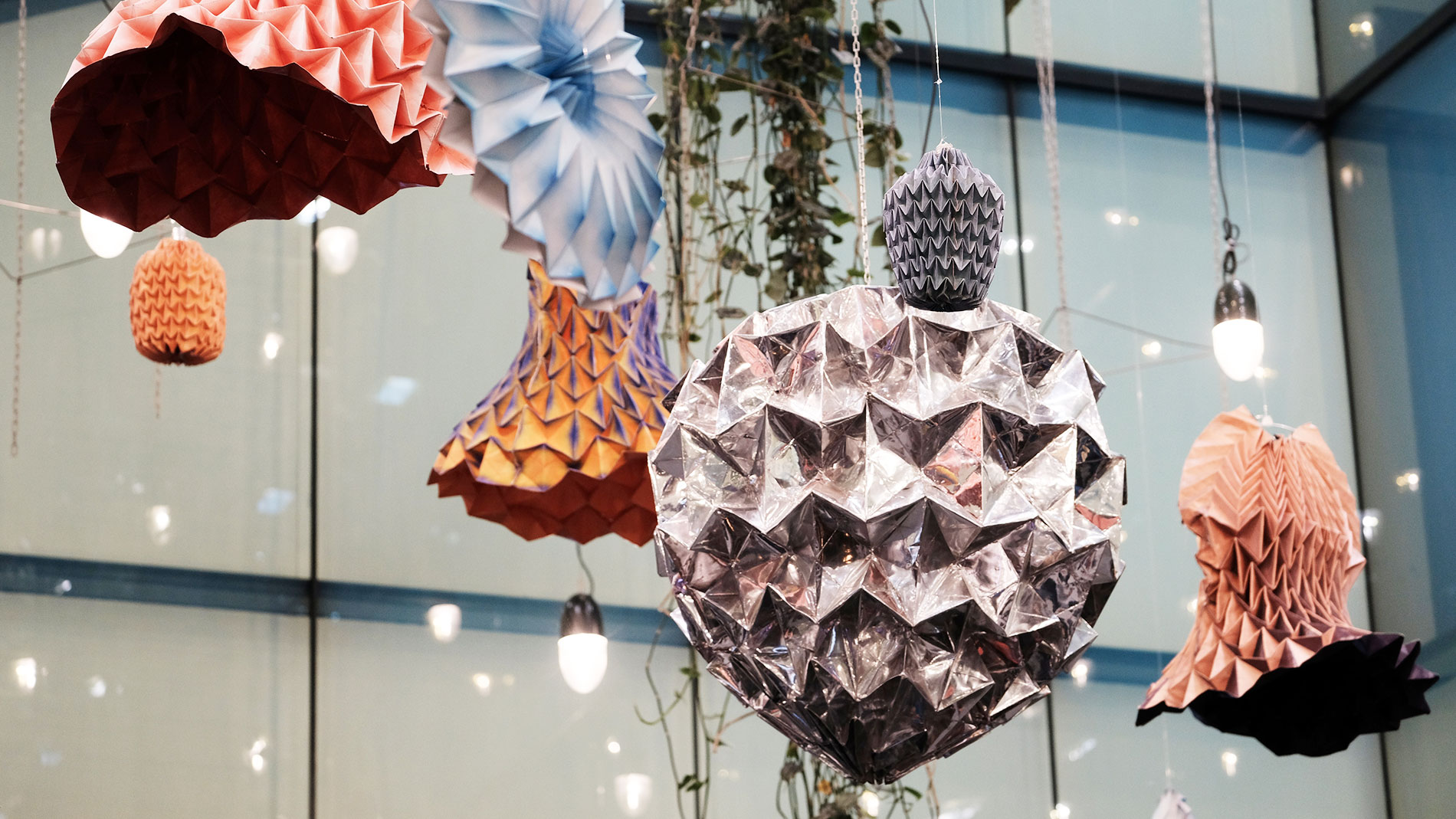 Art
ART IN MUNICH
ART GALLERY & EXHIBITIONS
CityQuartier FÜNF HÖFE is also a perfect place for art gallery and exhibition lovers in Munich.
Exhibitions at Kunsthalle München
Kunsthalle München is one of Germany's leading exhibition venues and has also established a very good international reputation. Every year, two to three top international exhibitions of painting, sculpture, graphic art, photography or design from a wide range of epochs are staged on 1,200 m² of exhibition space, and a wide variety of artists are portrayed. In recent years, the works of pop artist Keith Haring, fashion designer Jean Paul Gaultier or Thierry Mugler and fashion photographer Peter Lindbergh have attracted particular attention. The exhibitions on "Spain's Golden Age", "You are Faust" or the "Pleasure of Deception" were also magnets for visitors. The Kunsthalle München is open daily from 10 am to 8 pm.
Art & Party: AfterworkKH and "Re-Act!"
The evening events at the Kunsthalle München, which combine an art experience with music and drinks, are also legendary. Every third Wednesday of the month, you can visit the Kunsthalle's current exhibition until 10 pm at AfterworkKH and end the evening at the café-restaurant Theatiner 8 with music by DJ Alkalino. Read more here.
Wittenbrink Art Gallery Munich
Art for your own four walls is offered at FÜNF HÖFE by the showroom of the Wittenbrink Art Gallery, one of Munich's leading addresses for the works of contemporary artists in painting, sculpture, photography, photographic art and author's jewellery. The main Wittenbrink Gallery is located in the Kunstareal opposite the Pinakothek der Moderne, just a few minutes' walk from the FÜNF HÖFE. The showroom at FÜNF HÖFE is decorated with new works on a weekly basis and provides an insight into the multifaceted range of the gallery and the work of its artists.