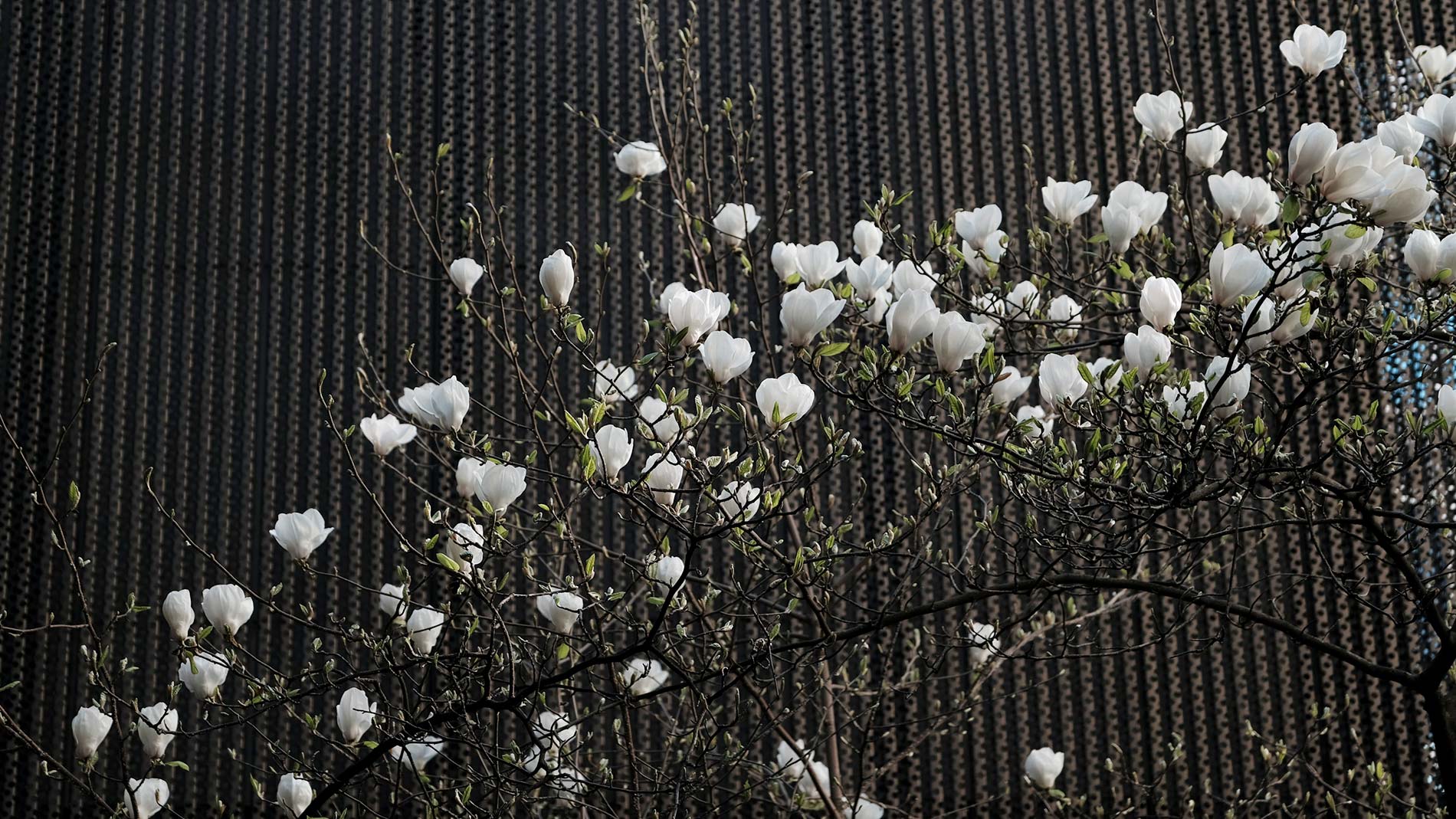 Lifestyle
LIFESTYLE, FURNITURE & STATIONERY
Surround yourself with beautiful things. Underline your own handwriting. Give yourself personality. Treat and pamper yourself … Whether lifestyle, beauty, furniture or stationery: A convincing selection awaits you at CityQuartier FÜNF HÖFE.
Lifestyle & Stationery
The Hugendubel bookshop – a familiar name to all Munich residents – is also well-stocked at FÜNF HÖFE. In addition to books and audio books on all subjects, you will find magazines and DVDs, small gifts, stationery, high-quality children's games and a large selection of calendars.
Lovers of the Italian design brand Alessi can enjoy the large flagship store under our hanging gardens. The range includes humorous gifts with function, kitchen utensils, tableware and equipment for the home bar – from classics in the typical Alessi design to innovative design novelties.
Furniture & Interior Design
Whether for the living room or bedroom, kitchen or dining room – when it comes to living and furnishing, the FÜNF HÖFE Munich interior stores offer high-quality design and furniture for your home. Whether armchairs, sofas or chairs, dressers, beds or sideboards, carpets or decorations … our interior specialists will be happy to advise you.
Ligne Roset FÜNF HÖFE in Salvatorstraße inspires with its constantly rearranged living worlds in a casually elegant, modern style. The range of the French interior design label includes seating and living room furniture, lamps, tables, chairs and accessories.
Magazin is also known for its wide range of lifestyle accessories and its cool furniture with numerous design classics: seating and bedroom furniture, tables and shelves, lamps and textiles for your home or office, household supplies and kitchen accessories, luggage and bags.
For the functionalists among the urbanauts, the store of the Japanese label MUJI offers stylishly simple, functional and affordable quality products: Furniture, housewares and storage items, clothing, travel accessories and stationery.
Beauty care & fine fragrances
Ludwig Beck Beauty in Viscardihof offers exclusive care products for men and women, high-quality niche fragrances and home fragrances from various labels. Eyelashes and eyebrows are brought into perfect shape on the chairs of "The Browery".
The phytocosmetics brand Sisley Paris offers skin care products, make-up and perfumes as well as tailor-made treatments on two lovingly designed floors in its Maison Sisley on Salvatorstraße.
Pipes, tobacco, men's accessories
Last but not least: the store of the traditional Pfeifen Diehl shop is a fine address for pipes and cigars, fine tobacco blends and smoking accessories, as well as for men's gifts such as briefcases, small leather goods, stationery and writing utensils, cufflinks and much more.