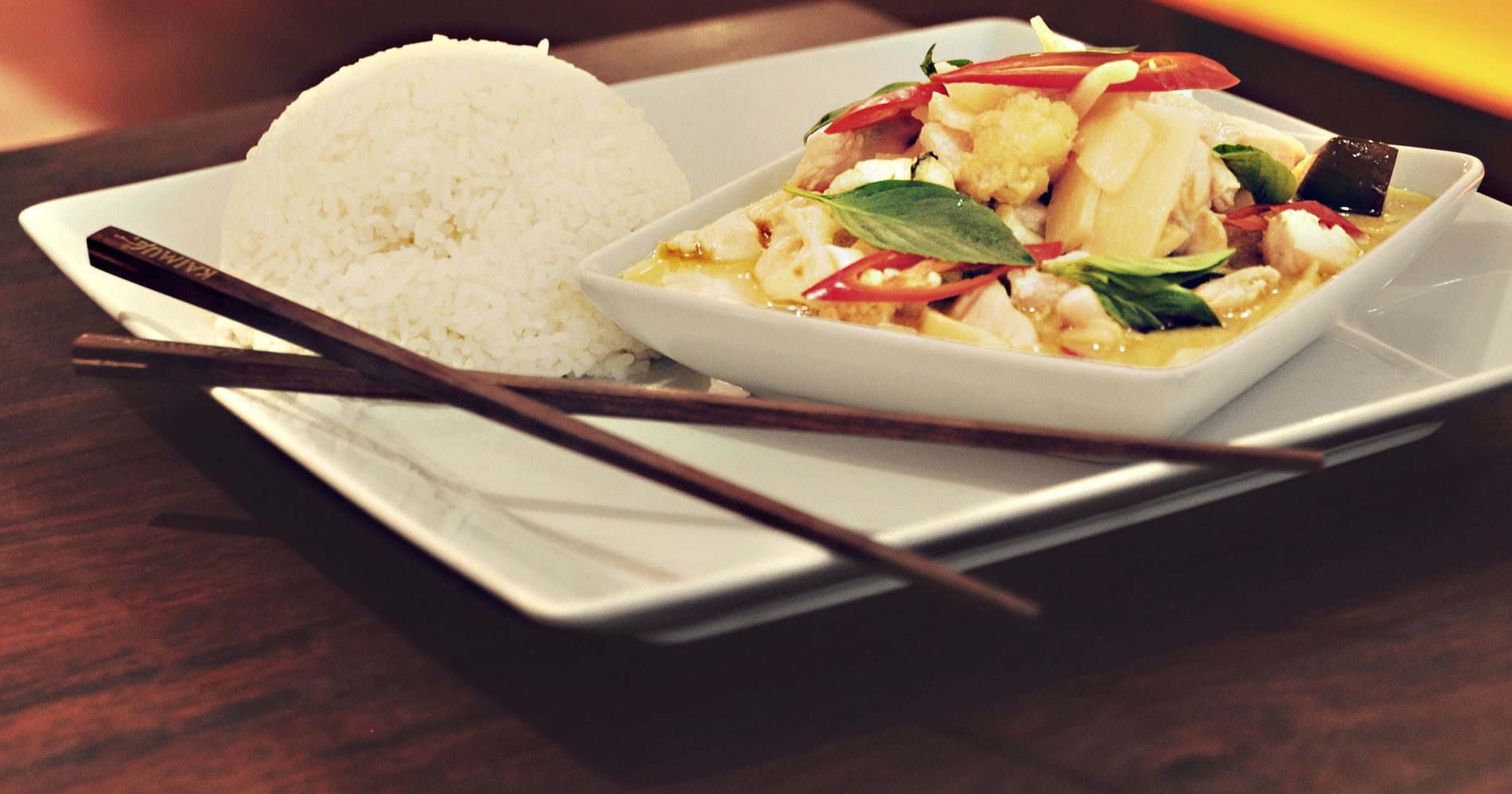 Pleasure
CAFÉS, BARS & RESTAURANTS
Bars

Whether at Barista, Bar Comercial, H FÜNF or at the legendary Schumann's Tagesbar: everyone will find the right ambience for a nice meeting with friends, a business lunch or a relaxed drink and snack during a shopping tour.
Restaurants & more
Barista and Bar Comercial also offer delicious Italian dishes for lunch and dinner. The Pageou restaurant by TV and star chef Ali Güngörmüs is an absolute highlight for gourmets – perfect for an undisturbed business lunch or a relaxed culinary evening at the highest level.
For the lunch break, for example, the Thai restaurant Kaimug offers fast cuisine in first-class quality. Bite Delite in Maffeihof and Dean & David in Prannerpassage offer healthy fast and power food for cosmopolitans. And Café Aran is known and loved for its natural sourdough breads with high-quality spreads.
Indulgence at home
Of course, you can't and don't always want to go out and eat in restaurants. That's why FÜNF HÖFE also offers a wide range of food for the home. In the basement of Viscardihof, for example, Germany's only Rewe premium supermarket awaits you: with an upscale assortment, tidy design, appetising abundance and exceptionally courteous staff. You can immerse yourself in the British lifestyle at Victorian House Sconery with a huge selection of English teas, home-baked scones and more. Last but not least: Pfeifen Diehl is a paradise for men and a perfect place to look for high-quality men's gifts – from cigars, cigarillos and pipes, tobacco blends and exclusive smoking accessories to high-quality whisky, gin and fruit brandies.