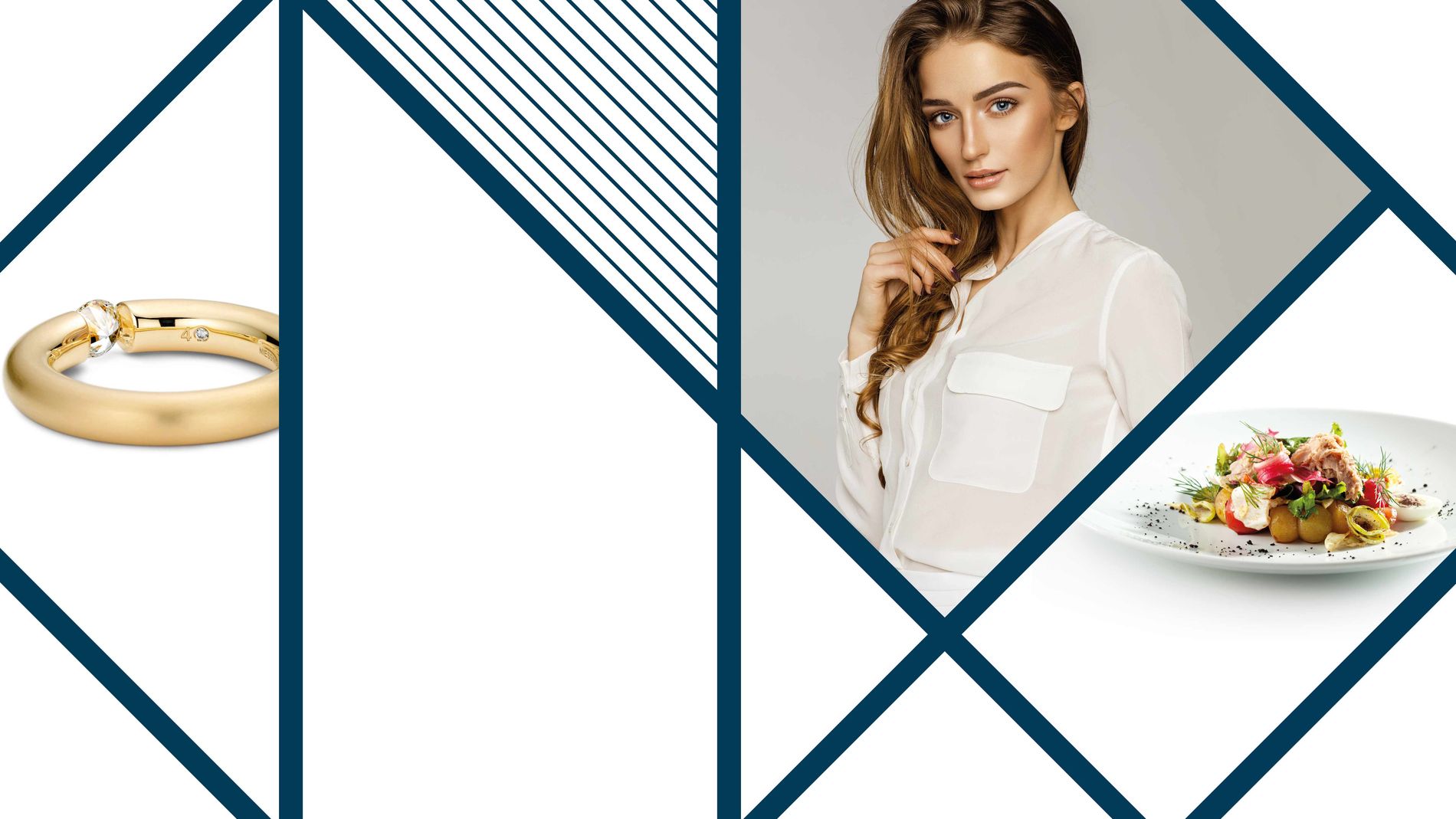 THE ADDRESS FOR THE HIGHEST DEMAND

Your demands are high. Shopping at the FÜNF HÖFE CityQuartier exceeds all expectations. Whether lifestyle, home décor, table culture, literature or art – connoisseurs are guaranteed to find something extra special here. After all, this area spanning 17,000 m² unites exceptional architecture with a high-quality selection of brands to create a truly unique shopping experience.
Extraordinary things await discovery in some 60 boutiques, brand stores, bars, restaurants and cafés. Treat yourself. Satisfy long-held desires. Surprise yourself and others. And experience top quality and expert service day after day.
Your first-class location welcomes you with countless international brand stores, in addition to boutiques with fashion and accessories for those looking for an individual touch. You can look forward to a selection of exclusive specialist stores for interior design, home décor and lifestyle, as well as a wide range of dining options perfect for an enjoyable evening out or just a quick snack on the run. The FÜNF HÖFE CityQuartier. Vibrant shopping culture at the heart of Munich