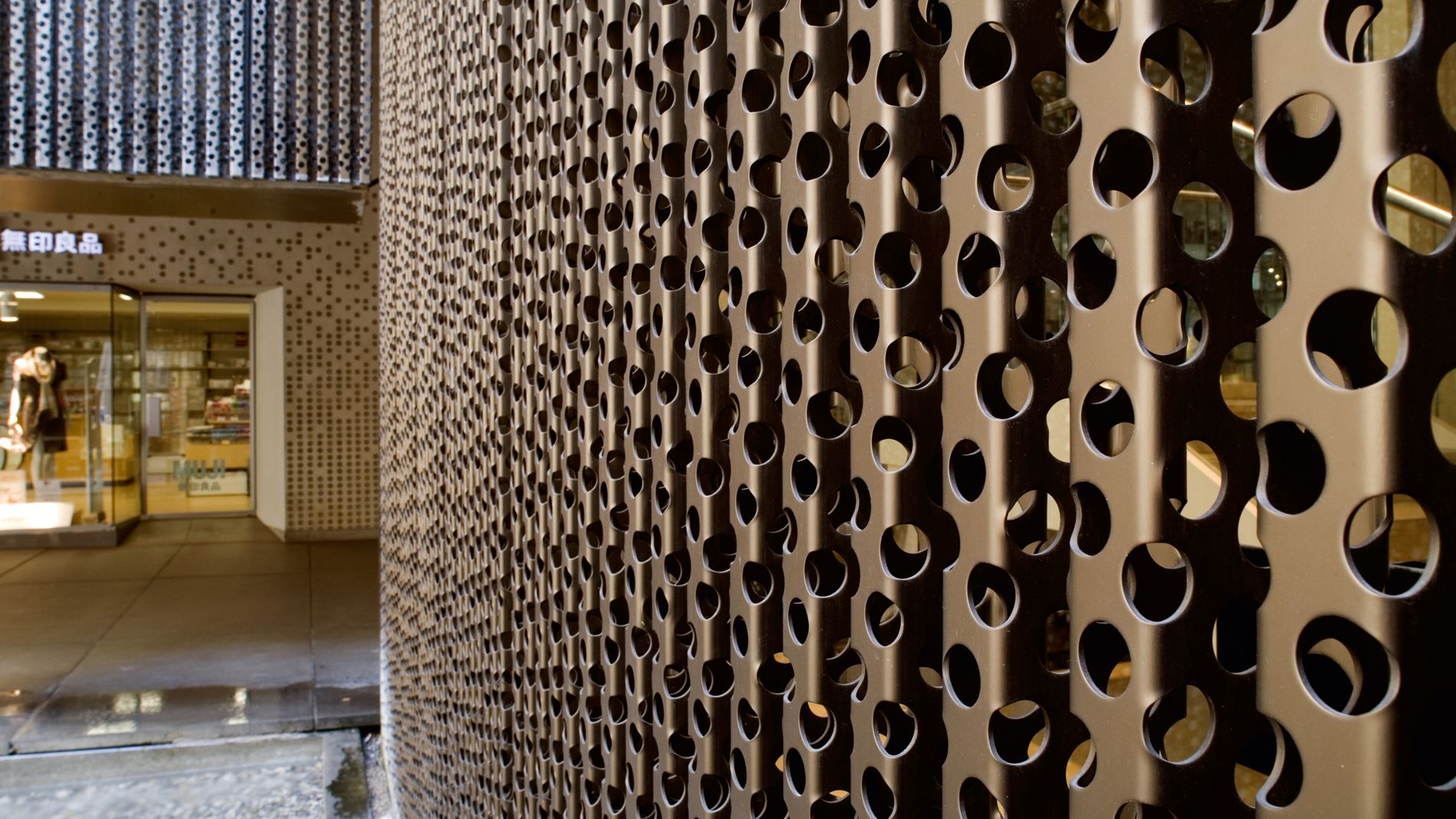 Imprint
Center Management FÜNF HÖFE
Theatinerstr. 15 C/O B&L Property Management GmbH
80333 München
E-Mail: fuenfhoefe@bl-gruppe.de
Phone: 089/ 24 44 95 80
Commercial register number: HRB 58536
Registration commercial register: Hamburg
Manager: Thorsten Bremer, Thomas Junkersfeld
LEGAL NOTICE
Center Management FÜNF HÖFE regularly checks its websites to ensure that the content is up-to-date. Despite careful maintenance of the pages, differences may arise from time to time. For this reason, no guarantee can be given for the correctness and completeness of the information provided.
COPYRIGHTS, TRADEMARKS AND LOGOS
The content of our website is protected by copyright. We reserve all rights. All content, information and data may not be used or applied in any way, even in part, without the prior written consent of Center Management FÜNF HÖFE. The brands and logos used on the website are protected. Their use is only permitted with prior written consent.
Consumer Dispute Resolution Act (VSBG):
"We are neither willing nor obliged to participate in dispute resolution proceedings before a consumer arbitration board in the event of disputes with consumers."
This website is maintained by HTMLHELD. Secure plugin and theme updates, cloud backups, content customization, and emergency service.