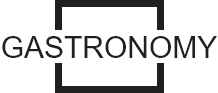 Afterwards by appointment
Afterwards by appointment
Afterwards by appointment
Afterwards by appointment
Afterwards by appointment
Afterwards by appointment
Afterwards by appointment
Afterwards by appointment
Afterwards by appointment

Afterwards by appointment
Afterwards by appointment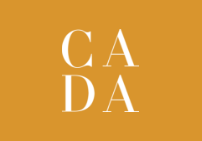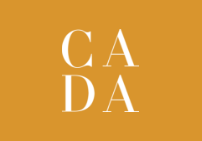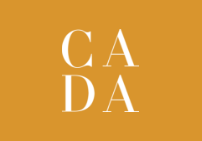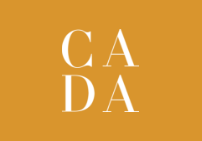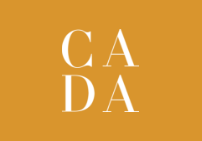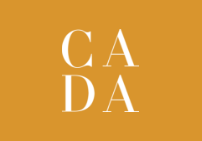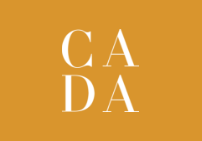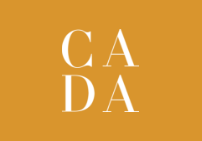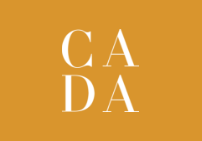 Hygiene regulations and measures
---
Please note that wearing a nose and mouth mask has been mandatory in all shops and restaurants since April 27, 2020. Be considerate of one another and always ensure that there is sufficient distance (at least 1.5 meters) from your fellow human beings.

The maximum number of customers who are allowed to be in the shop at the same time varies depending on the retail space. Please pay attention to the instructions of the shop staff.

Thank you very much for your cooperation and assistance!

Each and every one of us can help ensure that this "soft opening" succeeds and that we are all spared from renewed tightening of the restrictions as well as from a renewed flare-up of the infection rate.

Stay healthy! We look forward to you!
Do you have an appointment in an office or a doctor's practice in FÜNF HÖFEN? Since the companies and doctors regulate the handling of appointments individually within the framework of the regulations, please inform yourself directly with the relevant offices.

We very much hope that all of these measures will help to contain or slow down the spread of the coronavirus and that we can soon return to normal.

Stay healthy and in a positive mood!

Your FÜNF HÖFE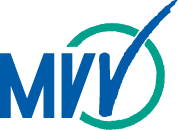 Arriving by public transportation
---
In a busy city like Munich, the FÜNF HÖFE have an excellent connection to the public transport system. Metro, bus and tram lines are only steps away. At the nearby Marienplatz all S-Bahn lines and the underground lines U3 and U6 stop. Further the Odeonsplatz is a central interface of the underground lines U3 , U4, U5 and U6 and stop of the bus line 53 and the night bus N33. At the National Theatre and in the Theatinerstraße the Tram 19 with its night line N19 stops.

---
Theatinerstraße 15, 80333 München

In the near vicinity of the FÜNF HÖFE several parking garages and parking spaces are available.
Parking
---
Max-Joseph-Platz (National Theatre)
At the Rindermarkt
At the Salvatorplatz
At the Färbergraben
In the Marstallstraße