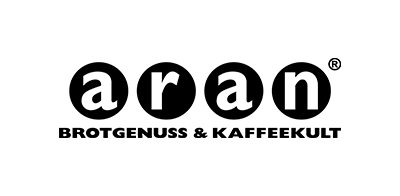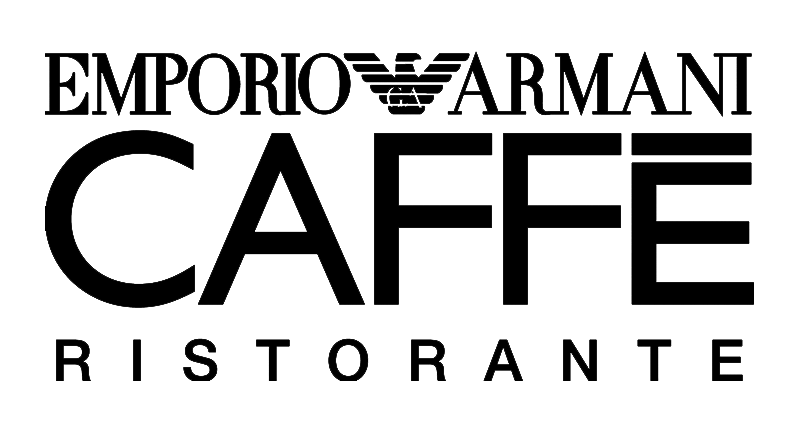 Tue-Thu 11:30 am – 9 pm
Fri-Sat 11:30 am – 10 pm



Mon-Fri 10 am – 7 pm
Sat 10 am – 6 pm

Mon-Wed 11 am – 12 am
Thu-Sat 11 am – 1 am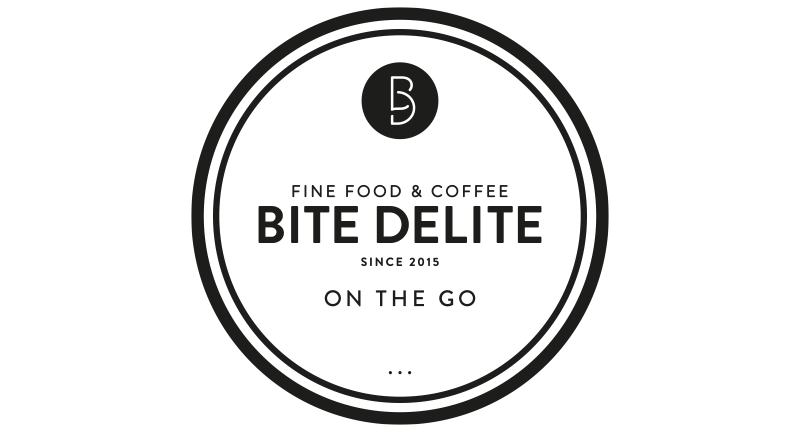 Mon-Fri 9 am – 7 pm
Sat 9 am – 6 pm

Mon-Fri 8:30 am – 7 pm
Sat 8:30 am – 6 pm

Mon-Sat 12 pm – 2:30 pm and 6 pm – 10 pm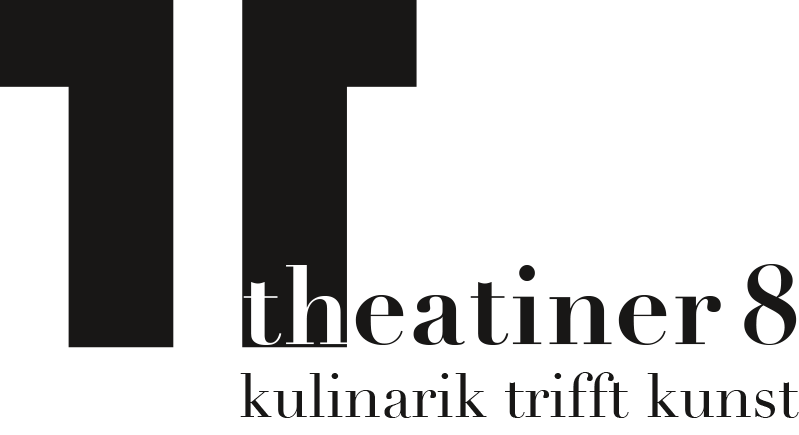 Mon-Sat 8:30 am – 6 pm
Restaurant
Mon-Sun 10 am – 8 pm


Mon-Fri 10 am – 7 pm
Sat 12 am – 7 pm

Mon-Fri 8 am – 7 pm
Sat 10 am – 8 pm


Mon-Thu 11 am – 11 pm
Fri-Sat 11 am – 12 am
Sun 11 am – 11 pm



Mon-Fri 10 am – 7 pm
Sat 10 am – 6 pm



Mon-Fri 10 am – 7 pm
Sat 10 am – 6 pm


Mon-Fri 10 am – 7 pm
MSat 10 am – 6 pm

Mon-Fri 10 am – 7 pm
Sat 10 am – 6 pm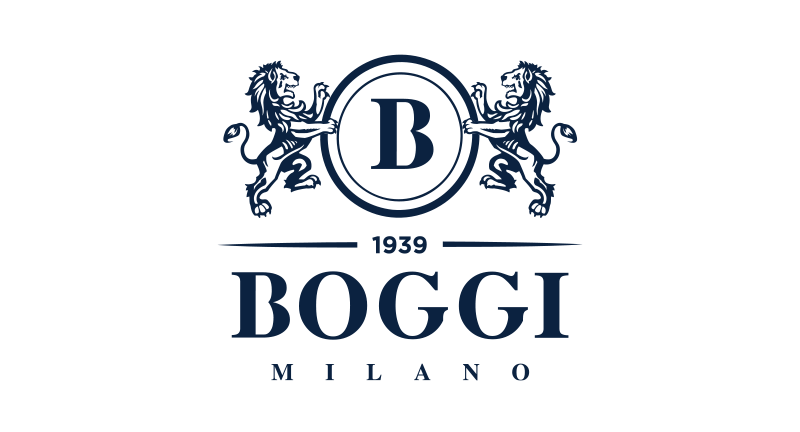 Mon-Fri 10 am – 7 pm
Sat 10 am – 6 pm

Mon-Fri 10 am – 7 pm
Sat 10 am – 6 pm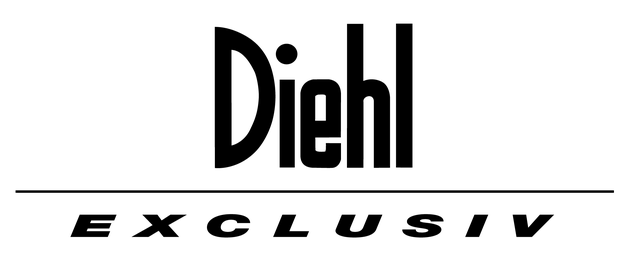 Mon-Fri 10 am – 7 pm
Sat 10 am – 6 pm

Mon-Fri 8:30 am – 7 pm
Sat 8:30 am – 6 pm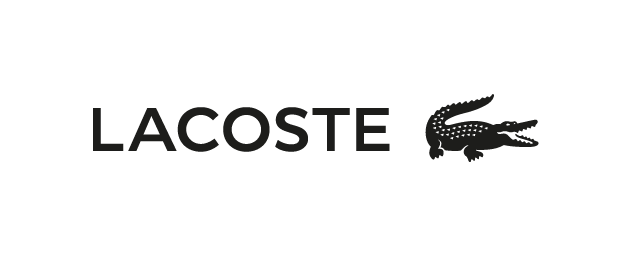 Mon-Fri 10 am – 7 pm
Sat 10 am – 76pm




Mon-Fri 10 am – 7 pm
Sat 10 am – 6 pm


Mon-Fri 10 am – 7 pm
Sat 10 am – 6 pm


Mon-Fri 10 am – 7 pm
Sat 10 am – 6 pm




Mon-Fri 10 am – 7 pm
Sat 10 am – 6 pm
Hygiene regulations and measures
---
Please note that wearing a FFP2 mask is obligatory in all shops and restaurants. Be considerate of each other and always ensure that there is sufficient distance (at least 1.5 metres) between you and the person next to you.
The maximum number of customers who may be in the shop at the same time varies depending on the retail space. Please pay attention to the instructions of the shop staff here.
We thank you very much for your cooperation and assistance!
Stay healthy! We are looking forward to seeing you!
You have an appointment at an office or a doctor's practice at FÜNF HÖFE?
As companies and doctors regulate the handling of appointments individually within the framework of the regulations, please obtain information directly from the offices concerned.
We sincerely hope that all these measures will help to limit or slow down the spread of the coronavirus and that we can soon get back to normal.
Stay healthy and in a positive mood!
Your FÜNF HÖFE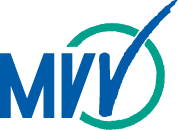 Arrival by public transport
---
In a busy city like Munich, the FÜNF HÖFE have excellent connections to local public transport. The underground, bus and tram lines are only a few steps away and make the city and the Munich area fully accessible. All S-Bahn lines and the U3 and U6 underground lines stop at nearby Marienplatz, and Odeonsplatz is also a central interface for the U3, U4, U5 and U6 underground lines, as well as the bus stop for bus line 53 and night bus N33 National Theater and in Theatinerstraße, also in front of the door, tram 19 stops with its night line N19.

---
Theatinerstraße 15, 80333 München

Various multi-storey car parks and parking spaces are available to drivers in the immediate vicinity of FÜNF HÖFE.
Parking
---
Max-Joseph-Platz (Nationaltheater)
Am Rindermarkt
Am Salvatorplatz
Am Färbergraben
In der Marstallstraße