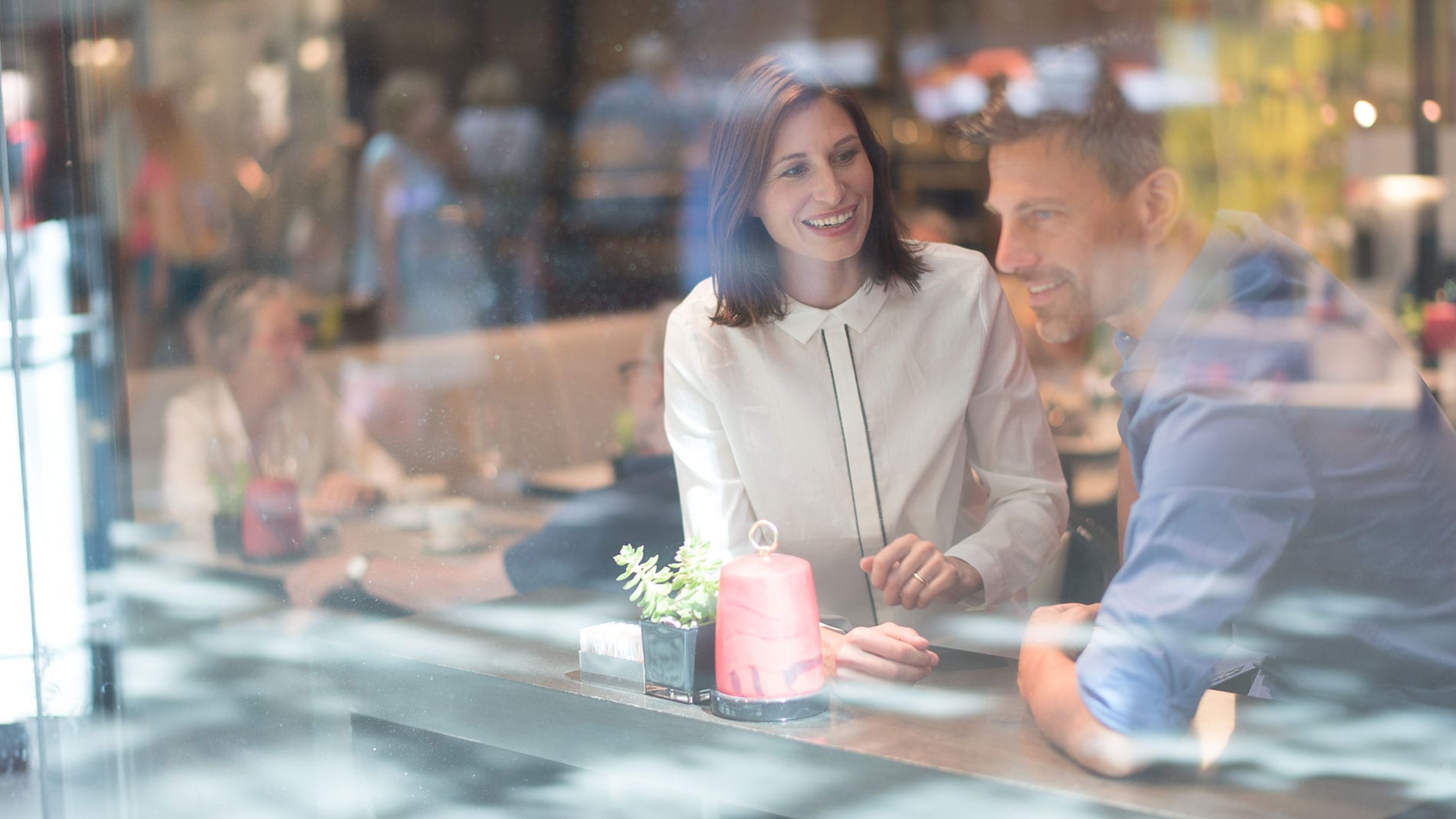 News
News 11/14/2022
19.11.2022: Charity sale Advent floristry
Every year … we would like to combine two wonderful things with our Christmas floristry stand and Advent wreath sale: you decorate, we donate.
Give a smile: Charity Advent sale for the benefit of KlinikClowns Bayern.
Saturday, 19th november from 12 noon to 6 pm at the FÜNF HÖFE plaza.
Buy your Advent decorations while shopping at FÜNF HÖFE – and you can do some good at the same time. Because we donate 100% of the total proceeds from the sale to the KlinikClowns Bayern.
Our florists from Planter's Punch will be waiting for you at their market stall on the Plaza with beautiful Advent wreaths, fragrant fir branches, classic mistletoe bouquets, Christmas roses, amaryllis, all kinds of other floral ingredients and Christmas decorations.
Let us advise you or just choose for yourself. Choose a beautiful Advent or door wreath or have a pretty Christmas bouquet put together for you. You will also find candles and other Christmas decorative objects at the stand. Decorate your home or office and get into the Christmas spirit and anticipation of the festivities.
Give a smile – the KlinikClowns
Since 1998, the association has been organising regular "visits" by professional clowns to Bavarian children's hospitals and retirement homes to cheer up people who don't have much to laugh about at the moment. Because laughter is healthy and can sometimes save a day.
You can find more information about the KlinkClowns on the website of the Klinik Clowns Bayern e.V.
On Saturday 19th, by the way, a KlinikClown will also visit us on the Plaza and make young and old laugh. Come and see the funny clown! The florists, the KlinikClowns and we are looking forward to it!