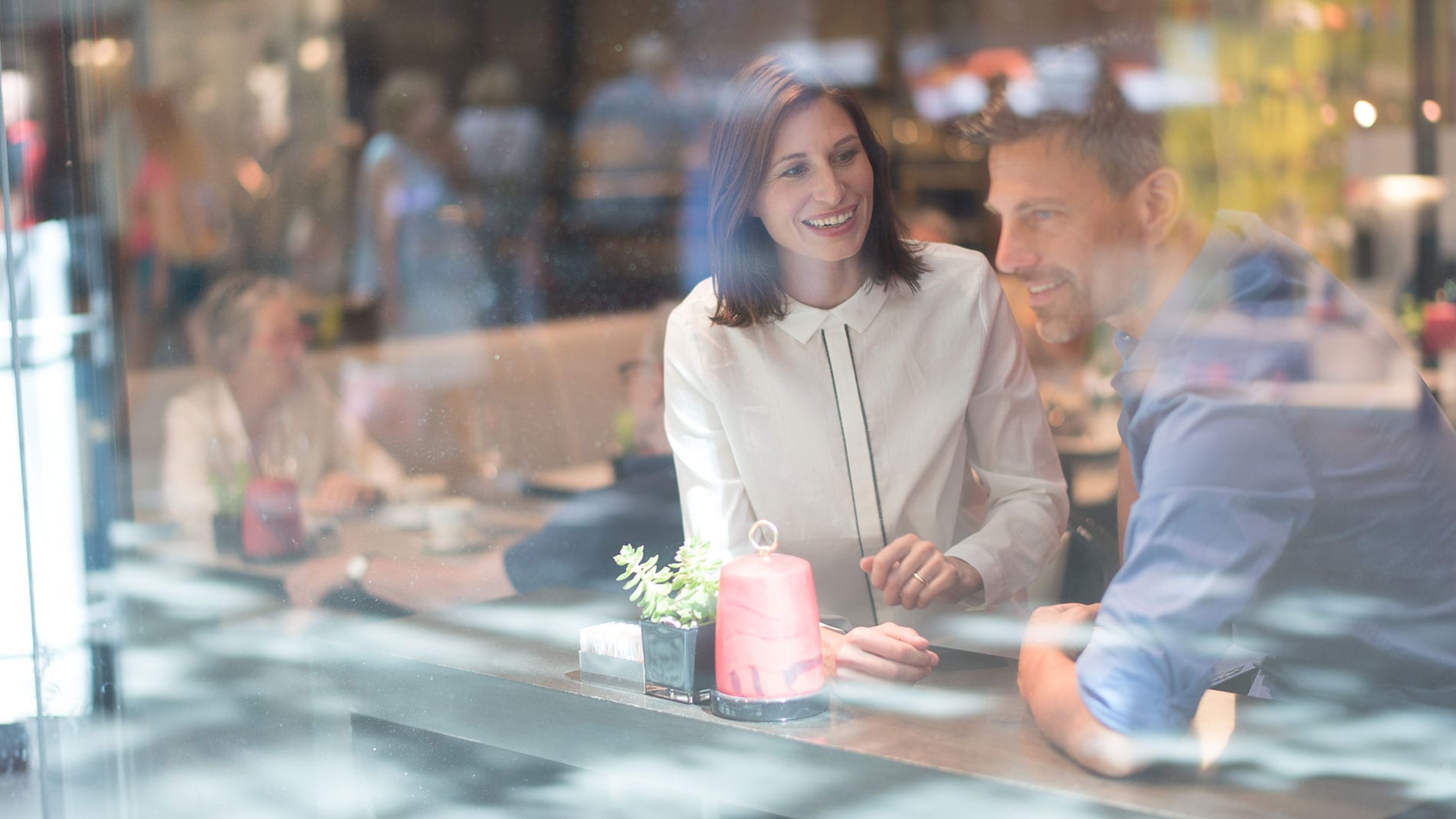 News
News 11/19/2021
20.11.-31.12.2021 #fünfhöfeengel competition
Post and win
Do you know our beautiful white angel wings that stand in our Plaza every year during Advent? They invite everyone who passes by to transform into the FÜNF HÖFE Angel for a few moments. And indeed, the space in front of the wings usually doesn't stay empty for long during the day.
This year, we are holding the longest angel wing competition ever!
From 20.11. to 31.12. we will be giving away 100 euros FÜNF HÖFE shopping vouchers each week!
What do you have to do?
1. Take a photo in front of our angel wings on the Plaza – as a selfie or let your companion take it.
2. Post it on your Instagram channel. In the Story or in the feed.
3. Tag us with @fuenf_hoefe so that we can see your post.
4. Important: your profile must be "public".
5. And then: cross your fingers!
Every week, the FÜNF HÖFE lottery fairy draws new winners from all the photos of the previous week (each Saturday to Saturday). The winners will be notified by DM on Instagram.
Read the exact conditions of participation here.