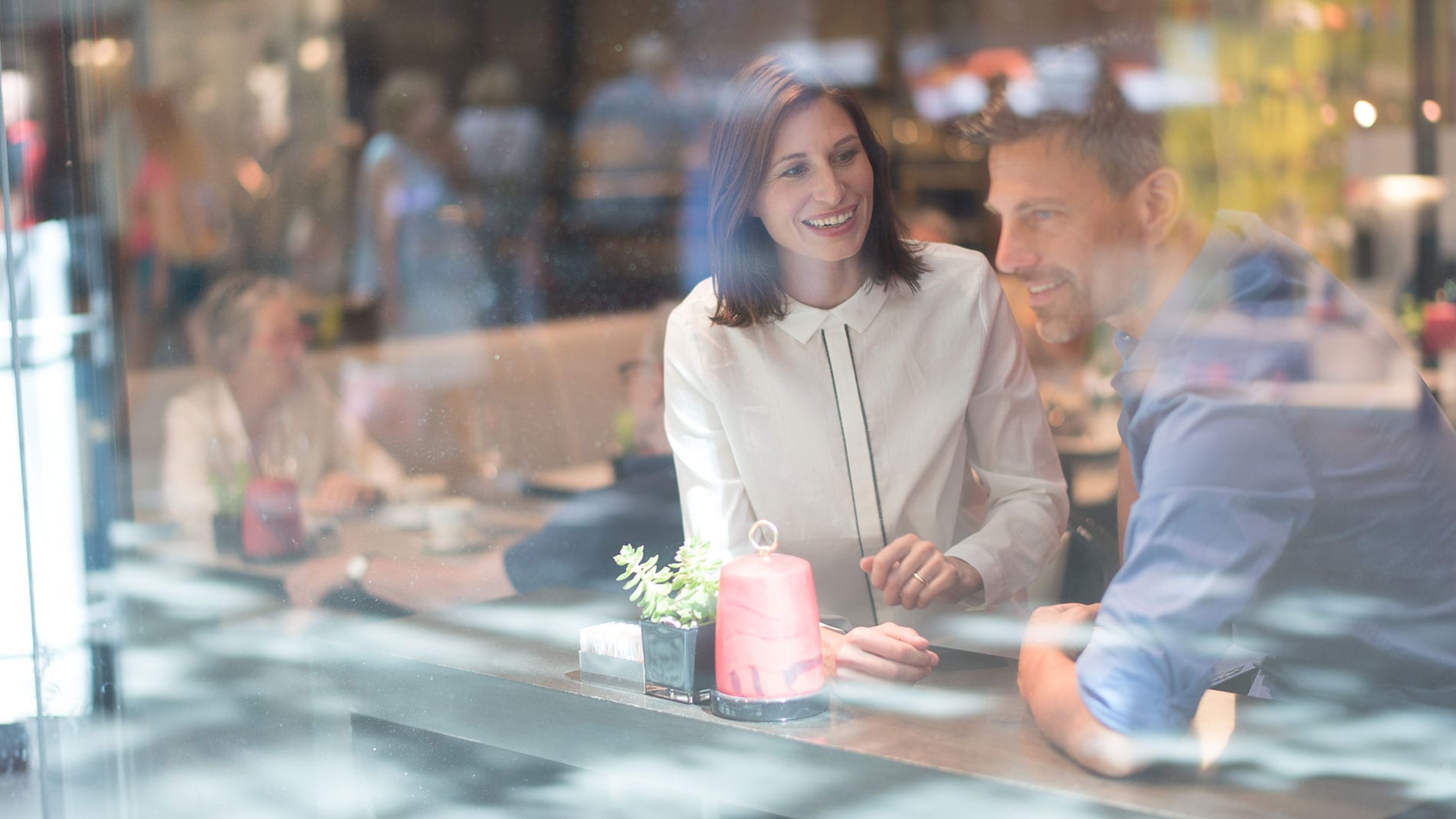 News
News 05/11/2022
Events at the Kunsthalle München
After the break imposed by COVID, the Kunsthalle München has restarted to host numerous events to accompany the current exhibition.
Enjoy inspired, interesting and relaxed hours and support the cultural creators.
AfterworkKH events
AfterworkKH at the Kunsthalle means: you can visit the current exhibition until 10 pm and end the evening at Café Theatiner 8 with music by DJ Alkalino. There are also special AfterworkKH guided tours starting at 6 pm. On every AfterworkKH evening there is also a big raffle with the drawing of great prizes.
The Afterwork events take place on the third Wednesday of every month. 
After the renovation break in August, the after-work events will then take place from September as part of the next exhibition: "JR: Chronicles".
The dates for "JR: Chronicles": 21.09., 10.10., 16.11.2022,
Tickets for the AfterworkKH and the guided tours are available at the Kunsthalle box office or at any time in the Kunsthalle online shop.
More info here.
Other events at the Kunsthalle
Lectures, readings and guided tours for children also take place regularly.
All dates can be found on the Kunsthalle website under the menu item "Program".
Culinary meets art
Visit the exhibition from 6:30 pm and enjoy the evening at the subsequent reception in the Café-Restaurant Theatiner 8 and a 3-course menu with wine accompaniment.
You can find the delicious menu of the evening here.
Total price per person: 75 €
Registration by phone +49-89-997428600 or by email at reservierung@theatiner8.com