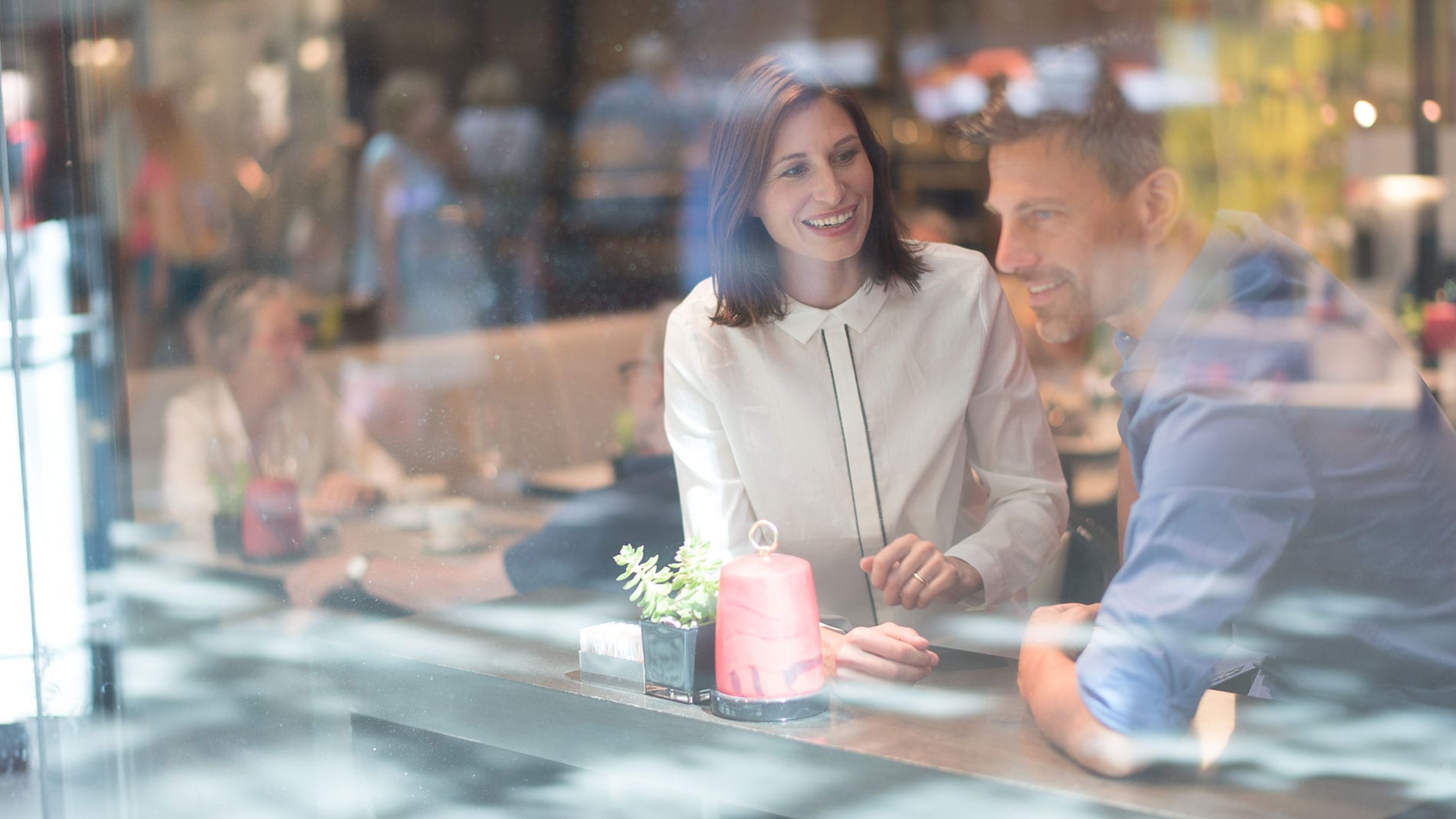 News
News 07/14/2023
22 July: Happy Funky Family & Blumenstil München
As part of the Flower Power Festival Munich, we will once again have two "flowery events" for you on our Plaza on 22 July from 12 to 6 pm.

Flower Power by Jasmyn Siebenhofer
Florist Jasmyn Siebenhofer from Blumenstil München awaits you with beautiful fresh, seasonal blossoms, flower arrangements and floral accessories. Bring the blossoming joy to your home – conveniently after shopping.
In addition, we have a very special promotion for you:

Individual illustrations by Happy Funky Family
The artists Charlotte and Veronika from the artist collective "Happy Funky Family" will create cute colourful illustrations of you or – based on photos – of friends & family, dogs or cats etc. Real flowers are integrated into each drawing as items of clothing and glued on. You can take the result home with you – free of charge of course, as a gift from us to you.
And: if you stop by the Happy Funky Family stand, you can also pick up a pretty postcard with an exclusive advantage code for orders placed via the Happy Funky Family website. On this website, you can choose from 50 artists with very different styles. They will transform a photo of you or your loved ones into a real work of art on order. A very personal gift for any occasion – birthday, wedding, party or Christmas – any taste and any budget.
Check the website of "Happy Funky Family".
Come by and visit us at FÜNF HÖFE – we look forward to seeing you!