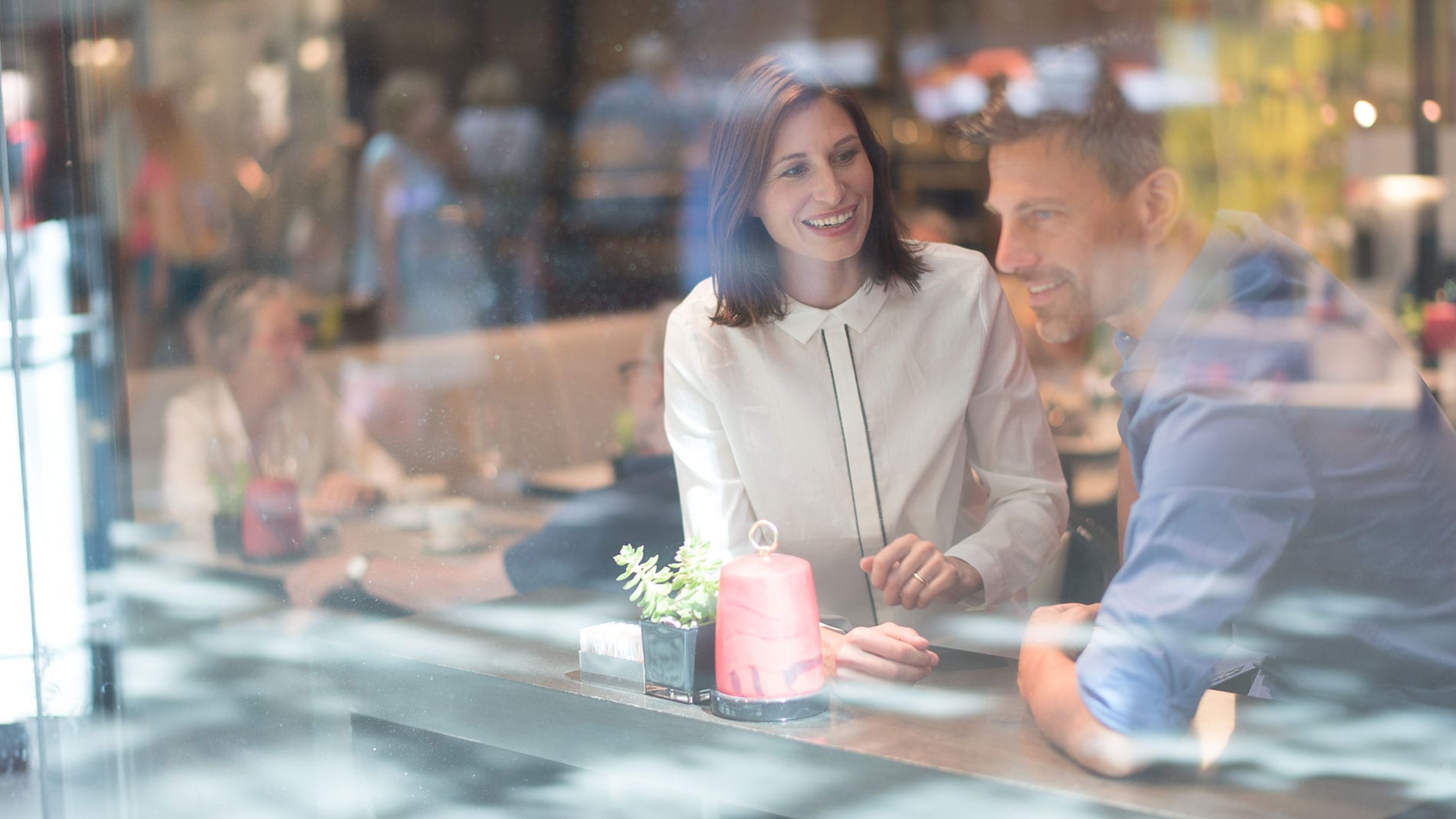 News
News 09/21/2021
23.09.-24.10.2021 NEXT.21 – Growing Creativity
NEXT.21 – Growing Creativity. Under this motto, students of the AMD Academy of Fashion & Design Munich will be showing their creative final and semester projects at FÜNF HÖFE from 23 September to 24 October.
A stage for young designers
Over a period of four weeks, the young creative talents of the AMD will engage in a dialogue with the fashion and lifestyle culture right in the heart of Munich. FÜNF HÖFE – a meeting place for art lovers, fashionistas and connoisseurs – offer the young creatives a perfect stage that guarantees them the attention of a style-conscious and open-minded audience.
This is the first time that AMD's annual show of work will be present at such a prominent location in the middle of the city and for such a long period of time. The courses represented are Fashion Design, Fashion Journalism & Media Communication and Brand & Communication Design.
Shop window sponsorships
At FÜNF HÖFE, 14 stores and restaurants and the Kunsthalle München are giving students space to creatively present their designs for four weeks.
Preparing the cooperation with the student Helena el Malek, the Milanese fashion designer Manuela Fumagalli has even purchased special fabrics in order to have some pieces of her own collection tailored in colours and styles to match the student's concept "The Memory of Water". She will design the second window of her store in the Perusahof to match.
The shop window sponsors and their students
BETHGE x Pia Leberfinger
DIEHL EXCLUSIV x Miriam Zimmermann
FÜNF HÖFE OPTIK x Noemi Lorenz-Wagner
LIGNE ROSET x Noor Gred
LUDWIG BECK x Katharina Schumacher
MAGAZIN x Sophia Lindner
MANUELA FUMAGALLI x Helena el Malek
MUJI x Katharina Houzer
OSKA x Celine Kronbeck
PETER KAISER x Johanna Goess-Saurau (Czernin)
THEATINER 8 x Amira Rahman
VAPIANO x Josef Grill
An installation from the Fashion Journalism/Media Communication programme can be seen at Hugendubel. And from 2.10. till 12.10., the Brand and Communication Design course will be presented at the Kunsthalle München. 
Digital Runway
As a real fashion show in the FÜNF HÖFE arcades could not be planned due to the current situation, part of the Hanging Gardens will become a "Digital Runway". Videos in which the students have staged and filmed their fashion in various ways will be shown on digital screens floating above the heads of the people in the Salvatorpassage.
Selfie Point
Last but not least: a selfie point on the plaza will symbolise the creative process in a creative way in the form of thought bubbles and a bubble chair. Visitors to FÜNF HÖFE can make themselves comfortable in the bubble chair and have their picture taken by their companion. A perfect setting for creative social media postings.