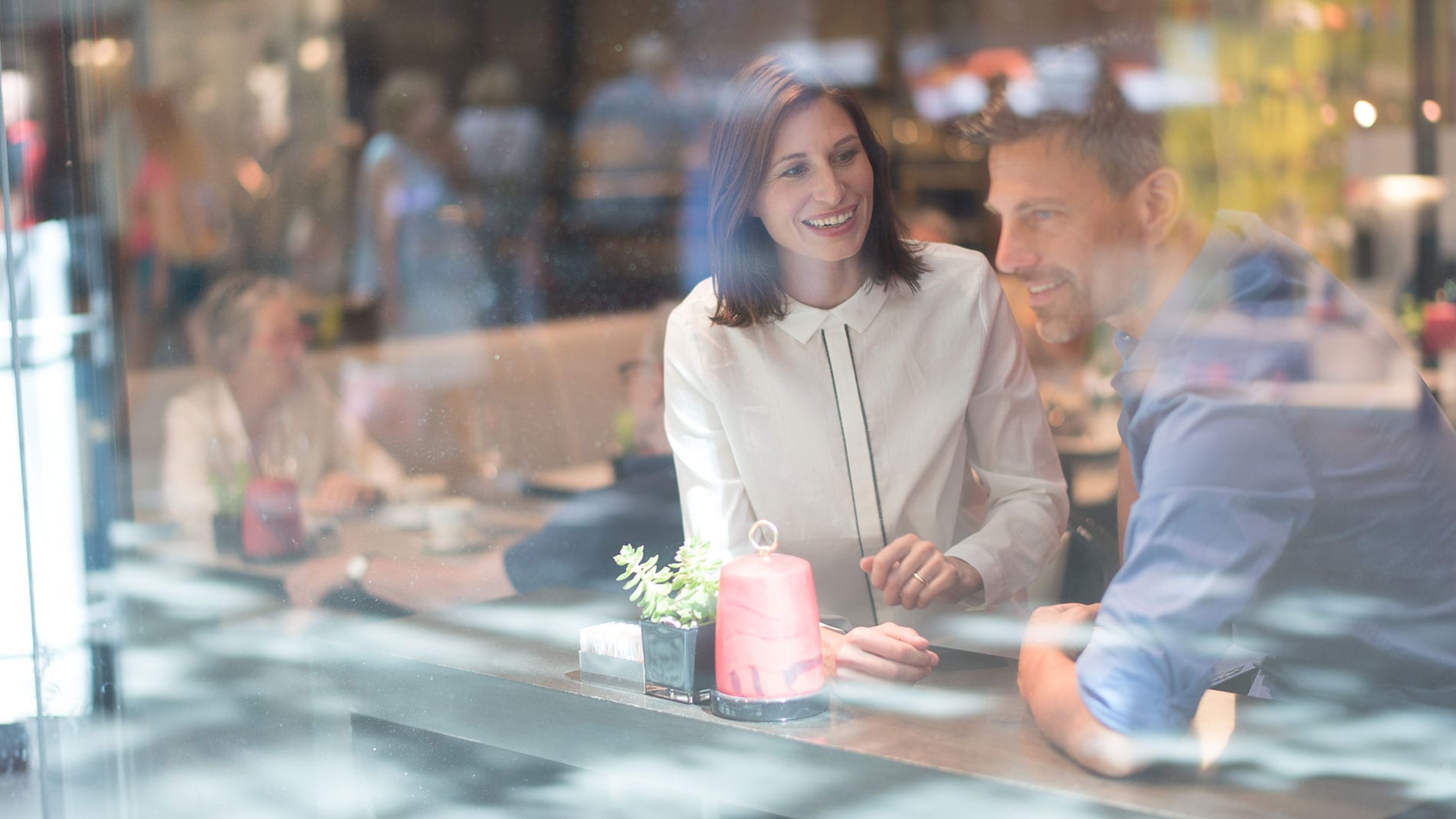 News
News 07/25/2023
30.07.2023 – Winning at the Munich Riem horse racecourse
On 30.07.2023 from 10 am the FÜNF HÖFE will be guests again at the Munich Riem horse racecourse with a promotion stand – at the Dallmayr Grand Prix. The Grand Dallmayr Prize is an essential part of the racing calendar in Munich. The Group I race is part of the Champions League of gallop racing.
A visit to the Munich Riem racecourse is not only worthwhile because of the exciting and fascinating races and the very special flair, but also because of our FÜNF-HÖFE stand:
Win with us
Around the Dallmayr Grand Prix and eight other races, you can spin the wheel of fortune and win pretty key rings for horse fans, FÜNF HÖFE fans and FÜNF HÖFE shopping vouchers!
Dress code? Very relaxed.
By the way: At the Munich racecourse there is no elegant dress code with big hats and extravagant costumes, as you often see on TV. The motto here is: "Come as you are" – everything is allowed and welcome, from casual and relaxed to stylish. If you're still looking for the right outfit for the changeable weather, just drop by the FÜNF HÖFEN beforehand. From Canada Goose to Emporio Armani, we have the entire fashion range for you, from outdoorsy to glamorous.