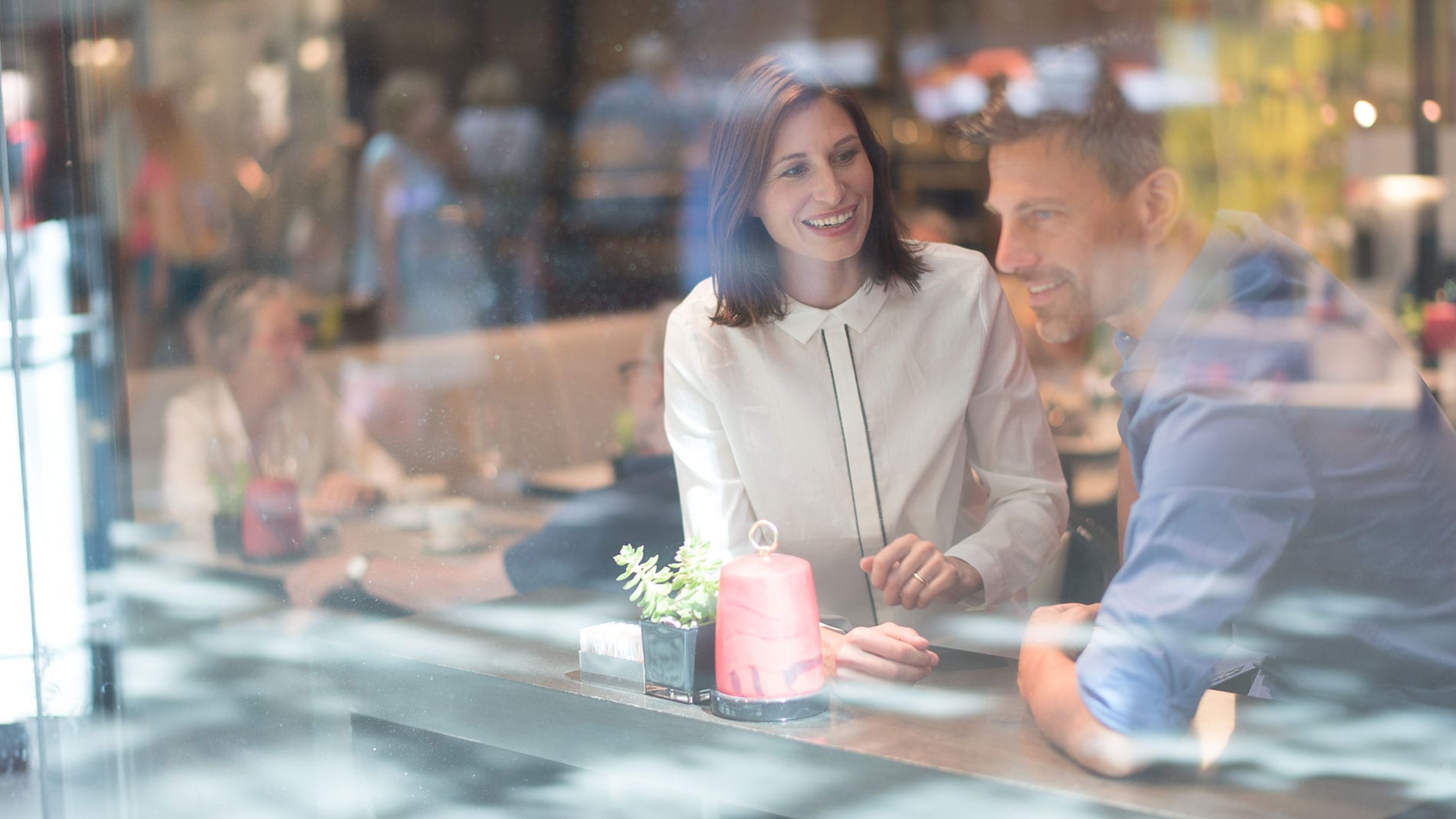 News
News 08/02/2021
4.8.2021: Tango Argentino at FÜNF HÖFE
"You have to dance life" Friedrich Nietzsche once said, they say. Whether he really said it himself or not – never mind! We can only agree. And it is high time for more dance in all our lives.
So, we proudly announce:
Wednesday, 4.8.2021, 7 – 10 p.m.
MILONGA Open-Air at the Plaza of FÜNF HÖFE
The world of Tango Argentino is a fascinating world full of sensuality and feelings, and it has been inspiring Europeans for many decades.
Open air tango evenings in Munich are known from the Diana Temple in the nearby Hofgarten of the Residenz. At Königsplatz or at the Pinakothek der Moderne, open-air tango evenings are taking place more and more frequently too – "thanks" to Corona. Anyone can come along, dance – and leave again whenever they like. But most of the time you don't want to stop …
Now, for all fans of Tango Argentino, the first open Milonga will also take place here – in the enchanting setting of the Hanging Gardens of FÜNF HÖFE. The evening is initiated and supervised by Michaela and Fabian Lugo, the owners of Munich's Tango School Tango Lugo.
– Without pre-registration
– On a donation basis
– On own responsibility
– Super floor for dancing tango
– Open air but roofed
– In all weather conditions
You can read the current hygiene concept of Tango Lugo here.
We wish you an enchanting evening of tango and are very happy that the spirit of Tango Argentino will blow through our passages!