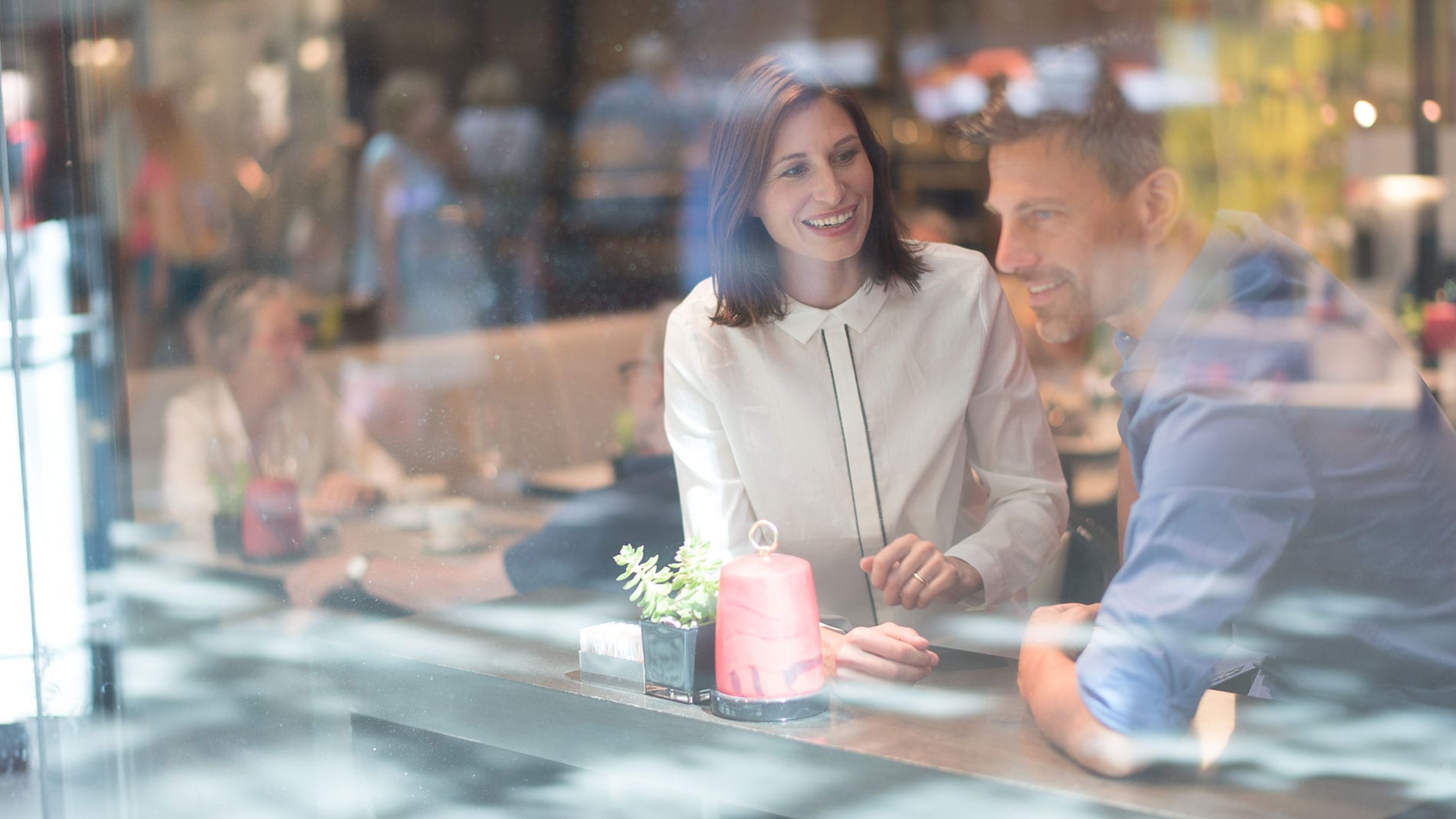 News
News 07/31/2023
5th August: the GOP Varieté Theatre at FÜNF HÖFE
GOP brings the show "La Vie" back to the streets – to us at FÜNF HÖFE!
On 5th August from 10 am, our partner, the GOP Varieté Theatre, will be our guest at the FÜNF HÖFE Plaza. Look forward to show performances, a raffle and tickets at special prices for the current GOP show "La Vie"
With us: YoYo World Champion Naoto
At 11:30 and 13:30 you can marvel at the two-time Yo-Yo world champion Naoto during his Plaza show performances. Let yourself be captivated by his sophisticated Yo-Yo art.
But it's also worth stopping by at any other time on Saturday, 5 August. Because: There is a GOP raffle – and on selected dates you can get hold of tickets for the current show "La Vie" at the special price of 39 euros.
Come by – we and the GOP Varieté Theatre look forward to seeing you!
About the show "La Vie
Wide open spaces, warming sunshine, the scent of blossoms and roasted almonds and inspiration: "La Vie" takes you right into the heart of the artistic spectacle on offer in the pedestrian zones and at the colourful festivals in Avignon, Rome or Barcelona. "La Vie" turns a visit to the GOP Varieté Theatre into a colourful short trip into the world of street art.
Because no one can do it better than they can: International acrobats and artists, jugglers and musicians who earn their audience's favour anew with their skill, presence and magic at every moment. The multi-instrumentalists and thoroughbred musicians Marchner & Lidl have invited world-class artists and bring the poetry of the street onto the stage of the GOP Varieté Theater Munich – just two tram stops away from FÜNF HÖFE, on Maximilianstraße, at the Max II monument.
The show "La Vie" runs until 10 September at GOP Varieté-Theater Munich.
More info about GOP Varieté-Theater Munich: https://www.variete.de/muenchen

Photos: © GOP München Heike Krämer