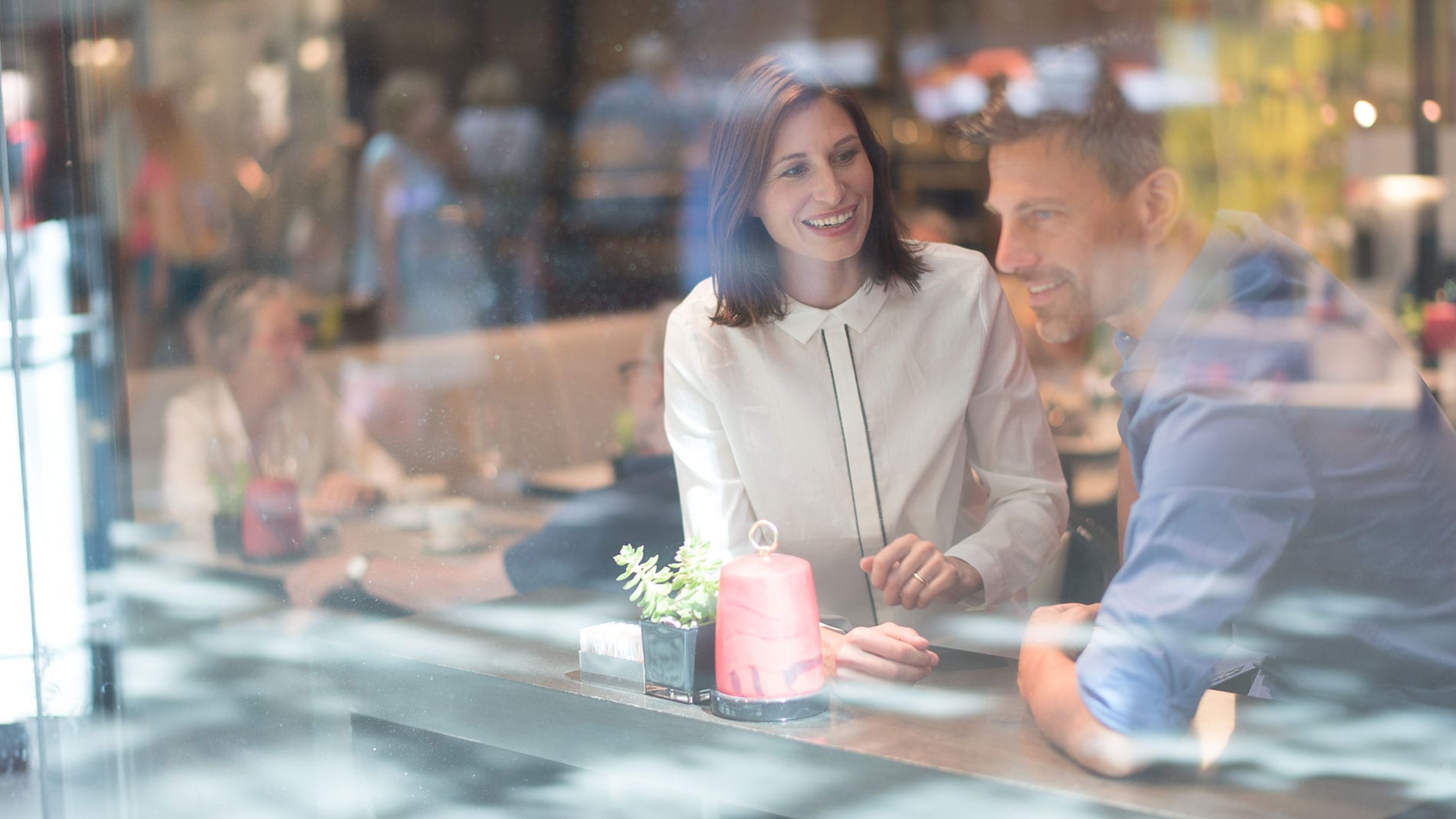 News
News 08/02/2023
7.8. – 30.8.2023: Art installation by Helga Vockenhuber
As part of the Flower Power Festival Munich, which focuses on the theme of flowers and blossoms in a wide variety of activities and events throughout Munich until the beginning of October, we, as a festival partner, will show our visitors two impressive sculptures by the Austrian artist Helga Vockenhuber from 7 to 31 August.
"Le Rose della Mente"
Marvel – enthroned on a pedestal in the middle of our Plaza – the artwork "Le Rose della Mente": five oversized rose petals made of aluminium, held together by the equally oversized links of a chain.
Helga Vockenhuber's wish is to represent and convey the dignity of the human being and his inherent spiritual world, as well as to point out his uniqueness. Externally, Helga Vockenhuber's works are captivating because of the duplicity of stylistic devices – enlargement of volume and refinement of form. This creates a doubling of the message. We experience an ascending calm and the descent into inner abysses.
Rose = Purity & Innocence
The symbolic universe of Helga Vockenhuber's art revolves around three spiritual axes. The face, the body and the cosmos. In Christianity, the rose stands for purity and innocence – important themes on the path of Helga Vockenhuber's central concern to lead people to inner peace and on the path to themselves and thus back to paradise. To a place where the roses did not yet have thorns – because, as the legend goes, they only grew after the Fall.

"I gigli del silenzio"
You can also see two oversized lilies perched on stones in the water in the fountain in Portiahof – in the Prannerpassage opposite dean&david. The installation is called "I gigli del silenzio". The cosmos in the dissolute form of lilies and roses stands for our insatiable desire for harmony. In symbolism, as in Italian, the lily is masculine, the rose feminine. The artist says about her work: "I want to change people's view of the world, which is God's world, to enrich it in a spiritual sense.
Helga Vockenhuber, born in 1963, lives in Mondsee in the Upper Austrian Salzkammergut.
Would you like to learn more? Click here for the artist's website: https://www.helgavockenhuber.com/

Fotos: ©Ägidius Vockenhuber