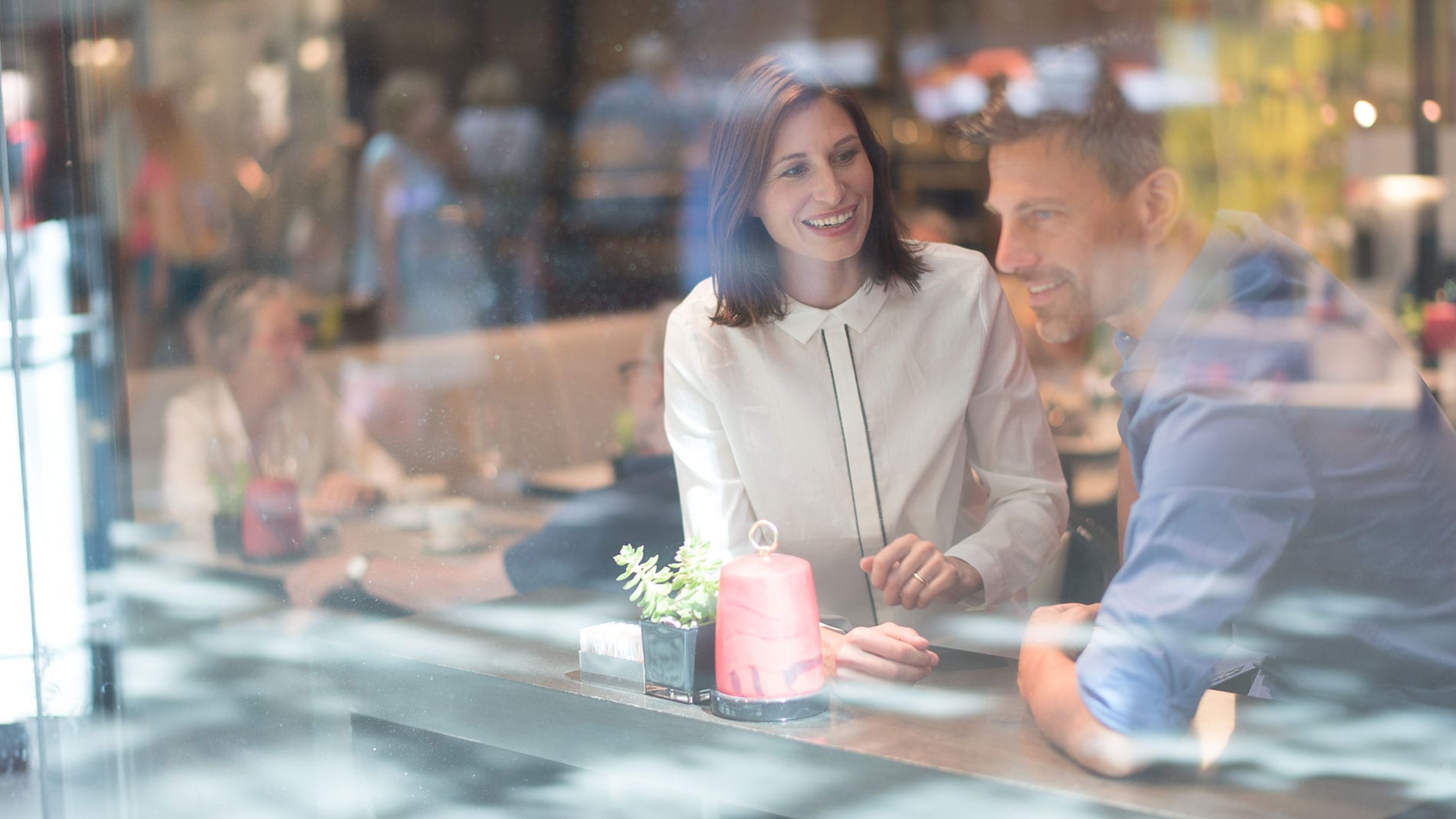 News
News 07/03/2023
9 July: Oldtimertreff at Motorworld München
On 9 July you will find us at the legendary Oldtimertreff in the Motorworld München. From 10 am – 5 pm you can spin our wheel of fortune and win attractive prizes. The main prize is a shopping voucher for the FÜNF HÖFE.
Of course, we will also be on site to take a look at the many fancy classic cars. Only German classic car brands on two and four wheels with an H registration plate may take part.
And best of all: Sunday is themed "Typically German?!" – which is to be understood with a wink of the eye, of course. In addition to the classic cars, visitors can also experience the 1st Munich Dachshund Race at Motorworld München. A special exhibition from the German Dachshund Museum will even be dedicated to the dachshund – often also seen as the Munich mascot.


By the way, registrations for the dachshund race are still being accepted:
Register here
You can also look forward to the following programme highlights:
Special exhibition OPEL MANTA & Friends
75 years of Porsche
Special exhibition Wackeldackel (from the German Dachshund Museum in Regensburg) in the contemporary cars
Guided Tours through the Motorworld
Carrera tracks
From 11 a.m. dachshund parade through the Motorworld, start of the qualifying runs at 12 noon

We look forward to seeing you at the Oldtimertreff!

You can find more information about our cooperation partner Motorworld München here.