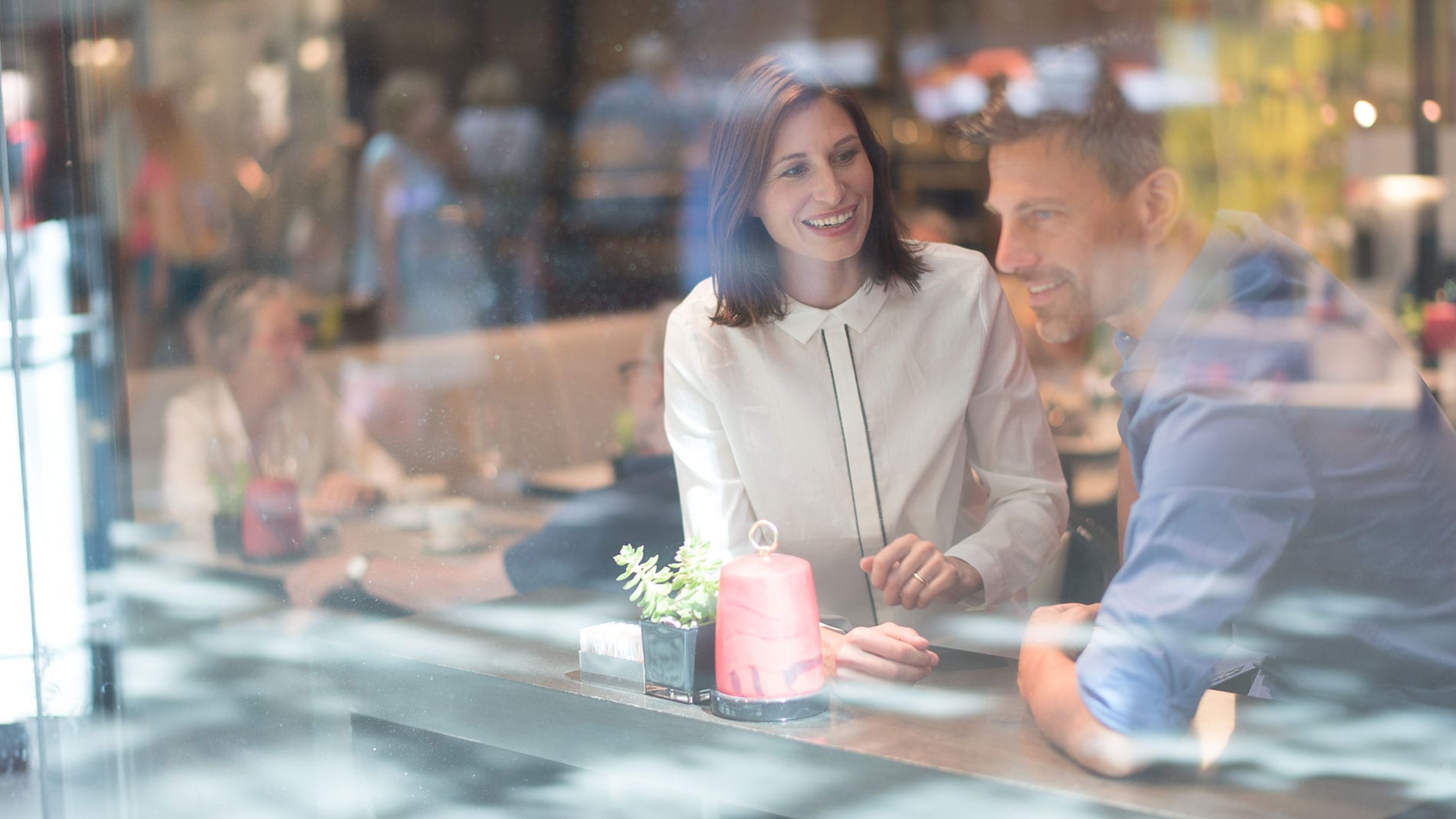 News
News 11/13/2023
ART AFTER WORK at the Kunsthalle
On Wednesday, 15 November, ART AFTER WORK is back at the wonderful exhibition at Kunsthalle München in the FÜNF HÖFE: "Mythos Spanien – Ignacio Zuloaga (1870-1945)"
The ART AFTER WORK runs from 18:30 to 22:00 and you can round off the evening in the café-restaurant Theatiner 8 with music by DJ Alkalino. At every ART AFTER WORK there will be a Spain special – this time with cheese tasting – and a big raffle, including shopping vouchers from FÜNF HÖFE, lifestyle products from Roeckl and Ludwig Beck and a weekend trip to Vienna at Flemings Hotel.

More about the exhibition "Myth of Spain"
"Myth of Spain" is the first comprehensive exhibition on the Spanish painter Ignacio Zuloaga in Germany and paints a fascinating picture of the country.
Few artists shaped the image of Spain abroad around 1900 as much as Ignacio Zuloaga: toreros and spirited flamenco dancers; dwarfs, beggars and witches who evoke the artistic legacy of Diego Velazquez and Francisco de Goya; ascetics and penitents in vast landscapes withering under the blazing sun; the simple life of the rural population. In times of increasing industrialisation and Spain's incipient orientation towards European modernism, Zuloaga wanted to preserve the "Spanish soul" with such scenes, with which he celebrated international success.
The exhibition brings together almost 80 paintings by the artist, including numerous key works from public and private collections in Spain, France, Mexico, Argentina, the USA, Germany and Sweden, among others. The exhibition presents Zuloaga's artistic career in nine thematic chapters and places the painter in the cultural and historical context of his time. An exciting tour and a short journey through the Spain of around one hundred years ago.
You can visit "Mythos Spanien" until 4 February 2024, daily from 10 am to 8 pm.
The Kunsthalle München looks forward to seeing you!