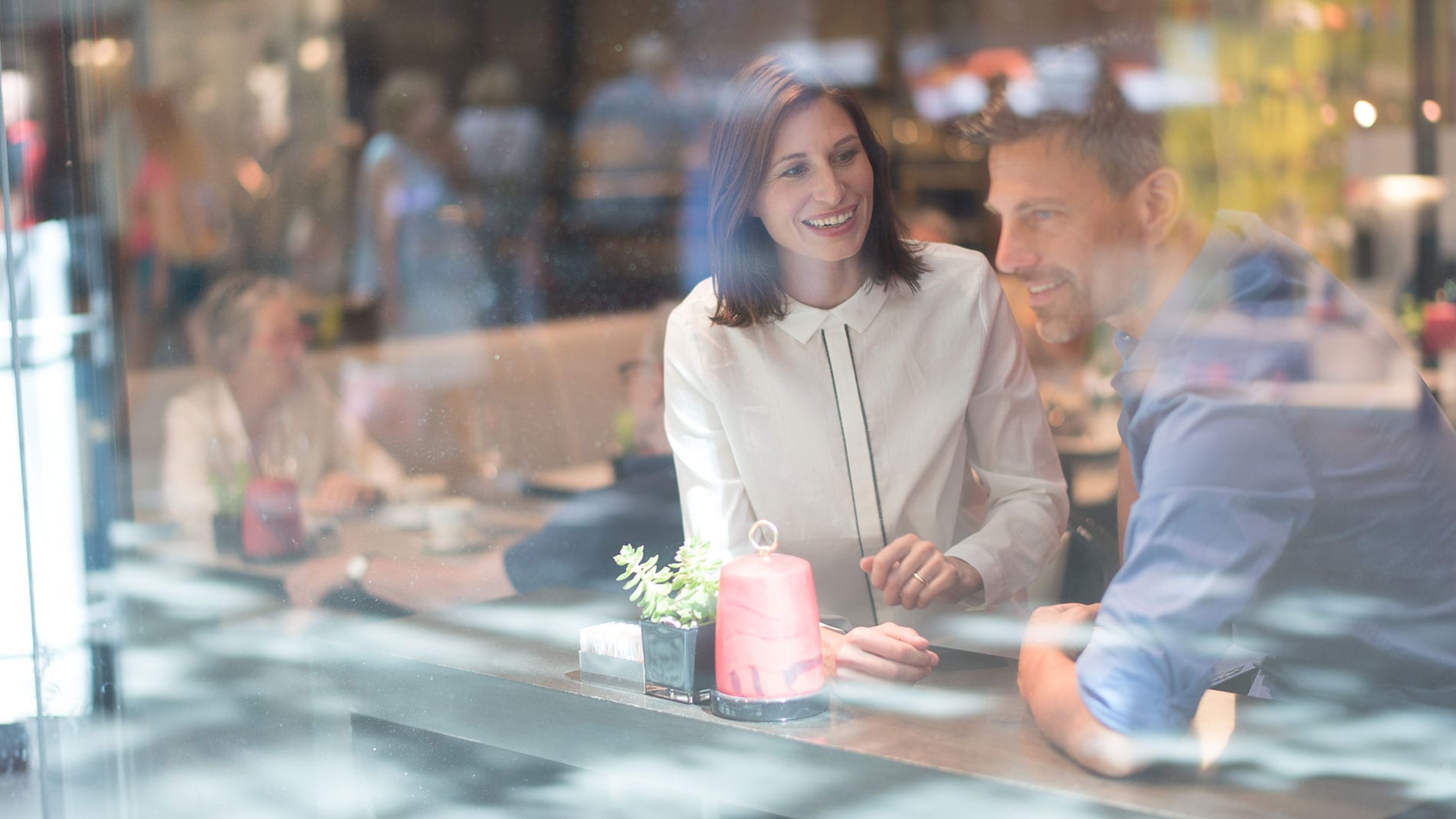 News
News 05/15/2023
Art project "Hortusurbis" by Martin Blumöhr
From May to September, as part of the Flower Power Festival, Munich artist Martin Blumöhr will bring a grotesquely enchanted city garden to life – on four individual canvases that merge to form one overall picture.
At three different locations in the city – in the FÜNF HÖFEN, in the Gasteig HP8 and in front of the Archäologische Staatssammlung – he not only lets the surroundings have an effect on him during his live painting action, but also makes reference to the individual facilities, the local location as well as historical events.
Martin Blumöhr is a graduate of the Munich Art Academy and was a master student and assistant of the Viennese master of fantastic realism, Ernst Fuchs.
Martin Blumöhr paints live in the FÜNF HÖFEN
You can watch Martin Blumöhr work live on the large flower power art project "Hortusurbis" in our plaza on the following dates:
May 17, 19 & 20
May 25 – 27
June 1 – 3
June 7, 9 & 10
The artist will always paint from 11 a.m. to approximately 5 p.m. (with breaks).
Visitors interested in art can look over the artist's shoulder during live painting activities and contribute ideas that may spontaneously flow into the floral composition. The result is an urban wild growth of a special kind.

Admission is free.

The artwork on the four large-format canvases will continue at Gasteig HP8 (June 26 & 27) and in front of the building of the Archaeological State Collection (Sept. 12 – 14).