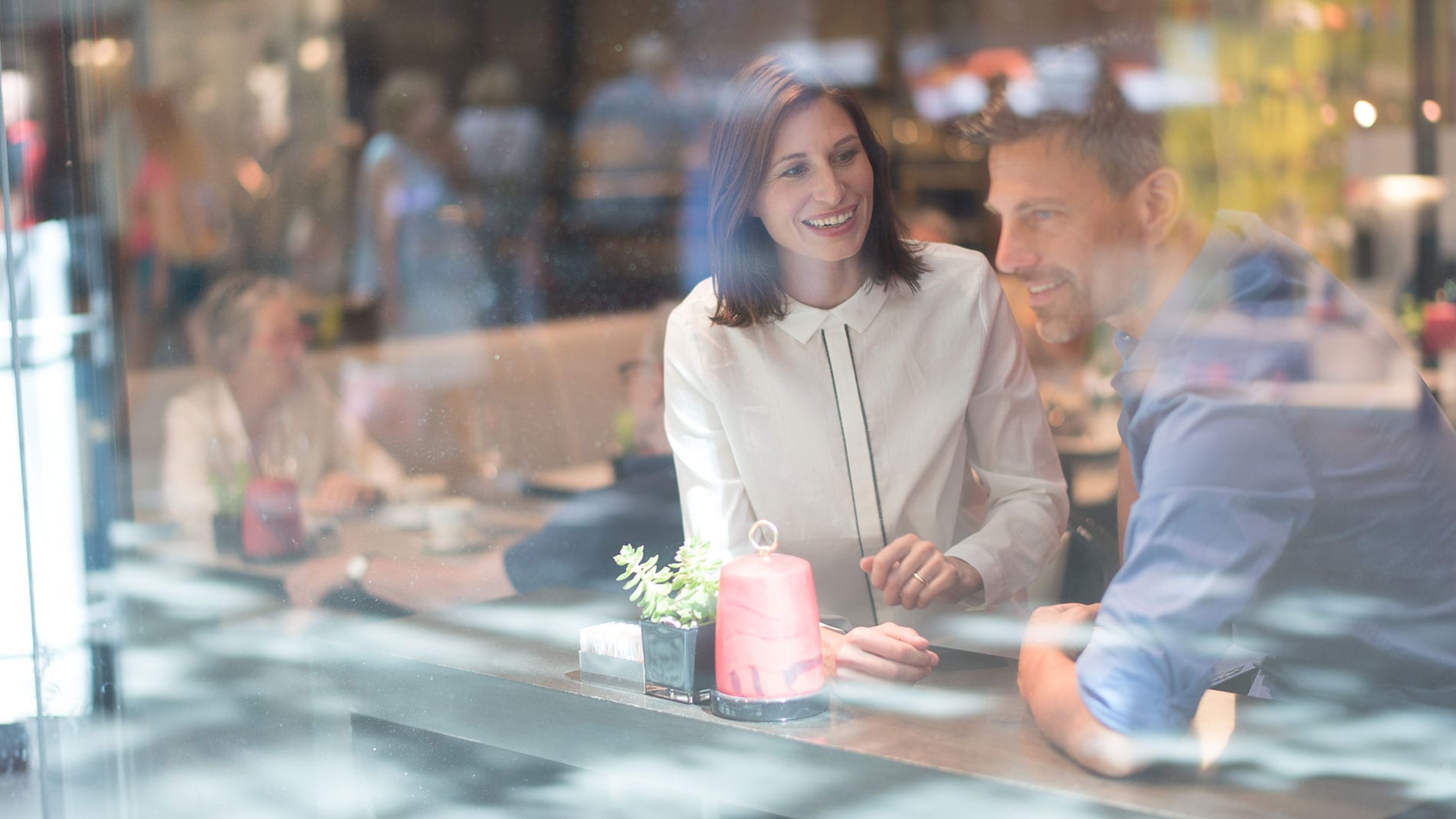 News
News 09/07/2021
BOSS x Porsche: Racing Simulators & Raffle at the Plaza
For the IAA Mobility 2021, which takes place from Tuesday, 7.9. to Sunday, 12.9. at the Munich Exhibition Centre, BOSS in cooperation with PORSCHE has come up with a special promotion on our FÜNF HÖFE Plaza:
Racing simulators around the Nürburgring.
A Porsche SimLab with two Porsche racing simulators awaits our visitors here every day from 10:30 am to 07:00 pm. The racing simulators are equipped with professional sim racing hardware and offer lots of driving fun.
From Tuesday, 7.9. to Sunday, 12.9., you can enter the SimLab daily on our Plaza, be instructed by the Porsche team and drive virtually in the Porsche 99X Electric around the faithfully recreated Nürburgring – and try to beat the best time.
The biggest difference to real racing? You don't need a racing licence!
In the Porsche driving simulators, you experience driving fun at the highest technical level. Thanks to highly authentic physics and performance characteristics and a cockpit modelled on reality, you feel nearly physically there on the race track. These simulators are also a way for professionals to improve their driving skills. 
Get in, get going …
To take a spin in the racing simulators, you don't need a Corona test or any other proof – and no driver's licence. We you to wear a medical or FFP2 mask while "driving". The simulators' steering wheels are carefully disinfected after each person. 
… and win
Associated with the PORSCHE X BOSS SimLab at our FÜNF HÖFE Plaza there will also be a competition – with attractive prizes coming from BOSS and PORSCHE. Anyone who is registered as a customer in our BOSS Store (simply have yourself entered in the BOSS customer file in our BOSS Store) or has made a purchase in the BOSS Store can take part. Then all you have to do is drive fast and set a great lap time and your chances of winning an attractive prize are increasing. You can find out more about the competition at the BOSS Store and at the PORSCHE x BOSS SimLab at FÜNF HÖFE plaza.
PORSCHE X BOSS – Capsule Collection
A visit to the BOSS Store is of course also worthwhile for style reasons: Last week, BOSS presented its new capsule collection PORSCHE X BOSS. Here, casual style and iconic sports car design were combined. Now in its sixth season, this capsule collection focuses on innovation, precision and quality. Casually styled essentials are given a striking effect with streamlined shapes and new colours, inspired by the latest Porsche Taycan models. The Autumn/Winter collection places a strong emphasis on sustainability, showcasing warm-lined jackets, polo shirts, sleek sneakers in a palette of muted purples, metallic bronze and black, bringing together the best of both brands.
Stop by – at the BOSS store and at the SimLab on our plaza. It's worth it. We hope you enjoy discovering, racing and shopping.