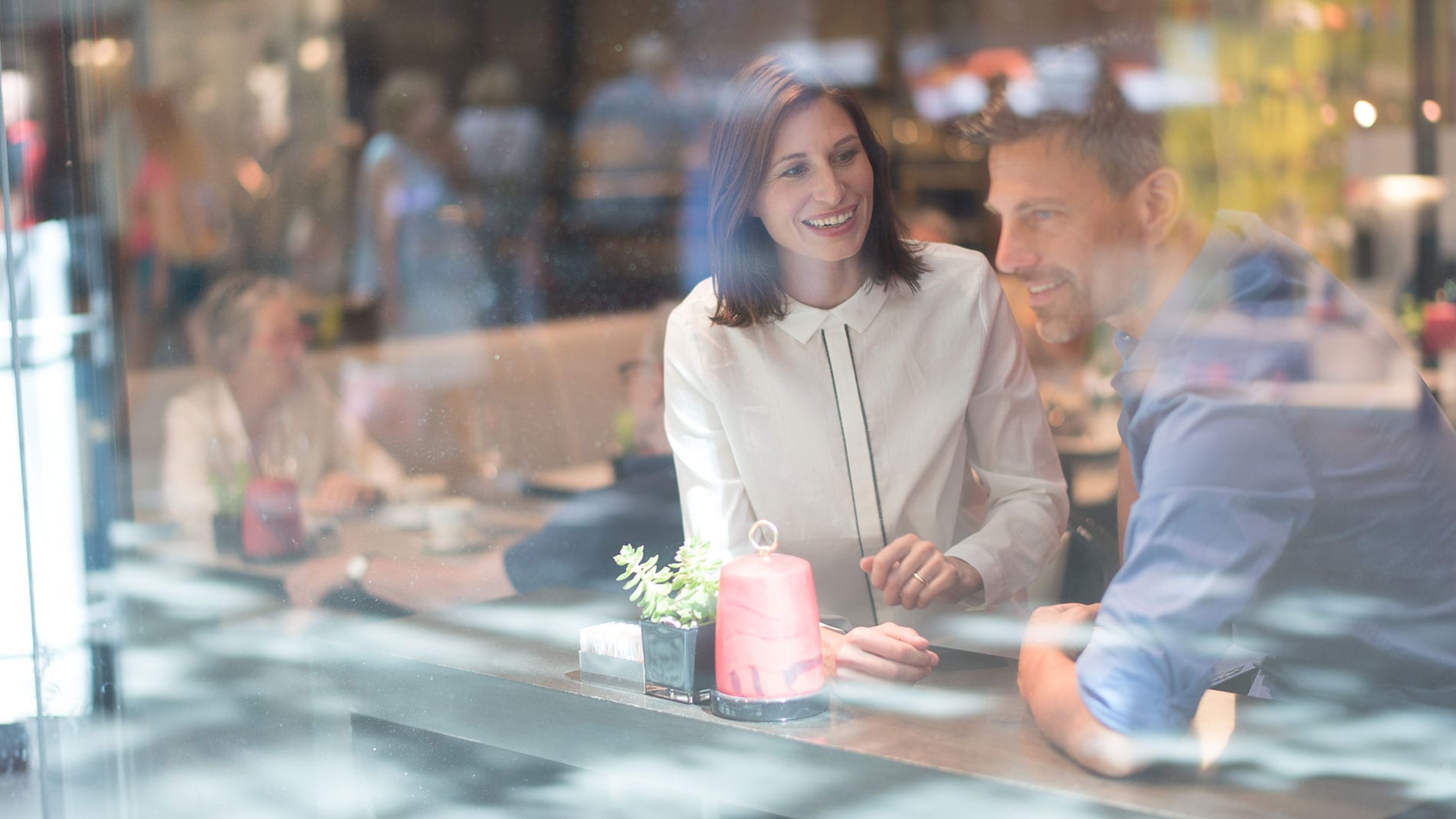 News
News 11/23/2021
Celestial moments – Events in Advent
Anticipation is the best joy, isn't it? And that's exactly what we want to celebrate before Christmas at FÜNF HÖFE. May we take you away from everyday life for a few moments? Would you like to forget your worries? May we encourage you to pause, dream, smile? Good for you! Because this year, too, we come up with some wonderful events for you during Advent.
Come and do some Christmas shopping! In our stores you'll find things that you can't find everywhere in Munich – whether fashion, interior, beauty or lifestyle …
And then take a few minutes in between and enjoy our promotions.
Our Advent events at FÜNF HÖFE
Saturday, 27.11., 1 – 6 pm: Bastian's little world
Customers of FÜNF HÖFE already know him from last year.
Bastian, the charming pantomime, visits us again this year and rolls through our passages in his snow globe. Let him enchant you.
Saturday, 04.12., 1 – 5 pm: Shoe Shine Boys
Take a seat in our plaza. Our shoeshine entertainers will polish your boots, ankle boots, sneakers – or whatever you're currently wearing on your feet – to a high shine. So that you can put your shoes outside the door on Sunday night freshly polished for Father Christmas.
Monday – Saturday, 06-11 December: Open Piano
What would life be without spontaneity? It often gives rise to the most beautiful moments. And we are always surprised how many great musicians there are among our visitors.
Do you play the piano? Then come and visit us from 6 to 11 December. We have a concert grand piano in the Plaza and you can just sit down and send melodies through the FÜNF HÖFE.
You don't play the piano? Then come along and listen to the spontaneous mini-concerts.
(The keyboard will of course be disinfected after each player).
Saturday, 18.12., 12:30 – 5:45 pm
Airosphere Acrobatics & Opera Studio on the Plaza
On the last Saturday before Christmas, you can marvel at several wonderful artists with us.
Airosphere Acrobatics
Circus tent? We don't need one! We'll whisk you away to another world. Directly on – or above – the FÜNF HÖFE plaza. On and in a large transparent ball, our artist celebrates an artistic spectacle of a special kind – accompanied by atmospheric sounds.
Opera Studio of the Bavarian State Opera
Opera arias? There are also opera arias in the FÜNF HÖFE! On this afternoon we have musicians from the Opera Studio of the Bavarian State Opera as our guests: Eliza Boom, soprano, Emily Sierra, mezzo-soprano, Theodore Platt, baritone, and Ewa Danilewska, piano, send beautiful sounds into the Hanging Gardens. The artists will perform three times during the afternoon. The performances last about 10-15 minutes.
By the way, you will find all event dates before Christmas and above all many wonderful gift ideas in our FÜNF HÖFE Christmas magazine. You will find it in all our stores and restaurants. Let us inspire you!
We wish you a wonderful Christmas season full of heavenly moments!