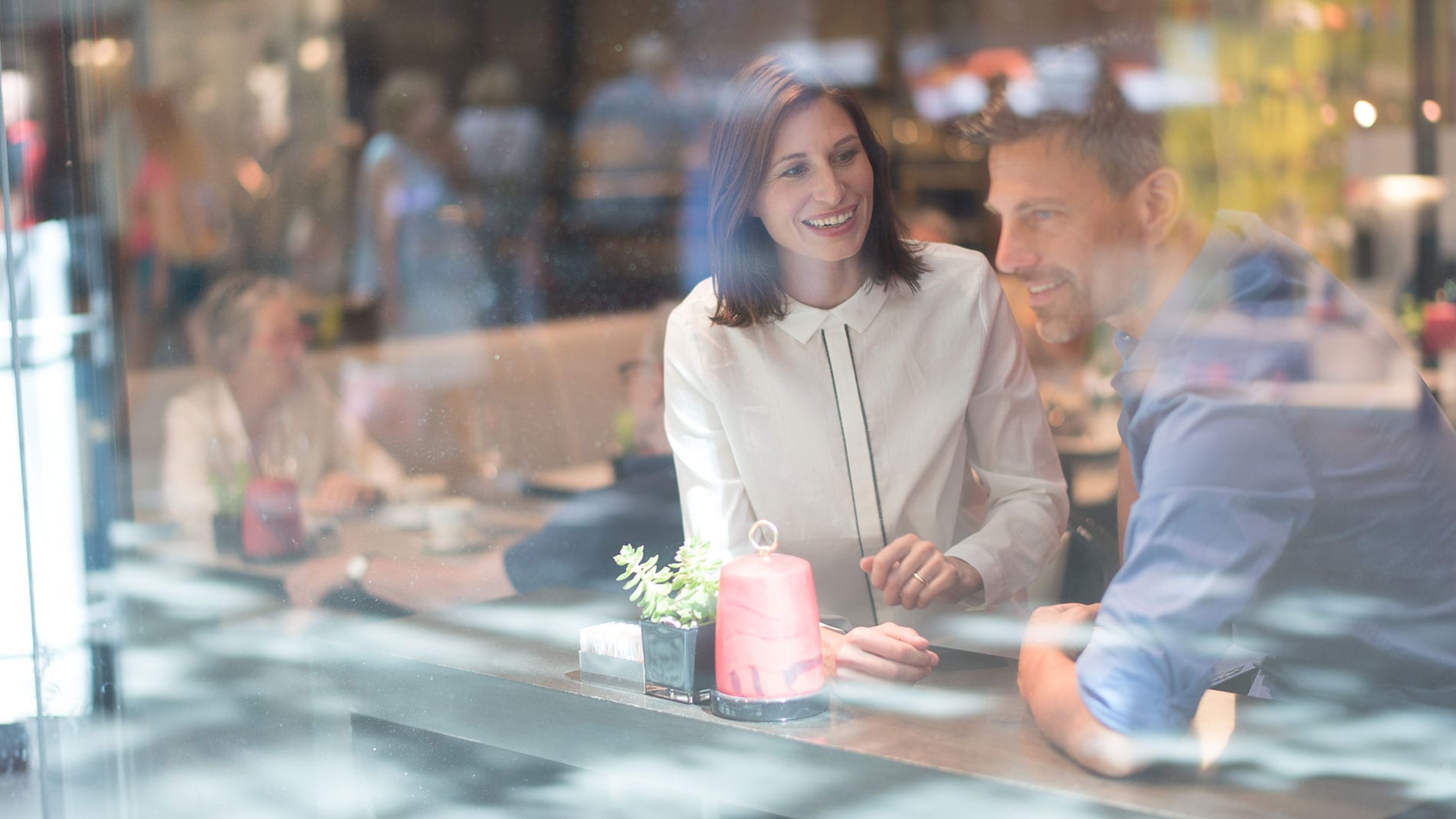 News
News 11/15/2021
Charity Advent Decoration Sale on 20.11.2021
This year, too, we combine two wonderful things with our Christmas floristry stand and Advent decoration sale. On Saturday, 20.11. from 12 noon to 6 pm at our FÜNF HÖFE plaza, the program is: You decorate, we donate.
While shopping at FÜNF HÖFE, you can conveniently buy your Advent decorations and do some good at the same time. We donate the total proceeds from this sale to the Mukoviszidose-Hilfe Südbayern.
Advent decorations sale on 20.11.2021
Our florists from Planter's Punch will be waiting for you at their market stall on the Plaza with beautiful Advent wreaths, fragrant fir branches, classic mistletoe bouquets, Christmas roses, amaryllis, all kinds of other floral ingredients and Christmas decorative objects.
You can get advice, choose a beautiful Advent or door wreath or have a pretty Christmas bouquet put together for you. Decorate your home or office and get into the Christmas spirit and look forward to the festivities. After all, we can all do with a few floral mood-lifters and a cosy home at this time of year.
Donations to Mukoviszidose-Hilfe Südbayern
As last year, we will donate the total proceeds from the sale to Mukoviszidose-Hilfe Südbayern. This is because cystic fibrosis patients (also known as cystic fibrosis, or CF for short) are among those people who are at an increased risk of developing severe covid-19. The Mukoviszidose-Hilfe Südbayern, cf-initiative-aktiv e.V., is a non-profit association based in Munich and a member of the Mukoviszidose e.V.
The cf-initiative-aktiv e.V. has set itself the task of accompanying families and CF patients on their arduous paths concerning the disease. The association wants to help CF patients and their families and is also active in supporting CF outpatient clinics and in the field of research.
You can find more information at https://www.cfi-aktiv.de/home.php
Come and take a look! The florists, the Mukoviszidose-Hilfe Südbayern and we are looking forward to seeing you!