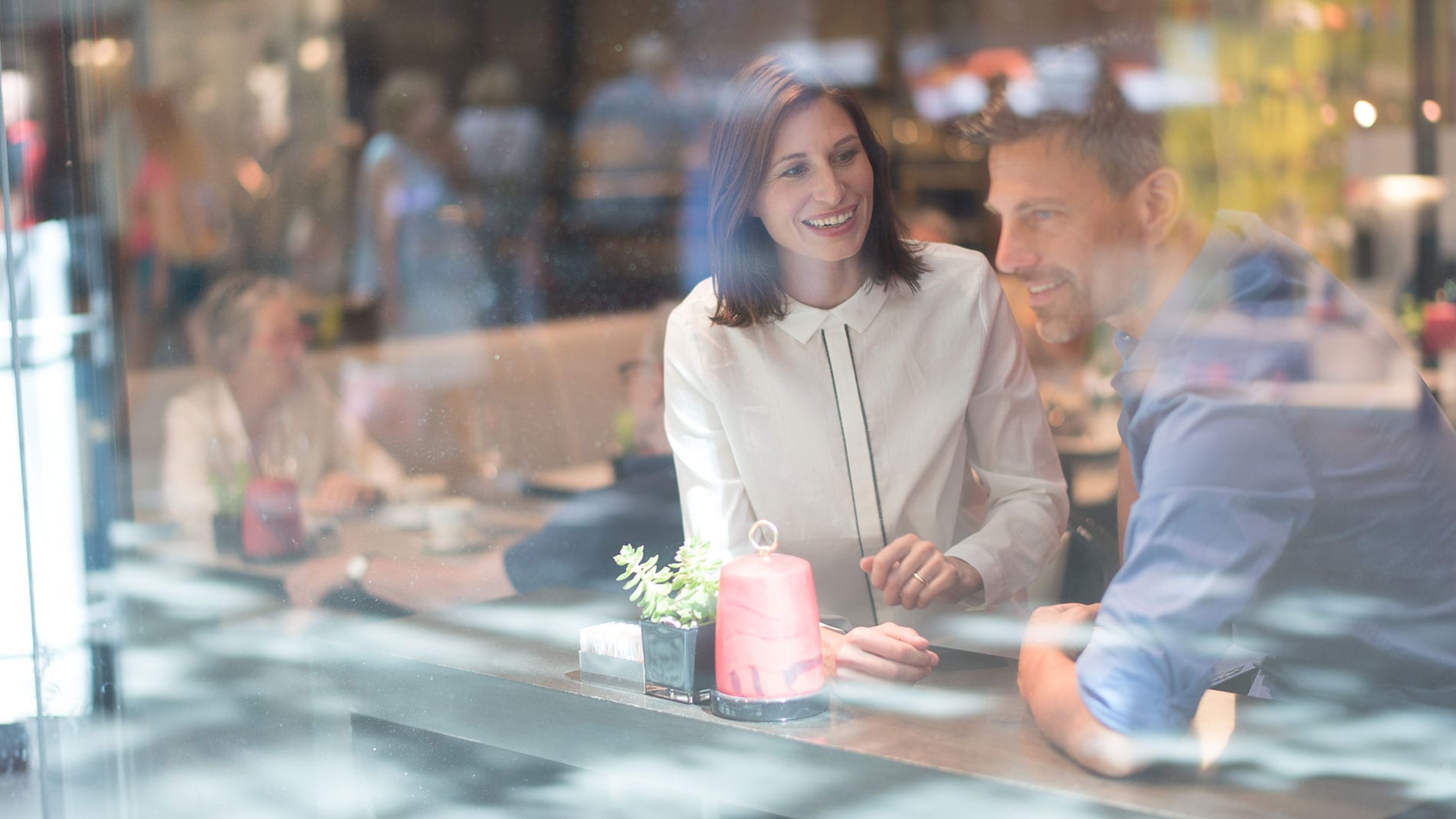 News
News 01/20/2021
Charity auction: disco ball throne
You probably still remember it: our disco ball throne, which stood on the FÜNF HÖFE plaza throughout the summer and autumn of 2020 and put you, our visitors, in the sparkling limelight.
Until 10 February 2021, you can bid for it for a good cause on the platform for charity auctions, Unitedcharity: https://www.unitedcharity.de/Auktionen/Discokugel
On the occasion of the exhibition "Thierry Mugler: Couturissime" in Kunsthalle München, we had this wonderful disco ball throne custom-made by a Munich artist's workshop. It is hand-set with thousands of mirror mosaic stones and sparkles like a giant disco ball when the light falls on it. A wonderful, cool home accessory that brings disco feeling into your home or office – not only in these times when bars and clubs are closed.
The disco ball has a diameter of 100 centimetres, with a padded seat made of black imitation leather built into it. Instead of the large pedestal on which the throne stood in the FÜNF HÖFE, a small plinth has been mounted. The turning motor has been removed too.
Take part in the auction and secure this unique piece for your home, your office … You will be supporting a non-profit organisation in Munich that does valuable work: 100 % of the proceeds from this auction will go to the Jutta Speidel Foundation HORIZONT e.V. (https://www.horizont-muenchen.org/) , which is dedicated to supporting children in need and their mothers, socially needy families and young people, including those with a migration background.
Read more about the foundation here: https://www.horizont-muenchen.org/