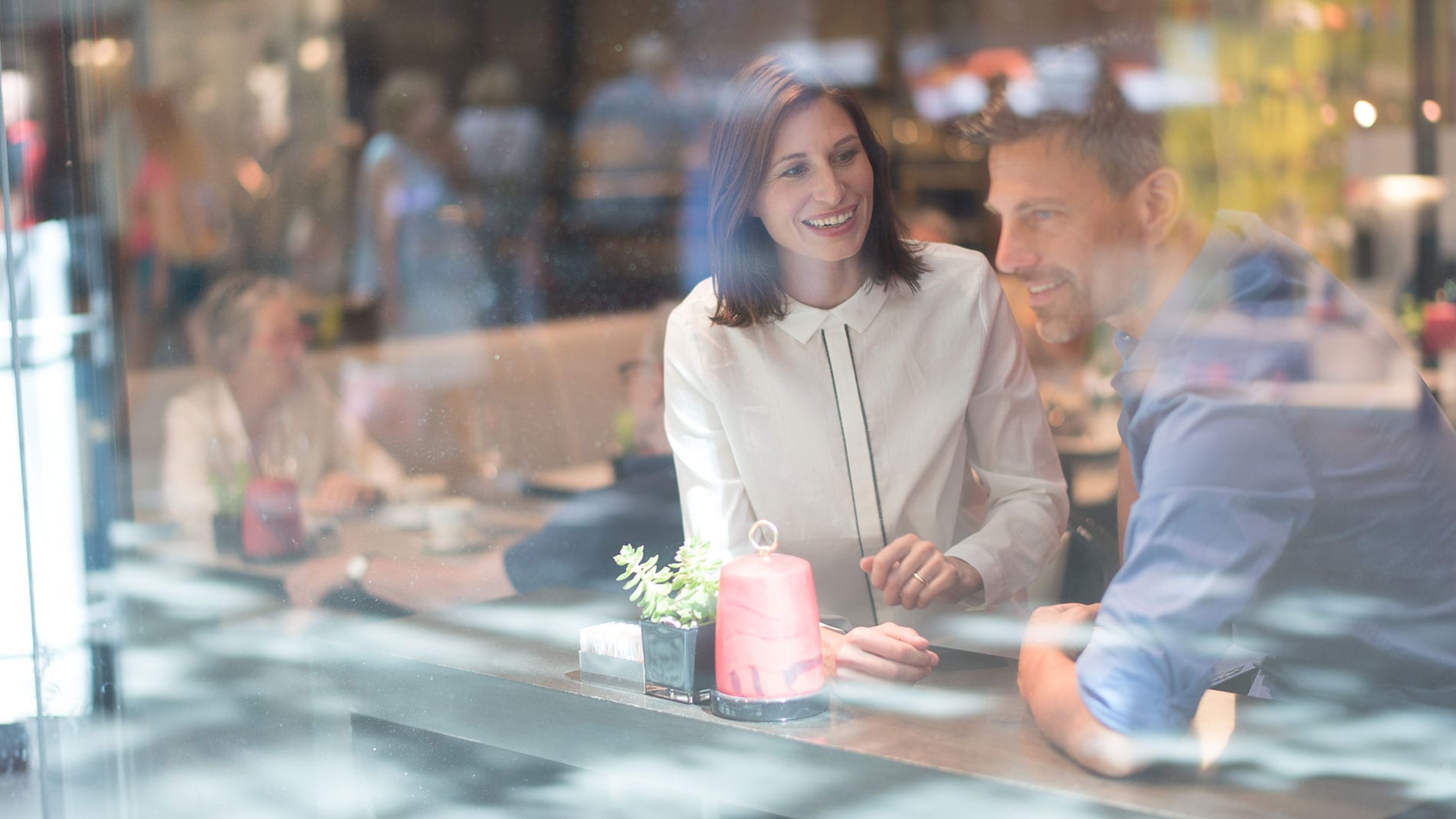 News
News 01/15/2021
Click & Collect at FÜNF HÖFE
Ordering online, by phone, email or WhatsApp and picking up the goods on site directly at the store has finally been allowed in Bavaria since Monday the 11th of January – an opportunity for local retailers as well as a ray of hope for many customers.
So at least you can shop at your favourite store even during the extended lockdown and pick up the goods directly. In most cases, you can also get advice by phone or Facetime, email, Instagram Messenger or WhatsApp, and some stores will even send the goods to your home.
The following stores at FÜNF HÖFE now offer the Click & Collect service for you:
Alessi
ba&sh
Bethge
CADA Schmuck
Camper
Coccinelle
Diehl Exclusiv
Diehl Pfeifen
Emporio Armani
Friendly Hunting
Hugendubel
Ligne Roset
Manuela Fumagalli (home delivery)
Marc O'Polo
Max Mara
Mohrmann
Mugler Shop
Niessing
Oska
Patrizia Pepe
Sevigne
Sisley Paris
WINGATE
As order procedure and pick-up times vary from shop to shop, please contact your shop directly to find out how they manage everything.
When picking up your goods, please observe the distance rules and wear an FFP2 mask.
By the way: Shopping does not fall under the 15-kilometre movement restriction rule if Munich should rise above the incidence value of 200!