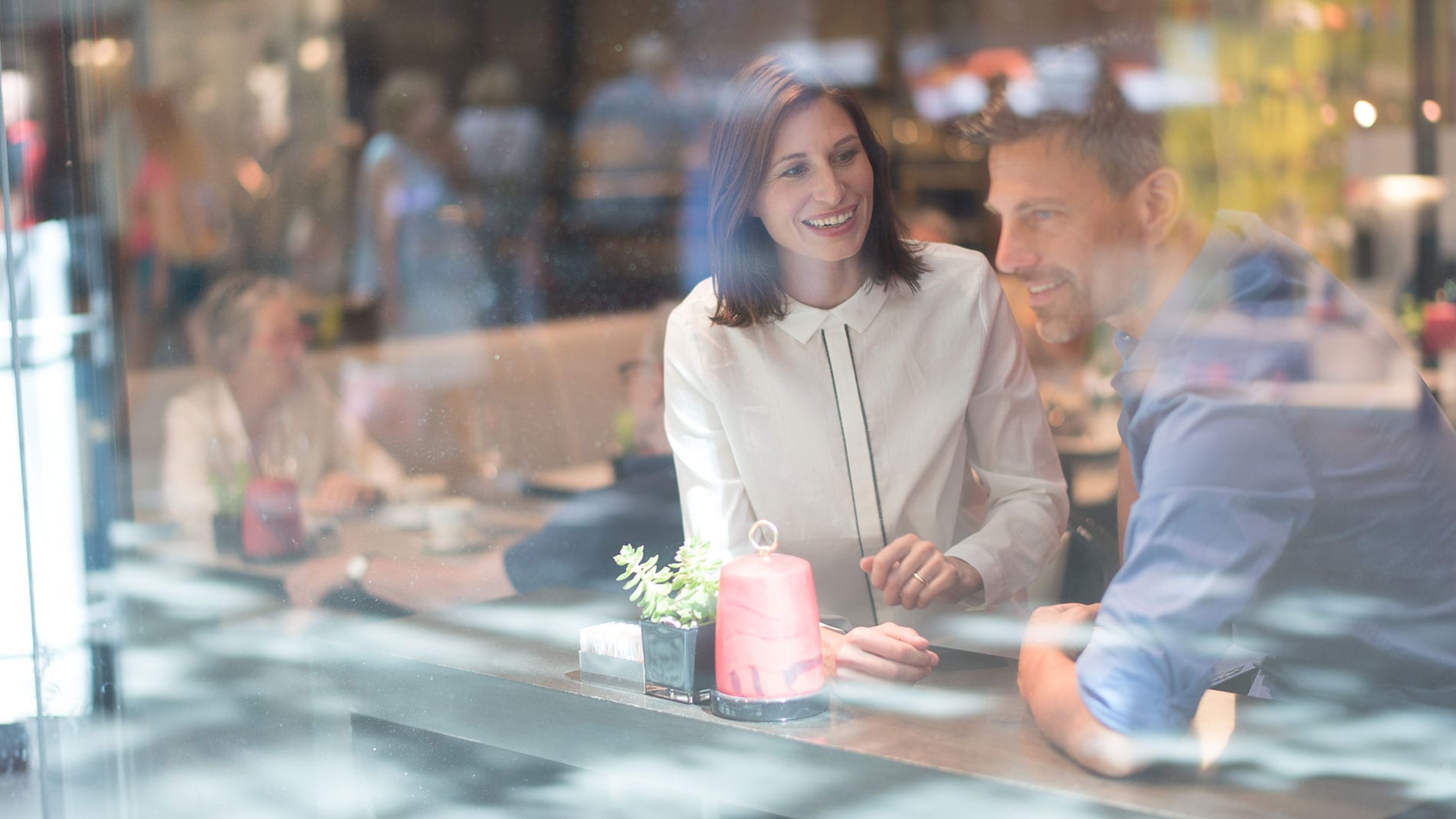 News
News 06/22/2020
Open stores & restaurants
Open stores & restaurants
According to current regulations in connection with Covid-19, all our stores, bars and restaurants are open.

Fashion & Lifestyle Stores
All stores are open during their common opening hours. These are: Mo–Fr 10 am – 7 pm & Sa 10 am – 6 pm.
Maison Sisley is offering all treatments. Appointments can be agreed by phone, email or directly at the store.
Bars & Restaurants
Our bars & restaurants are pleased to serve you inside and outside. Food & drinks are also available as to go services.
All bars & restaurants are here for you during their common opening hours. In the evenings they close at 11 pm according to current regulations.
Until further notice: Emporio Armani Caffè, Cafe Kunsthalle and Vapiano remain closed.
Hygiene regulations
Please note that wearing a nose-and-mouth masks is mandatory in all shops and gastronomies. Please show respect of each other and always keep a sufficient distance (at least 1.5 meters) to other people around.
Depending on the shop space, the allowed maximum of customers being in the shop at the same time varies. Please pay attention to and respect the instructions of the shop staff.

We thank you very much for your cooperation and assistance!
Each and every one of us can help ensure that this "soft opening" succeeds, so that there is no need of a renewed tightening of restrictions and no second flare-up of the infection rate.
Stay healthy! We are looking forward to seeing you at our FÜNF HÖFE!