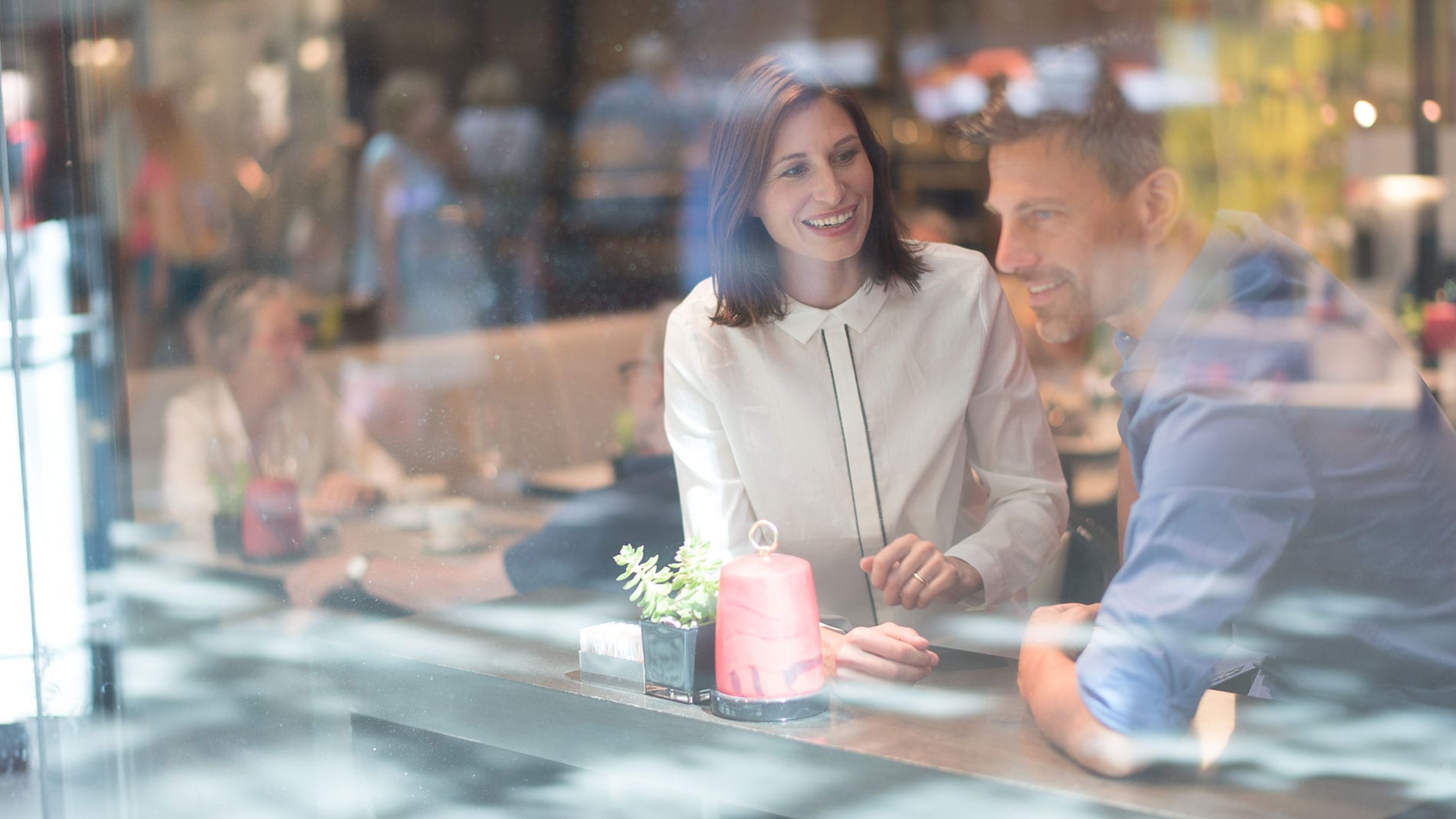 News
News 02/10/2021
Corona Update 10.02.2021
Due to the latest regulations to contain the COVID 19 pandemic, most stores in the FÜNF HÖFE will have to be closed from Wednesday 16/12/2020 until probably Sunday 07/03/2021.
However, we will continue to be here for you as far as possible.
System-relevant stores will be open. Some fashion stores offer special services, such as advice by phone, email, Instagram or similar – plus contactless handover or delivery.
Here is an overview of the stores, opening hours and special services:
Shops
Monday to Saturday
– Friendly Hunting: advice by phone from the store: 089/24749686, always up-to-date info on Instagram @steffimoess
– FÜNF HÖFE Optik: open 10:00-14:00, then by appointment
– Ligne Rose: advice & orders at 089/295922 / info@ligne-roset-fuenfhoefe.de
– Manuela Fumagalli: 10:00-13:00 telephone consultation: 089/208039730 – or via Instagram Messenger @manuela_fumagalli
– Mohrmann: 10:00-16:00 telephone consultation: 089/25548808 – by mail to info@nicolemohrmann.com & by Instagram Messenger @nicolemohrmann
– Niessing: concierge service at niessing.com/niessingconcierge
– FÜNF HÖFE press centre: open 08:30-19:00
Food
Monday to Saturday
– Gusto Italiano da Giovanna: 8:30-18:00
– Rewe Premium & Brotmanufaktur Schmidt: 7:00-20:00
– Michael Dillinger Eis & Schokolade: 11:00-18:00
Gastronomy with food & drinks to go
Monday to Saturday
– Bar Comercial: 11:00-15:00
– Kaimug: 11:00-15:00
– Schumann's Day Bar: 9:00-17:00
– Victorian House: 10:00-17:00
Please understand that due to the current situation, daily changes may occur.
Your favourite store is not listed? Please contact the stores or restaurants directly for information on their opening hours, delivery services or special services.
Social Media
We also keep you up to date on Facebook and Instagram. Become a fan, follow us and you'll always stay informed – certainly about the bright spots and beautiful things in life too.
Have a good time and stay healthy!