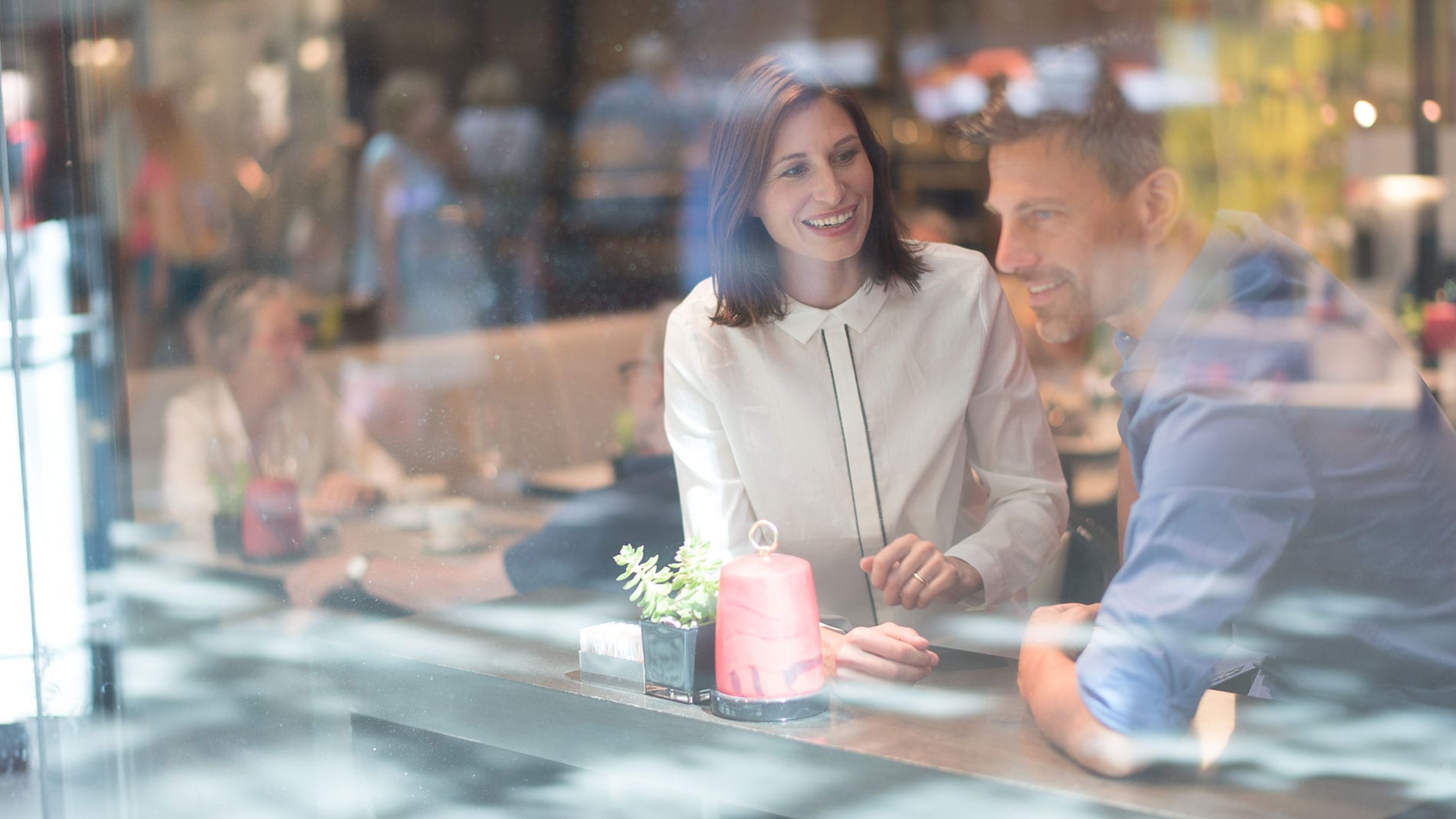 News
News 04/04/2022
Corona-Update 04.04.2022
Good news! Everything is getting a little easier again: Bavaria is implementing the "basic protection" specified by the federal government in a new 16th Bavarian Infection Protection Measures Ordinance, which will initially apply up to and including 30 April 2022. And that means:
Except for "basic regulations", the Corona regulations in Bavaria will cease to apply from Sunday, 3 April.
2G and 3G regulations will cease to apply and distance regulations or the obligation to wear a mask will – with a few exceptions, e.g. in public transport – only be "recommendations".
However, general protective and hygienic measures are still recommended. Please continue to keep a sufficient distance from your fellow human beings and feel free to wear a medical mask indoors. FFP2 masks are no longer mandatory.
Our stores and restaurants will continue to implement their hygiene concepts, for example by regular disinfection and, if necessary, adapted routing.
Please also note the individual instructions and regulations of individual stores and restaurants.
You can always find the latest Corona regulations for Munich at www.muenchen.de/corona
Social Media
We also keep you up to date on Facebook and Instagram. Become a fan, follow us and always stay informed. Also about the bright spots and beautiful things in life.
Have a good time and stay healthy!