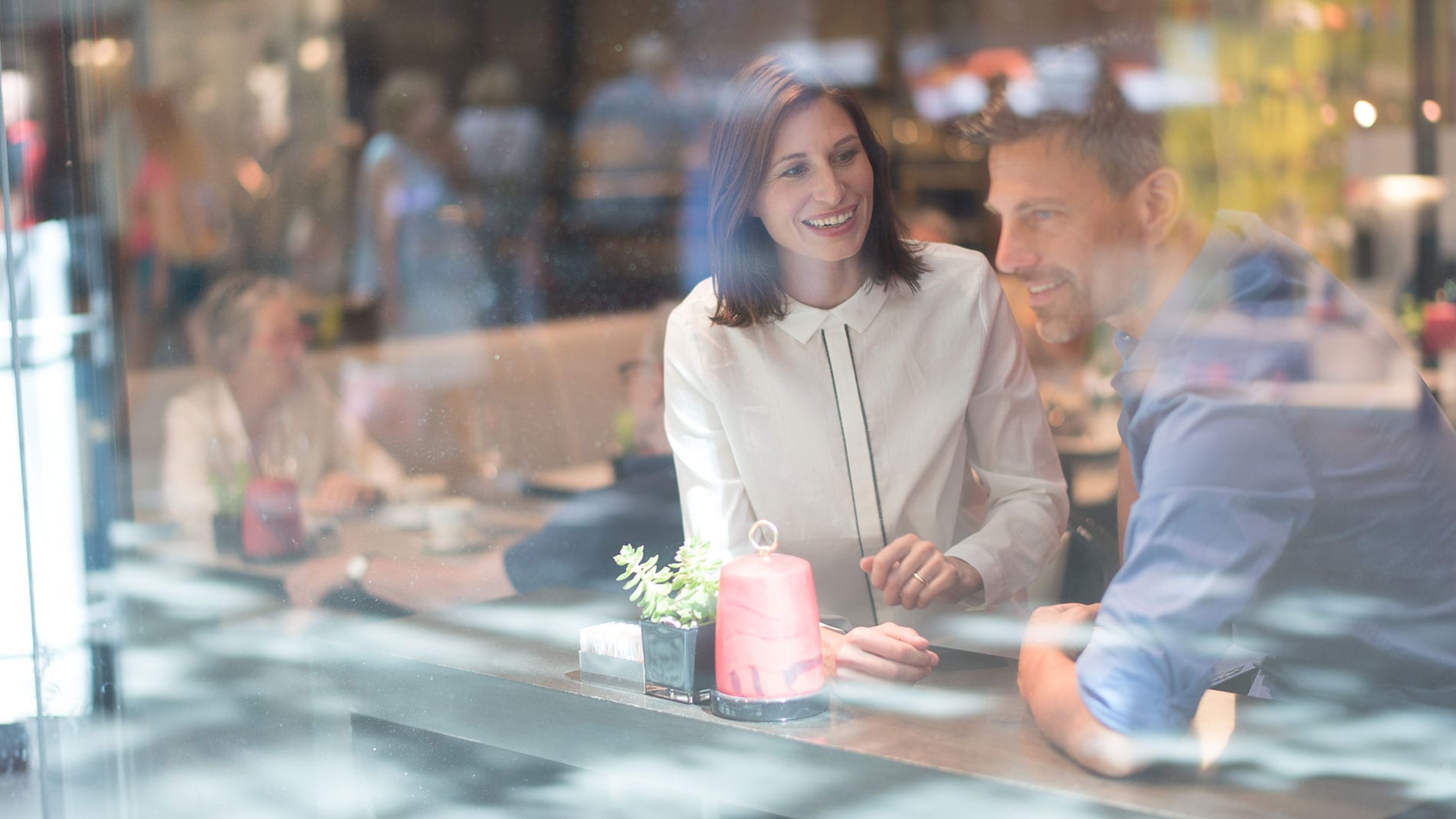 News
News 01/20/2022
Corona-Update 20.01.2022
We have good news again!
Yesterday, 19.1.2021, the Bavarian Administrative Court (BayVGH) temporarily suspended the "2G rule" for all retail shops. Following this, the Bavarian state government does not want to continue applying the 2G rule in the retail sector. This means: From now on, no more 2G checks are necessary in all retail sectors.
So, all shops at FÜNF HÖFE are freely accessible to everyone without proof.
The opening hours of our stores and restaurants including contact details can be found under our current opening times.
The maximum number of customers per store area still applies in all stores, namely one customer per 10 m2 of shop area. Please take note of the notices at the shops and the instructions of the staff. Please understand if you have to wait a few minutes.
All other measures remain in place:
FFP2 mask requirement
Wearing an FFP2 mask is mandatory in all stores, the Kunsthalle Munich and in bars, cafés and restaurants beyond the seating area. For children and adolescents aged six to 15, a medical mask is sufficient. Younger children do not need a mask.
Masks are not compulsory in the public passages of the FÜNF HÖFE.
Gastronomy – 2G: Vaccinated or recovered
In bars, cafés and restaurants, 2G applies – in the dining rooms as well as in the outdoor catering area. Children up to 14 years of age are admitted to 2G without vaccination. Unvaccinated 14- to 17-year-olds who regularly test negative at school are allowed entry to 2G activities on a transitional basis until 12 January 2022. Please present a student ID.
Food and beverages To Go will continue to be available without testing or other proof.
Food and beverage establishments must close at 10 p.m.
Beauty – 2G plus: Vaccinated or recovered.
For body-related services – at FÜNF HÖFE at "The Browery" at Ludwig Beck Beauty and at Maison Sisley – the 2G rule also applies. Only fully vaccinated and recovered persons may be served here. Please make appointments for treatments directly at Ludwig Beck Beauty or at Maison Sisley.
Kunsthalle Munich – 2G plus
At the Kunsthalle, 2G plus applies (vaccinated, recovered and additionally a daily negative antigen test – valid for max. 24 hours – or PCR test – valid for max. 48 hours; no self-test). The nearest testing center is located in the Munich Residence.
At the moment, the Kunsthalle offers reduced opening hours:
Thursday – Sunday: 12-19 hrs.
Monday – Wednesday: closed
Tickets for the Kunsthalle München can be purchased via the online store or at the box office. The number of visitors in the exhibition is limited. Even with a valid ticket, there may be waiting times. We ask for your understanding.
To avoid contact, entrance and exit of the Kunsthalle are separated. Entrance is exclusively via the main entrance in Theatinerstraße (ticket office). Exit is only possible via the Kunsthalle store on the first floor to the FÜNF HÖFE plaza.
Please keep a distance of at least 1.5 meters from other visitors and the Kunsthalle staff during your stay.
Stay informed
Please understand that changes can always occur depending on the current situation. Please also contact the stores or restaurants concerned directly for information on their opening hours, delivery services or special services.
All current regulations for Munich can be found at www.muenchen.de/corona
Social Media
We also keep you up to date on Facebook and Instagram. Become a fan, follow us and always stay informed. Also about the bright spots and beautiful things in life.
Have a good time and stay healthy!