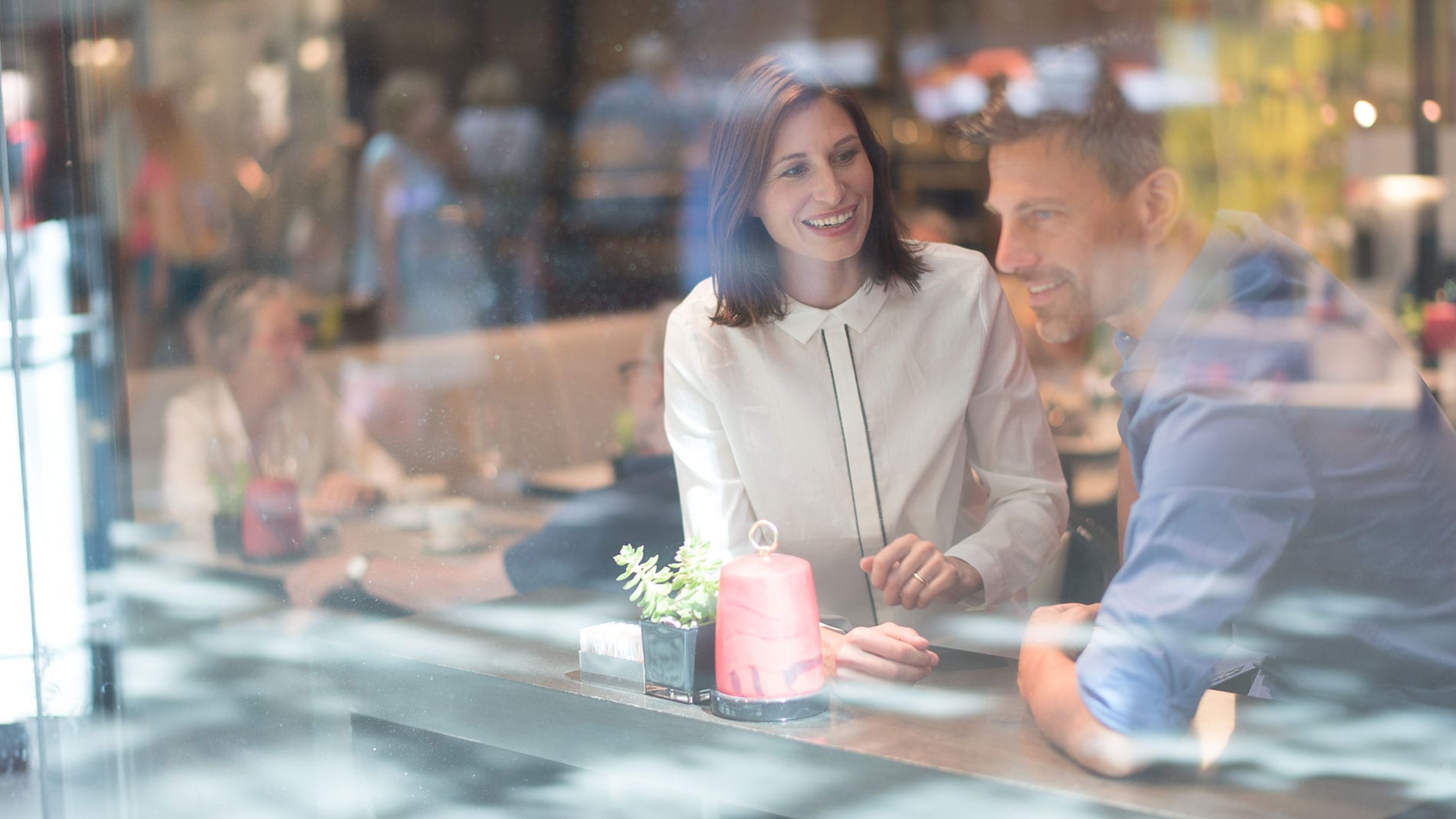 News
News 12/07/2022
The GOP Varieté Munich as our guest
Are you still looking for special Christmas presents for your loved ones? How about a voucher for a great show evening at the GOP Varieté Theatre Munich?
To make it easy for you and to combine voucher shopping with Christmas shopping, strolling or enjoying the FÜNF HÖFE, the GOP Varieté will be coming to us with a stall on three Fridays in Advent.
9, 16 & 23 Dec. from 10 am
GOP Varieté Theatre
at the Plaza of the FÜNF HÖFE
At the GOP stall you can get information about the current and upcoming shows at the GOP Varieté and buy vouchers.
And: From 1:30 to 5:30 p.m., the entertainer "Catronella" will delight and enchant you with her variety entertainment.
If you can't make it to the FÜNF HÖFE on Fridays: The GOP Varieté Munich is only three stops away from the FÜNF HÖFE, directly at the "Max II Monument".
You can find more information about the GOP at https://www.variete.de/muenchen