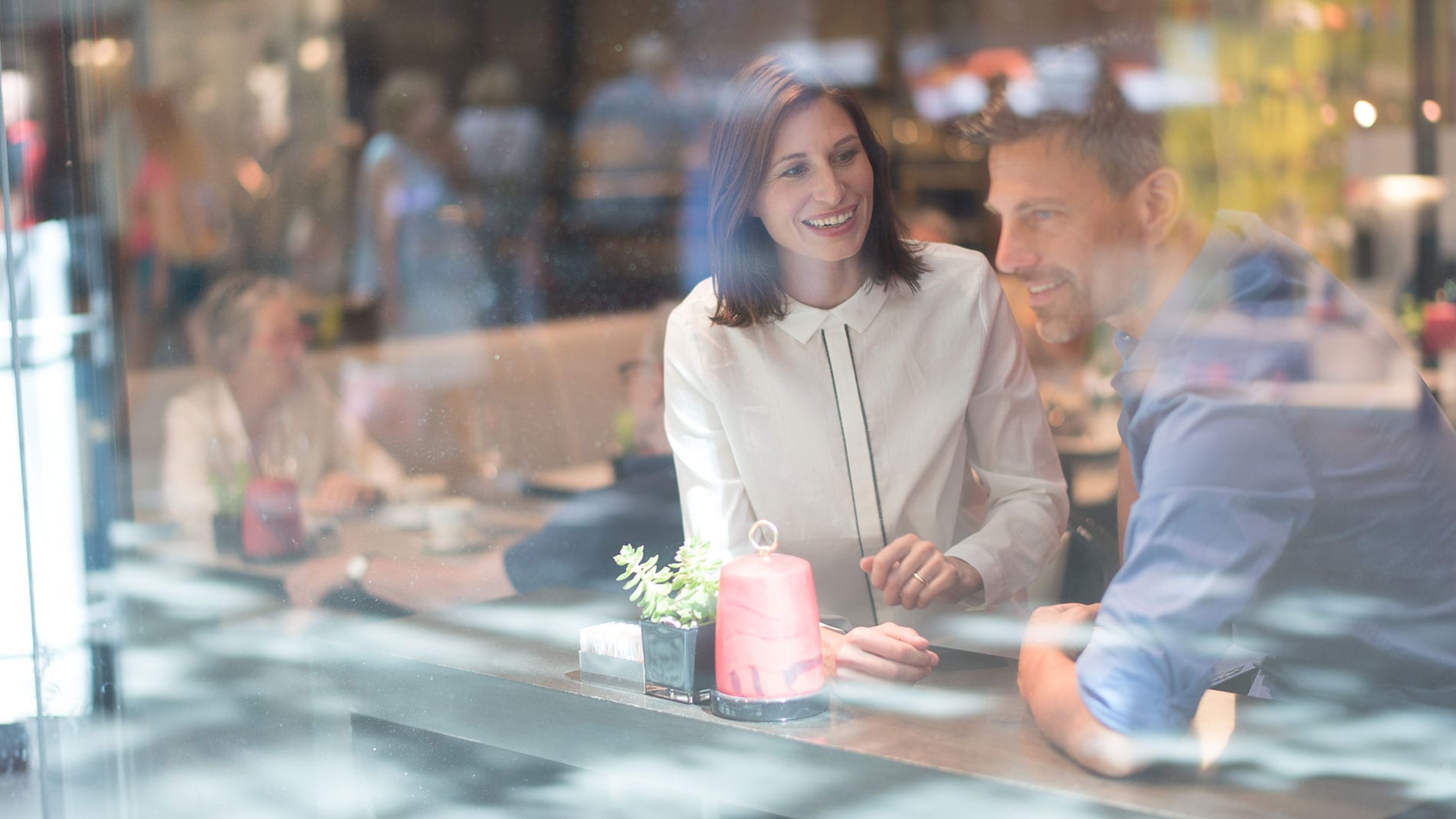 News
News 04/26/2022
Egg Pod Chair CHARITY AUCTION until 30.04.22
Do you fancy a wonderful one-of-a-kind piece for your home or office?
We are auctioning off our custom-made Egg Chair – a hand-painted replica of the legendary Egg Pod Chair – on unitedcharity until 6 p.m. on April 30.
Take part in the auction!
Go directly to the auction here: https://www.unitedcharity.de/Auktionen/Easter-Egg-Pod-Chair
You probably know the "Egg Pod Chair" by designer Eero Aarnio, a design classic from 1963. To this day, the swivel armchair, which looks like a cut open egg, is a timeless, sought-after designer piece. In keeping with Easter, we have come up with something very special: we have had a high-quality reproduction of the design classic designed by the workshops of the Munich artist duo "Empfangshalle" as the "Easter Egg Pod Chair" in the style of a hand-painted Easter egg. 
The surface was primed, hand-painted with colourful ornaments and finally covered with clear lacquer. The seat is made of black fabric – and of course our Easter Egg Pod Chair also swivels, just like the original.
Charity auction until 30.4.2022, 6 p.m.
So until 30.4., the Easter Egg Pod Chair will be on display in the FÜNF HÖFE plaza, inviting you to take a little break and take some fun, stylish photos.
At the same time, an auction for a good cause is running on the charity auction platform www.unitedcharity.de. We are auctioning this unique item and donating 100 per cent of the proceeds, with no deductions, to the Munich-based Nicolaidis YoungWings Foundation.
The Nicolaidis YoungWings Foundation
The Nicolaidis YoungWings Foundation is non-profit contact point, acting all over Germany, for young bereaved people. In addition to adults up to the age of 49 whose partner has died, the individual support services are also aimed at children, adolescents and young adults up to the age of 27 who have lost one or both parents. The services offered include, for example, telephone or personal bereavement counselling, bereavement groups and joint leisure activities.
In addition, the Nicolaidis YoungWings Foundation offers an online counselling service for young bereaved people from 12 to 27 years of age, through which children and young people can receive professional help 24 hours a day, 7 days a week, and also exchange information with each other.
Take part in the bidding – for a good cause!
Imagine our wonderfully colourful, pop-art "Easter Egg Pod Chair" could soon be in your home or office?
Bid now – until 30.4., 6 p.m. at the latest! – on this absolutely unique piece and support the Nicolaidis YoungWings Foundation!