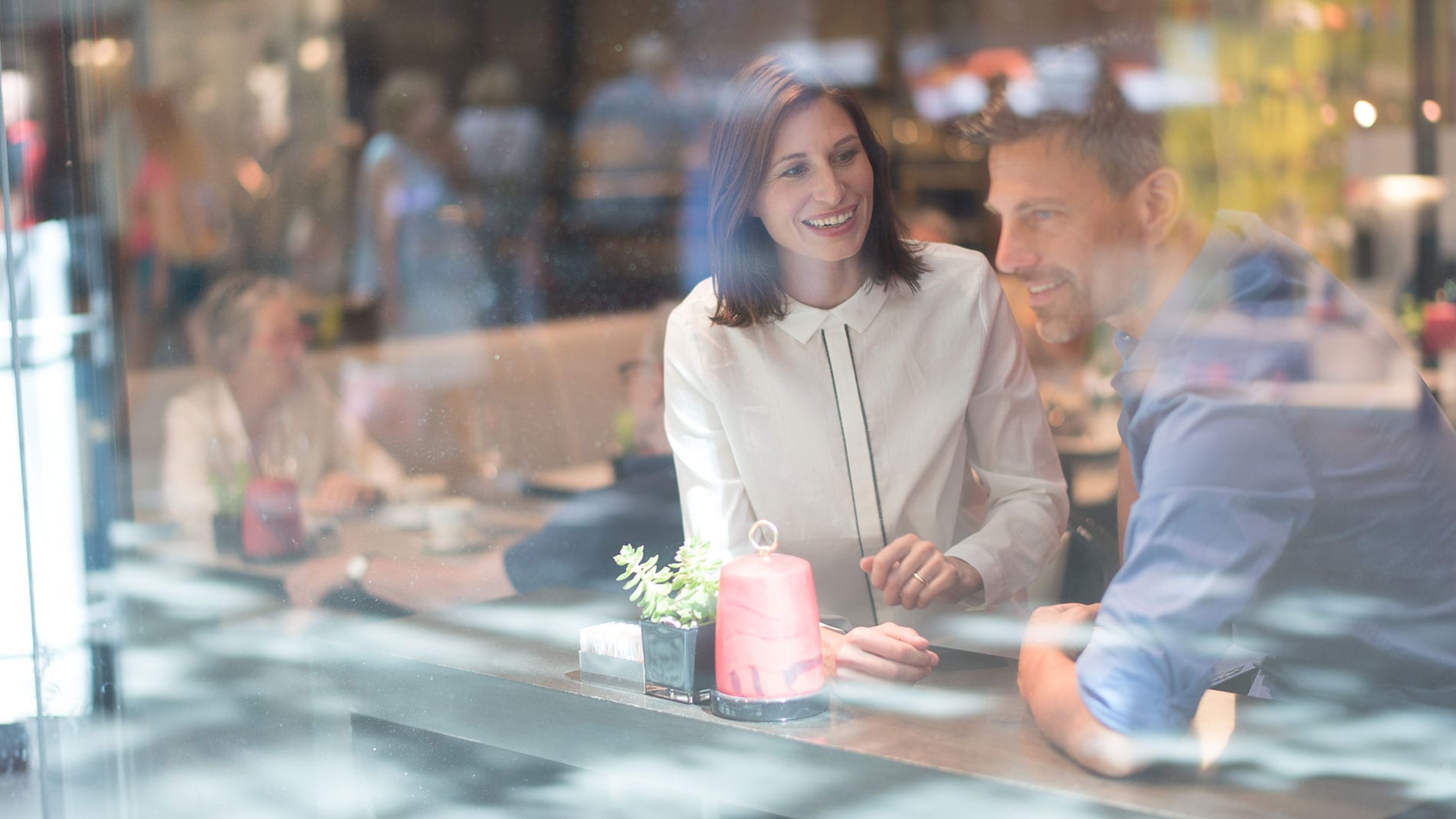 News
News 05/02/2023
Every month: Flower sale at the FÜNF HÖFE Plaza.
Do you remember the beautiful flower stall of florist Jasmyn Siebenhofer at Easter in our Plaza? From May onwards, she will be on our plaza regularly on one Saturday per month. Here you can buy beautiful flowers, flower arrangements, potted flowers and other pretty floral decorations directly in our FÜNF HÖFE.
The next dates:
Saturday, 17 June 2023, cancelled!
Saturday, 8 July 2023, 12 to 6 pm
Saturday, 5 August 2023, 12 to 6 pm
Saturday, 7 October 2023, 12 to 6 pm
So you can stroll, shop and enjoy the FÜNF HÖFEN in complete relaxation – and then buy a few floral highlights for your home or as a gift for an invitation on Saturday evening or Sunday in complete comfort.
Come by, let yourself be inspired and advised. Jasmyn Siebenhofer and we look forward to seeing you!
By the way: Jasmyn Siebenhofer also supplies you with floral decorations and flower arrangements for all occasions – from private parties and business events to floral decorations for your offices.
You can find more info about Jasmyn Siebenhofer here.