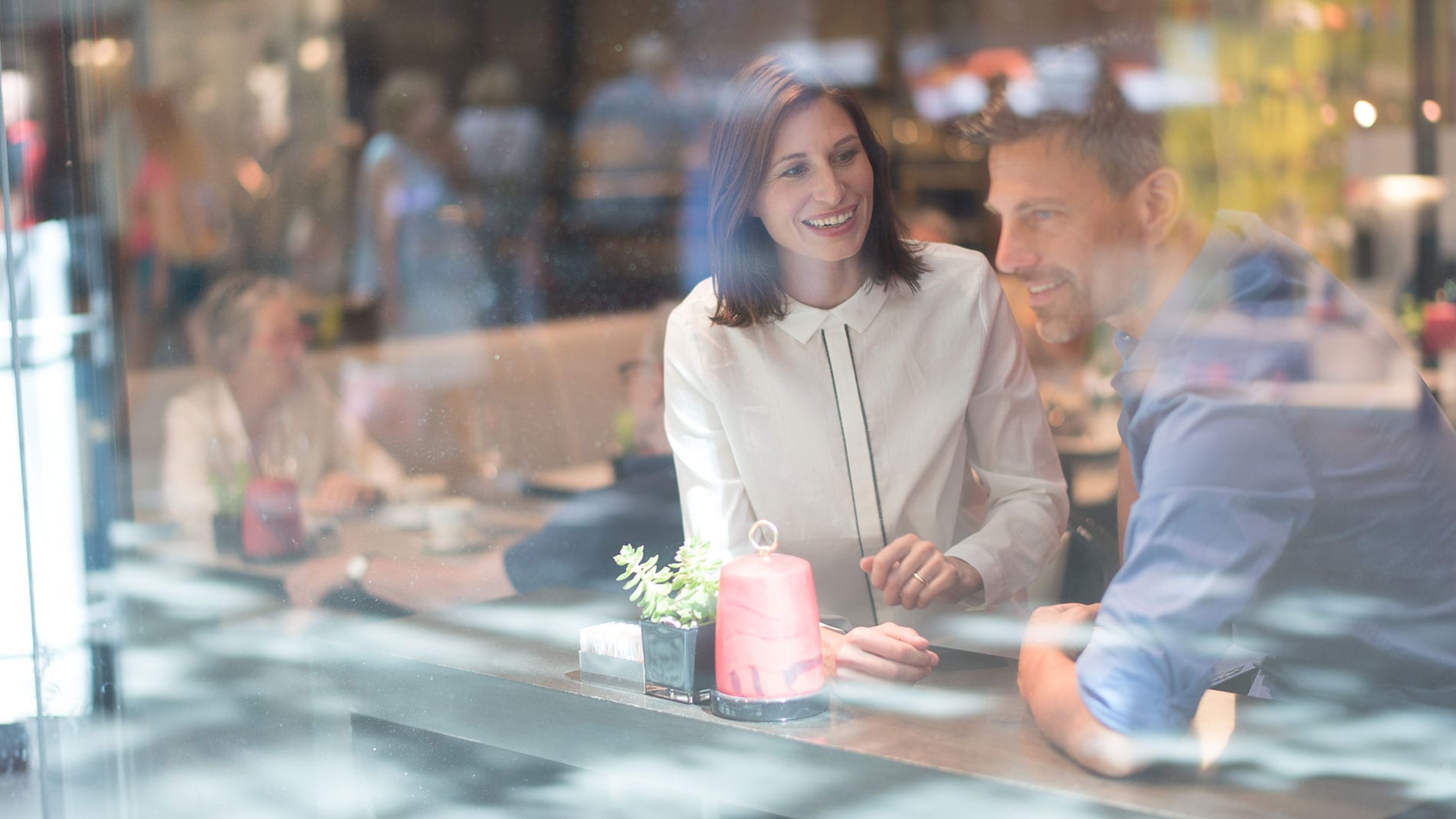 News
News 06/23/2023
FILMFEST MÜNCHEN exhibition with star portraits by Mike Kraus
On the occasion of this year's 40th anniversary of FILMFEST MÜNCHEN, there will be a very special highlight for all film and photography fans from June 13 to July 6 at the FÜNF HÖFE: The exhibition LEINWANDHELD:INNEN with star portraits by photographer and artist Mike Kraus.
Since 2012, the celebrity guests of the FILMFEST MÜNCHEN have been visiting the photo studio of Munich artist Mike Kraus. Over the years, these encounters have resulted in countless impressive portraits over the years. Selected photographs are now on display free of charge from 13 June to 6 July in the exhibition LEINWANDHELD:INNEN in the FÜNF HÖFE and in the foyer of the Kunsthalle München. Even comedian Otto Waalkes and pop star Peter Kraus – the father of photographer Mike Kraus – have already been there to see the pictures.

Actors' portraits in the Salvatorpassage and the Kunsthalle München
The exhibition at the FÜNF HÖFE shows portraits in large formats on walls in the plaza and suspended above the heads of passers-by in the Hanging Gardens. In addition, current works by Mike Kraus will also be shown in the foyer of the Kunsthalle München on the 1st floor. Both exhibition venues are open to the public free of charge.
Numerous guests from the film industry attended the opening of the exhibition LEINWANDHELD:INNEN, including actors Max von Thun, Thorsten Nindel and Adrian Spielbauer. "Dahoam is Dahoam" star Silke Popp also paid her respects, as did up-and-coming actress Laura Philipp, whose own larger-than-life portrait can be seen in the Hanging Gardens.

About the photographer Mike Kraus
Mike Kraus' artistic oeuvre is visually and aurally wide-ranging. Born in Vienna in 1973 Mike Kraus studied photography and film history at the Saci, School of Arts in Florence. He continued his studies at Columbia College in Chicago and graduated with a Bachelor of Arts degree in 1996, majoring in directing and cinematography. This followed an internship in post-production at Arri in Munich. Mike Kraus works successfully as a documentary filmmaker, cinematographer, musician, director and photographer.
About his portrait series LEINWANDHELD:INNEN he says: "The guests of FILMFEST MÜNCHEN usually come to my studio shortly before a premiere or an award ceremony. Time is short, but the but the atmosphere is always full of different emotions that inspire my photography. […] This is how portraits are created that embody the screen heroes and -heroines of our film festival."

CityQuartier FÜNF HÖFE has been an official partner of FILMFEST MÜNCHEN since 2019.

More info: filmfest-muenchen.de/en & mikekraus.works

Portraits: ©Mike Kraus & Event photos: ©Manuel Rudel my_muich_shotz