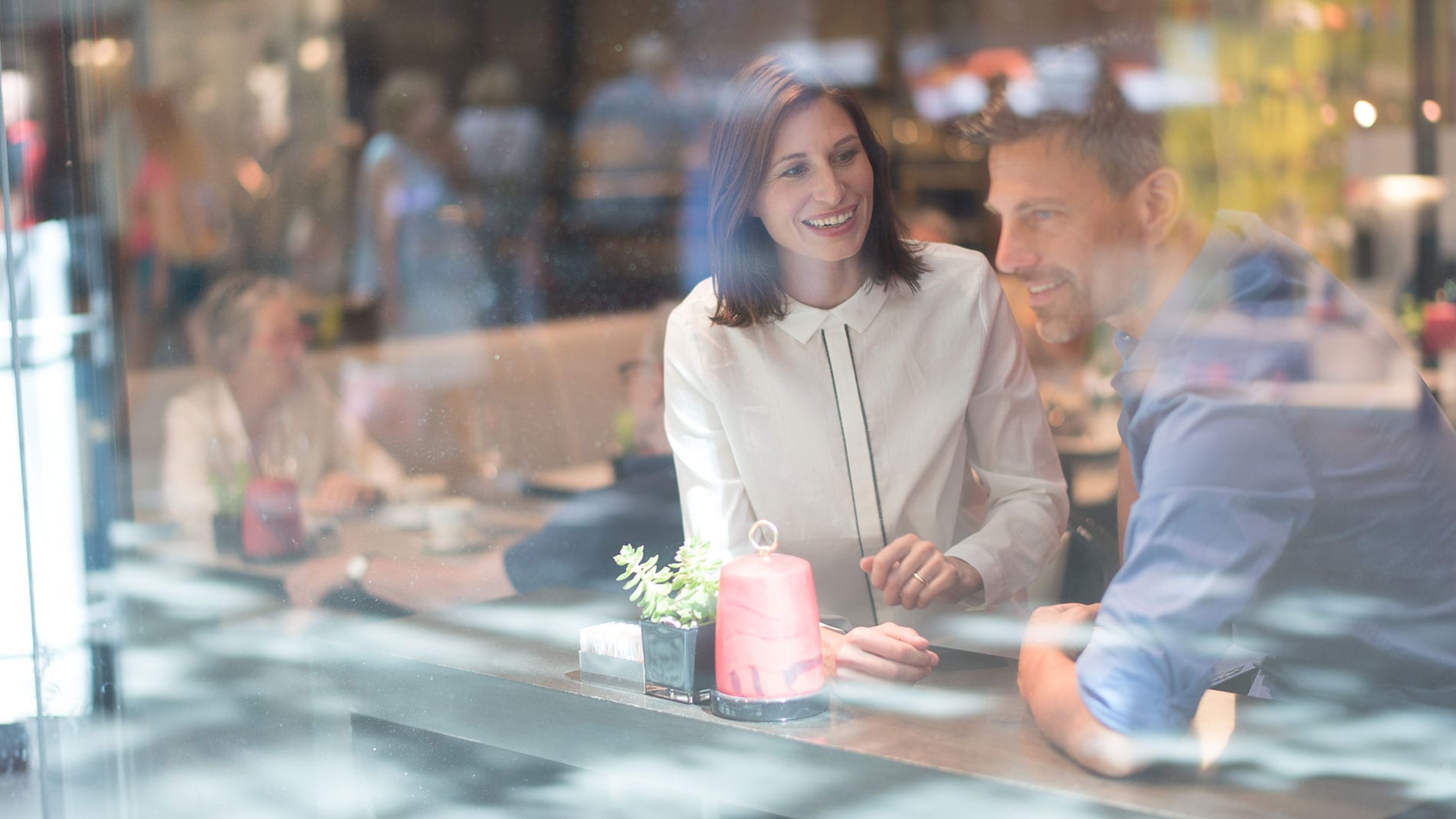 News
News 05/14/2021
FILMFEST MUNICH 2021 – Open-Air Cinema at FÜNF HÖFE
We have great news! This year, the FÜNF HÖFE are not only partners of FILMFEST MÜNCHEN (1-10.7.2021) – as they already have been in 2019 – but even an open-air venue! Movie nights will take place every evening in the Maffeihof – making us the most central event location of the film festival in the city. We will keep you updated on more details through all our channels.
Movies from all over the world in Munich
FILMFEST MÜNCHEN is one of the most important European summer festivals. Every year, movies from all over the world are presented, giving an overview of the filmmaking of the past year. The festival is an audience festival and focuses on live encounters between the audience, films and filmmakers.
Live talks throughout the city
For ten days from 1 July on, FILMFEST MÜNCHEN will cast a creative net over Munich under the motto "Live all over town" – in special locations – and for the first time also FÜNF HÖFE'S Maffeihof – with many new but also long-standing partners and a programme featuring exciting world premieres from Germany as well as film highlights from all over the world.
The 60 or so open-air premieres all over Munich will also feature national and international directors and actors – live and in colour! Digital tools will also be used in many places to enrich the big film event on location.
Summer, sun, open-air cinema
"We want to send a strong signal for cultural togetherness!" explains festival director Diana Iljine. "With the FILMFEST MÜNCHEN Pop-up we were able to celebrate wonderful premieres outdoors in 2020 – now we want to produce that in a large format this summer. All films will be presented in front of a large audience in one of our open-air cinemas and in addition – we all hope – of course also in our partner cinemas."