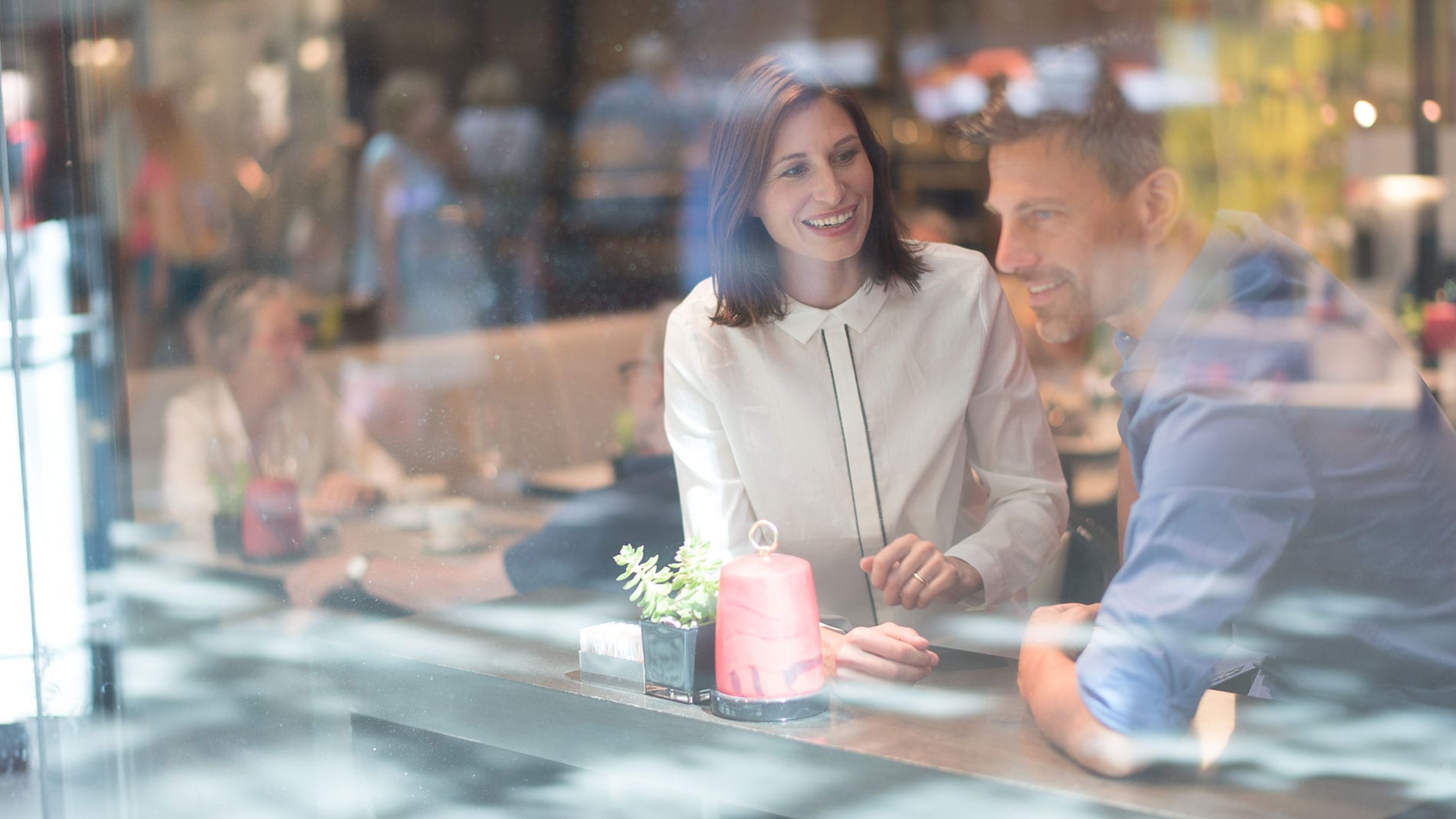 News
News 01/23/2023
Flower Power Festival
From 3 February to 7 October, the Flower Power Festival will take place all over Munich – also in the FÜNF HÖFE. For six months, everything revolves around the flower. Their aesthetics. Its sustainability. Its science. About nature in the city.
Kunsthalle Munich: Flowers Forever. Flowers in Art and Culture
From 3 February to 27 August, the Kunsthalle München presents a fascinating, thematically designed and elaborately staged course of paintings, sculptures, photographs, design, fashion, interactive media installations and natural science objects. More about this shortly here in the news.
The FÜNF HÖFE in a floral frenzy
Until the beginning of October, the motto at FÜNF HÖFE is: We are in a floral frenzy. Artful. Inspiring. Stylish. Throughout the period, visitors to the FÜNF HÖFE can marvel at art installations. True to the philosophy "Flowers are life. Colours are life. Life is colourful", the shops and activities in the FÜNF HÖFE focus on a different flower and a different colour every month. Let us surprise you!
Flowers by Fabian Gatermann
Just in time for the start of the Flower Power Festival Munich and coinciding with the opening of the exhibition Flowers Forever, the paper installation FLOWERS by Munich artist Fabian Gatermann can be seen above the Plaza in the Hanging Gardens from 3 February to 5 March 2023. Here, the artist deals with the theme of growth and development. For the FÜNF HÖFE, he has developed a paper installation at the interface of nature and technology, which relates to the iconic Hanging Gardens in the Salvatorpassage and above the Plaza of the FÜNF HÖFE.
The Hortusurbis art project by Martin Blumöhr
From May to September, Munich artist Martin Blumöhr will be creating a grotesque, enchanted city garden as part of the Flower Power Festival – on four individual canvases that will merge to form an overall picture. At three different locations in the city – in the FÜNF HÖFEN, in the Gasteig HP8 and in front of the Archäologische Staatssammlung – he not only lets the surroundings have an effect on him during his live painting action on a total of 17 days, but also makes reference to the individual institutions, the local location and historical events.
Further art installations and events are planned. We will keep you informed about the activities in the FÜNF HÖFEN on our website, on Facebook and Instagram.
You can find all actions and dates within the framework of the festival on the website https://www.flowerpowermuc.de/en/