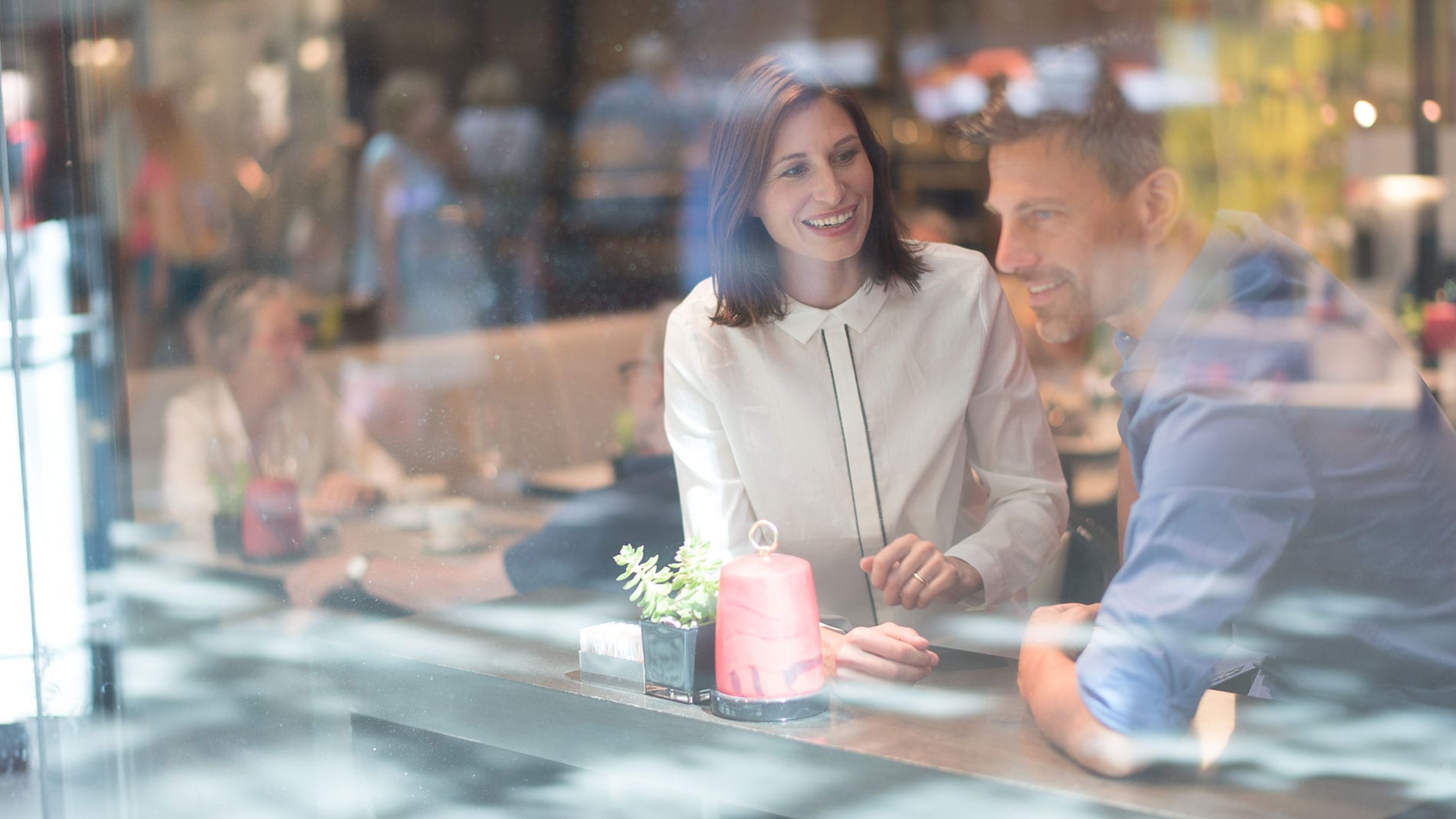 News
News 04/24/2023
FLOWER POWER: Floristry Workshop on 28 & 29.4.2023
We are pleased to have florist Victoria Salomon – national floristry champion of Saxony-Anhalt and finalist of the German Floristry Championships 2012 – as our guest at FÜNF HÖFE. She is giving a free workshop as part of the Flower Power Festival Munich.
Workshop: Home accessories with seasonal flowers
28 & 29 April, 12 – 6 pm
FÜNF HÖFE Plaza
In this workshop, Victoria Salomon will show you how to make floral home accessories with seasonal flowers in a sustainable way.
She works with bouquets, wreaths, floral objects and glass tubes that can be filled again and again. A trendy element here are shock-frosted blossoms that last forever. They have been preserved at minus 200° C, are very heat-resistant even in summer and are a cutting-edge trend in home accessories.
Please feel free to drop by. Admission is free, advance booking is not necessary.
The finished arrangements can also be purchased afterwards.
More information about Victoria Salomon: https://www.victoria-salomon.de/