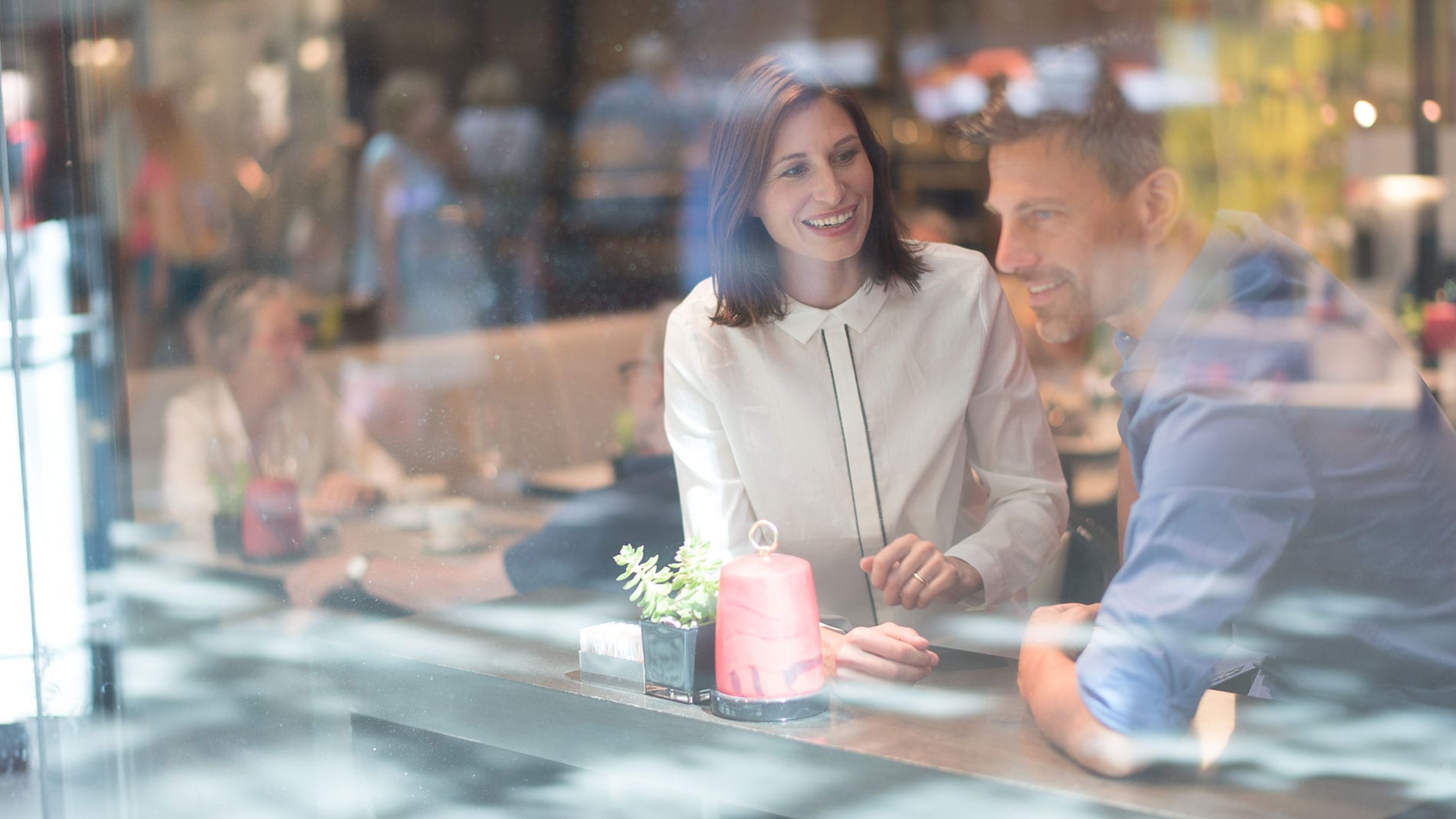 News
News 03/14/2023
Flower Power x Birthday Our Spring Magazine 2023
The FÜNF HÖFE Spring Magazine 2023 is here!
This time two great events come together in our magazine: the 20th birthday of FÜNF HÖFE and the Flower Power Festival Munich.
20 Years of FÜNF HÖFE x Flower Power 2023
In March 2003 – exactly 20 years ago – the last construction phase of the FÜNF HÖFE was completed. The entire ensemble of the FÜNF HÖFE was ceremoniously inaugurated on 19 March 2003.
How fitting that the whole city – and of course also the FÜNF HÖFE – are celebrating the Flower Power Festival Munich. A centrepiece of the festival is the wonderful exhibition "Flowers Forever" in the Kunsthalle München. So we already have everything in the house that belongs to a round birthday: Flowers. Colours. Events. In short: colourful life!
We celebrate good life and beautiful things
With this magazine – designed in the look of the Flower Power Festival – we invite you on a springtime walk through the world of FÜNF HÖFE. We present a colourful bouquet of all the beautiful things you can discover and enjoy in our shops and restaurants. Most of the products fit perfectly with the themes of flowers and blossoms, colours and nature: from clothes and shoes, bags and jewellery from the current spring collections of our international premium brands, to beautiful things for the home and travel, to art and delicious treats.
You can get the FÜNF HÖFE spring magazine everywhere with us now. Come by, stroll through our arcades and shops and treat yourself to some time out for all your senses! In the FÜNF HÖFE you have always found something special for 20 years! Because 40 of our 60 or so stores, bars & restaurants are unique in the whole of Munich.
You can't come to the FÜNF HÖFE right now or are just too curious to wait until tomorrow? Then you can flip through the magazine online here.
We wish you wonderful moments with our magazine and look forward to welcoming you live with us again soon! Celebrate the beautiful life and 20 years of FÜNF HÖFE with us!