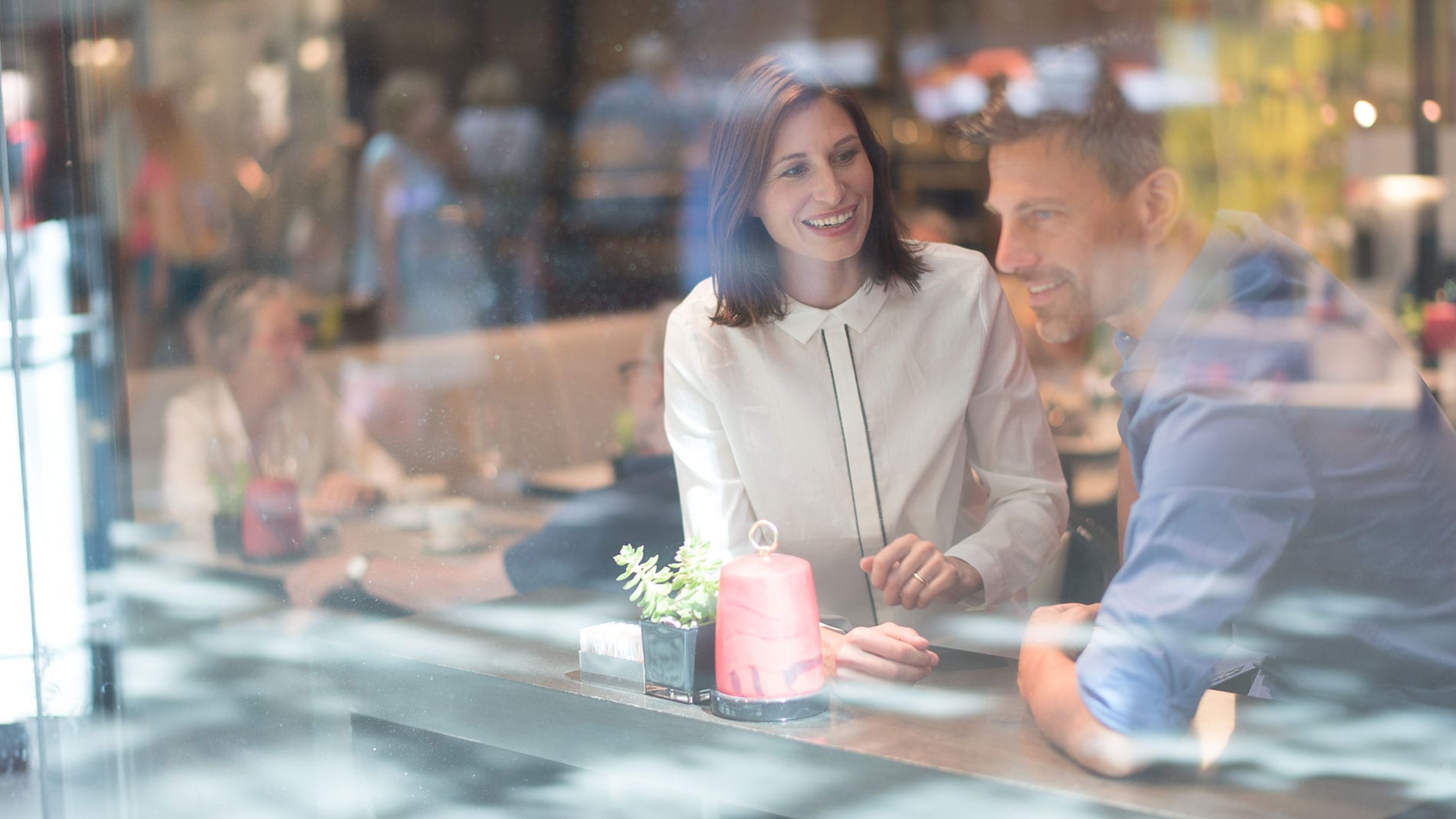 News
News 01/31/2023
FLOWERS FOREVER 3.2. – 27.8.23 Kunsthalle München
Coinciding with the start of the Flower Power Festival Munich on 3 February, the spectacular exhibition "FLOWERS FOREVER – Flowers in Art and Culture" opens its doors at the Kunsthalle München in the FÜNF HÖFEN.
To humans and nature alike, flowers are of immense importance. Flowers Forever is the first comprehensive exhibition dedicated to the art and cultural history of the flower from antiquity to the present. With paintings, sculptures, photographs, design, fashion, interactive media installations, and scientific objects, the Kunsthalle München presents a fascinating, thematically organized, and elaborately staged exhibition parcours addressing the role of flowers in art and science, in mythology and religion, as well as in literature, politics, economy, and ecology.
The presentation comprises around one hundred and seventy works from international collections as well as installations created especially for the exhibition. Important examples from the histories of art and design enter into a fruitful dialog with new artistic approaches.
The exhibition features works by Jan Brueghel the Younger, Abraham Mignon, Barbara Regina Dietzsch, Lawrence Alma-Tadema, Hannah H.ch, Andreas Gursky, Miguel Chevalier, Ann Carrington, Patricia Kaersenhout, Kehinde Wiley, DRIFT, and many other artists. They all bring the multifaceted cultural history of flowers to life in impressive ways.
The exhibition is organized by the Kunsthalle München in collaboration with the musée des impressionnismes Giverny. It also became the starting point of the city-wide Flower Power Festivals Munich 2023.
Fotos:
Miguel Chevalier
Extra-Natural (Installation view), 2021
Musée de Gajac, Villeneuve-sur-Lot, France
Software Cyrille Henry & Antoine Villeret
© Miguel Chevalier, VG Bild-Kunst, Bonn 2022
Rebecca Louise Law
Community (Installation view), 2018
Toledo Museum of Art, Ohio, USA
© Rebecca Louise Law
Lawrence Alma-Tadema
Die Rosen des Heliogabalus, 1888
Öl auf Leinwand
132,7 x 214,4 cm
Sammlung Pérez Simón, Mexiko
© Studio Sébert Photographes