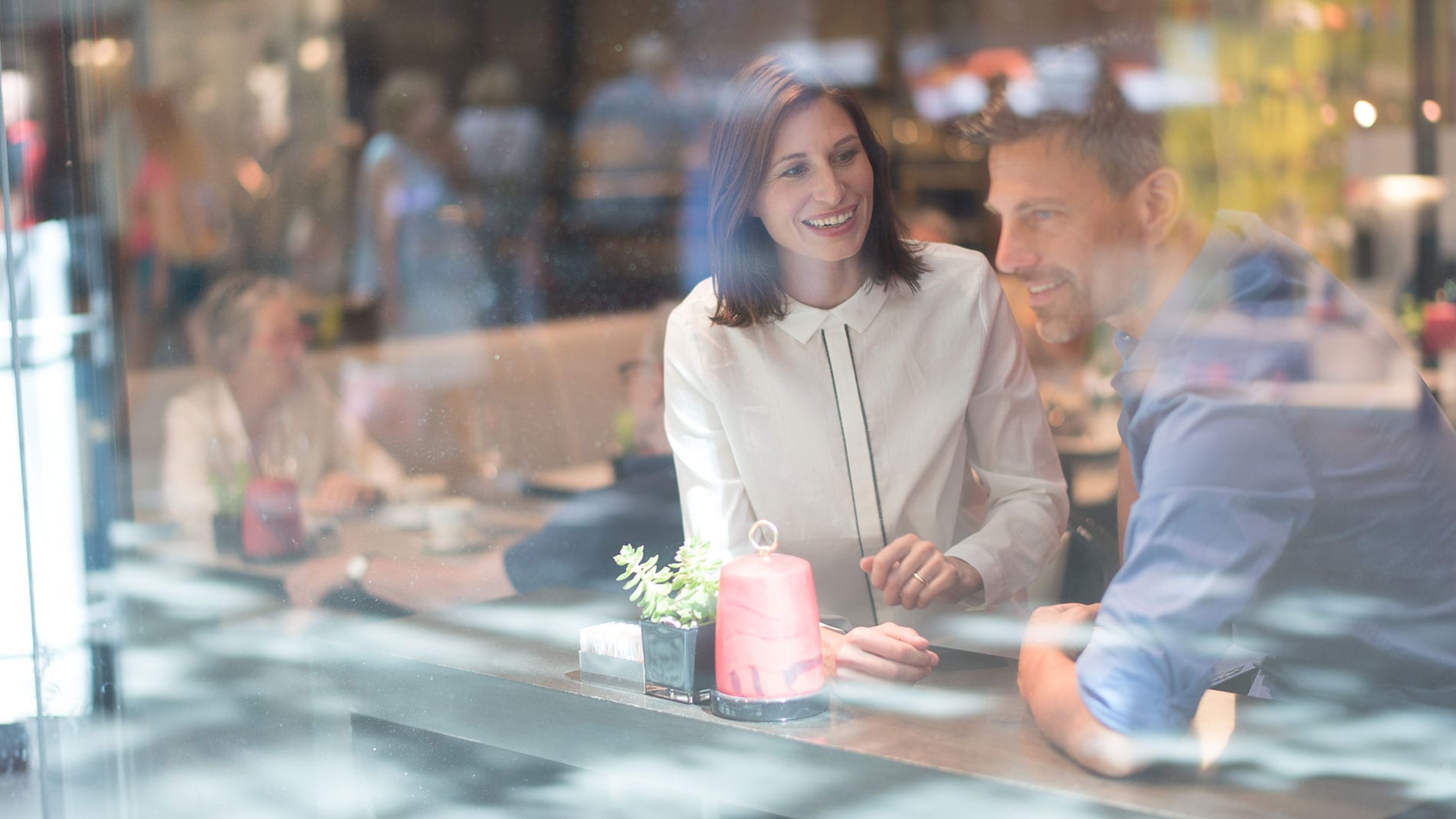 News
News 07/29/2022
Flowers Forever: Collect flowers for the Kunsthalle
"Flowers Forever. Flowers in Art and Culture" is the name of next year's exhibition at the Kunsthalle München from 3 February to 27 August 2023.
A wonderful project is planned for this exhibition, and you can contribute to its success.
Become part of the "Blossom Floor" installation
For one of the highlights of the exhibition, the large installation "Blossom Floor" by the British artist Rebecca Louise Law, 200,000 dried flowers are needed. All residents of Munich are invited to join in and become part of this great community project!
About 14,000 flowers have already been handed in and are stored well ventilated in the former swimming pool of the Hypo-Vereinsbank sports club in Schwabing's Tucherpark – aren't the pictures fascinating? But there may be many, many more flowers!
Whether it's bought bouquets that you dry as soon as they no longer look nice in the vase, flowers from your own garden or from the field – bring your flowers to the Kunsthalle for "upcycling".
Collect flowers and hand them in – this is how it works:
1) Collect fresh flowers.
2) Dry flowers for three to four weeks.
3) Return them to the Kunsthalle München by autumn 2022.
More information and tips on the flower campaign can be found here on the website of the Kunsthalle München. There you will find information on what you should bear in mind when drying the flowers, which flowers are particularly suitable and when and where you can hand in the flowers. You will also find a short description of the artist Rebecca Louise Law.
There is also an Instagram channel for the flower campaign: @bluetenrauschmuc
Flower Power Festival
The exhibition and the action are also part of a wonderful festival that will take place throughout Munich from 3 February to 7 October 2023: the Flower Power Festival Munich 2023.
Look at the website of the Flower Power Festival here: https://www.flowerpowermuc.de/
To the Instagram channel of the festival: @flowerpowermuc
Fotos: © Kunsthalle München