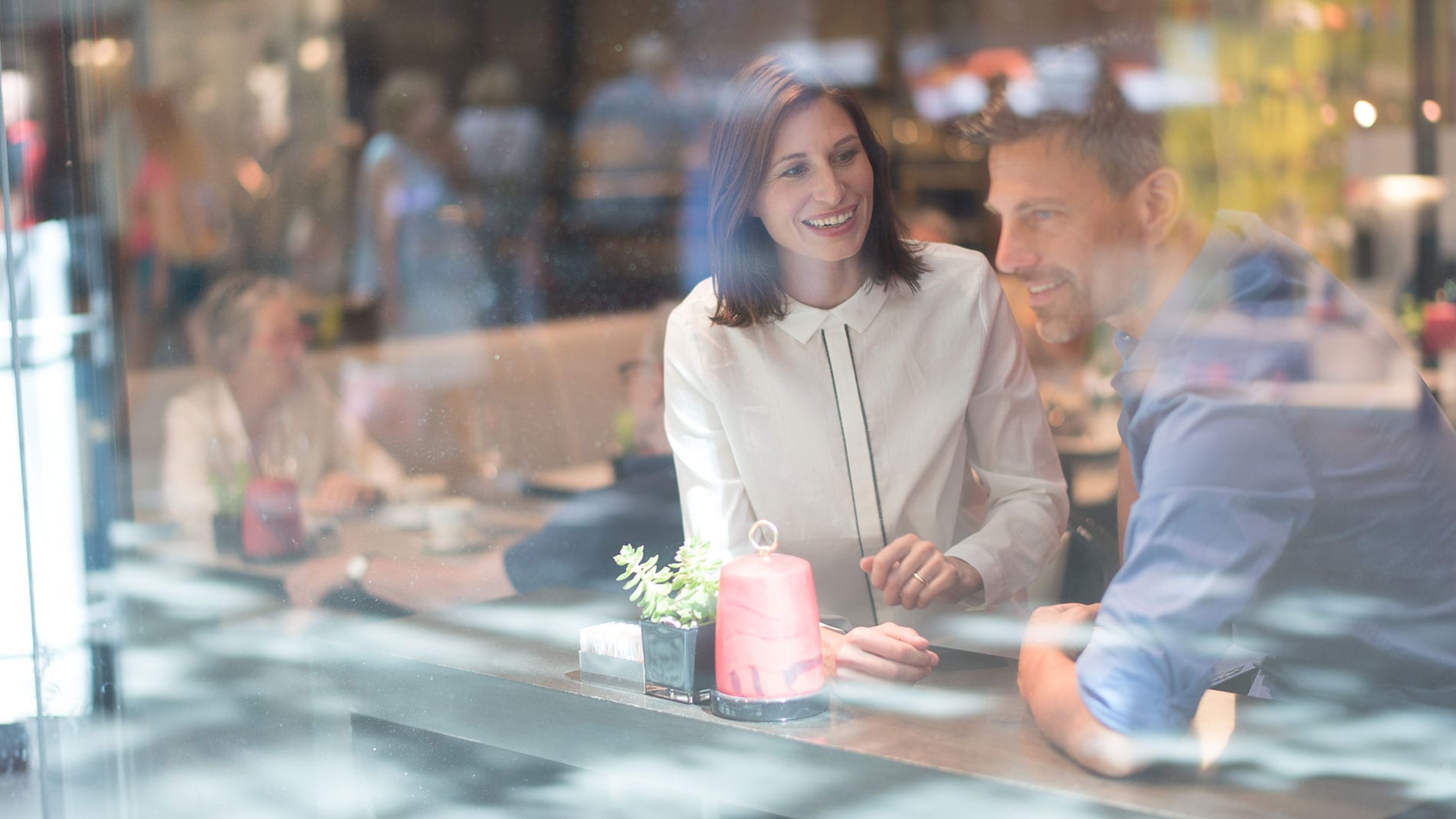 News
News 10/20/2023
Friday, October 27th: Late Night Shopping with SuperPlastik
On Friday, October 27, 2023, downtown Munich invites all night owls to stroll, marvel, and enjoy at the "Münchner Innenstadtfest und Nachtschwärmer 2023"! Of course, this also applies to the FÜNF HÖFE.
Many shops in the FÜNF HÖFE will be open until 10 pm on this evening, and some of our fashion shops are even offering exclusive discounts on your purchases.
And there's live music: While shopping in the FÜNF HÖFE in the evening, the Munich trio SuperPlastik will accompany you from 6 pm to 10 pm – featuring Valentin Preißler (sax, flute, fx), Philipp Staudt (trumpet, fx), and Julius Hamberger (mod. synthesizer). The trio has already performed at the legendary Munich Unterfahrt and will send its cool sounds through our passages on this evening.
Let yourself drift, enjoy a relaxed shopping evening and find your new favorite pieces for autumn and winter. Treat yourself to a drink or a meal in one of our bars in between and savor life!
We look forward to seeing you!