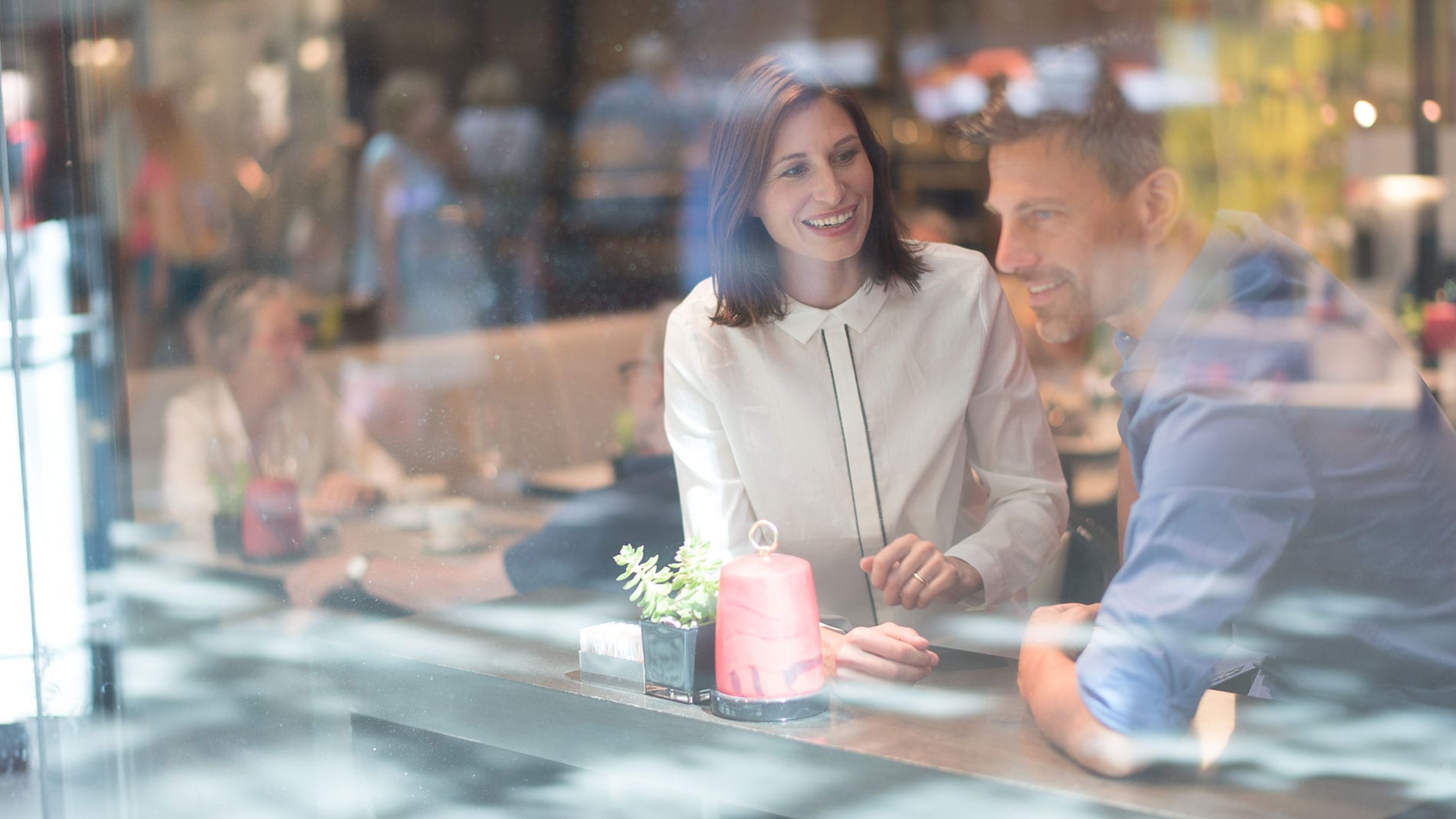 News
News 06/20/2022
FÜNF HÖFE x FILMFEST MUNICH: 23.6.-2.7.2022
Fasten your seat belts: FILMFEST MUNICH, Germany's largest summer film festival in the heart of the city, will start very soon: from 23.6. to 2.7.2022.
Every year, around 200 films are shown in Munich's festival cinemas – this year there are eight cinemas and two open-air locations – including numerous world premieres or European/German premieres. Many filmmakers from all over the world are guests in Munich during this time, coming on stage after the screenings for short interviews and answering questions from the audience.
As an official partner of the FILMFEST MUNICH, the FÜNF HÖFE will once again bring the flair of the FILMFEST MUNICH to the heart of the city and remind Munich's strollers that they could perhaps go and see a top-class film again. The big blow-up on the façade above our CAMPER store, designed in the beautiful FILMFEST look, the colourfully foiled bridge under the Hanging Gardens, digital screens and flags on the façade of Theatinerstraße already make you want to dive into the world of cinema, discover new films and maybe even meet some of the makers.
Selfie Point on the Plaza of the FÜNF HÖFE
Have you always wanted to pose on the Red Carpet like stars and starlets of the showbiz? You can do so at our Plaza during the Film Festival! Our Selfie-Point is at your disposal! Pose in front of the black logo curtain and let your companion take a picture of you in front of the FILMFEST MUNICH and FÜNF HÖFE logos or simply take a selfie.
Here at the Selfie Point you will also find the FILMFEST MUNICH magazines. Take a copy with you and find out about the highlights and events. Maybe you'll be inspired to spend a nice evening at the cinema!
Promotion of FÜNF HÖFE at Kino, Mind & Sterne
Are you going to see "Freibad" on 25 June or "Jagdsaison" on 28 June at Kino, Mond & Sterne? Then be sure to stop by our Wheel of Fortune, give the wheel (and your luck) a push and cross your fingers. There are delicious and practical surprises as well as shopping vouchers for the FÜNF HÖFE to be won!
Actions of the FILMFEST MÜNCHEN
The FILMFEST itself also has events planned in the FÜNF HÖFE. Let us surprise you!
Information and tickets on the FILMFEST MÜNCHEN website
On the FILMFEST MUNICH website you will now find the entire programme of FILMFEST MUNICH 2022 with lots of background information on the films, filmmakers and the supporting programme with award ceremonies and other events, such as the exciting series "Filmmakers live" with lectures, interviews and panel discussions.
From 17 June you can also buy tickets for the screenings online on the website.
Here's the website: www.filmfest-muenchen.de
Enjoy summer in Munich and the FILMFEST MUNICH