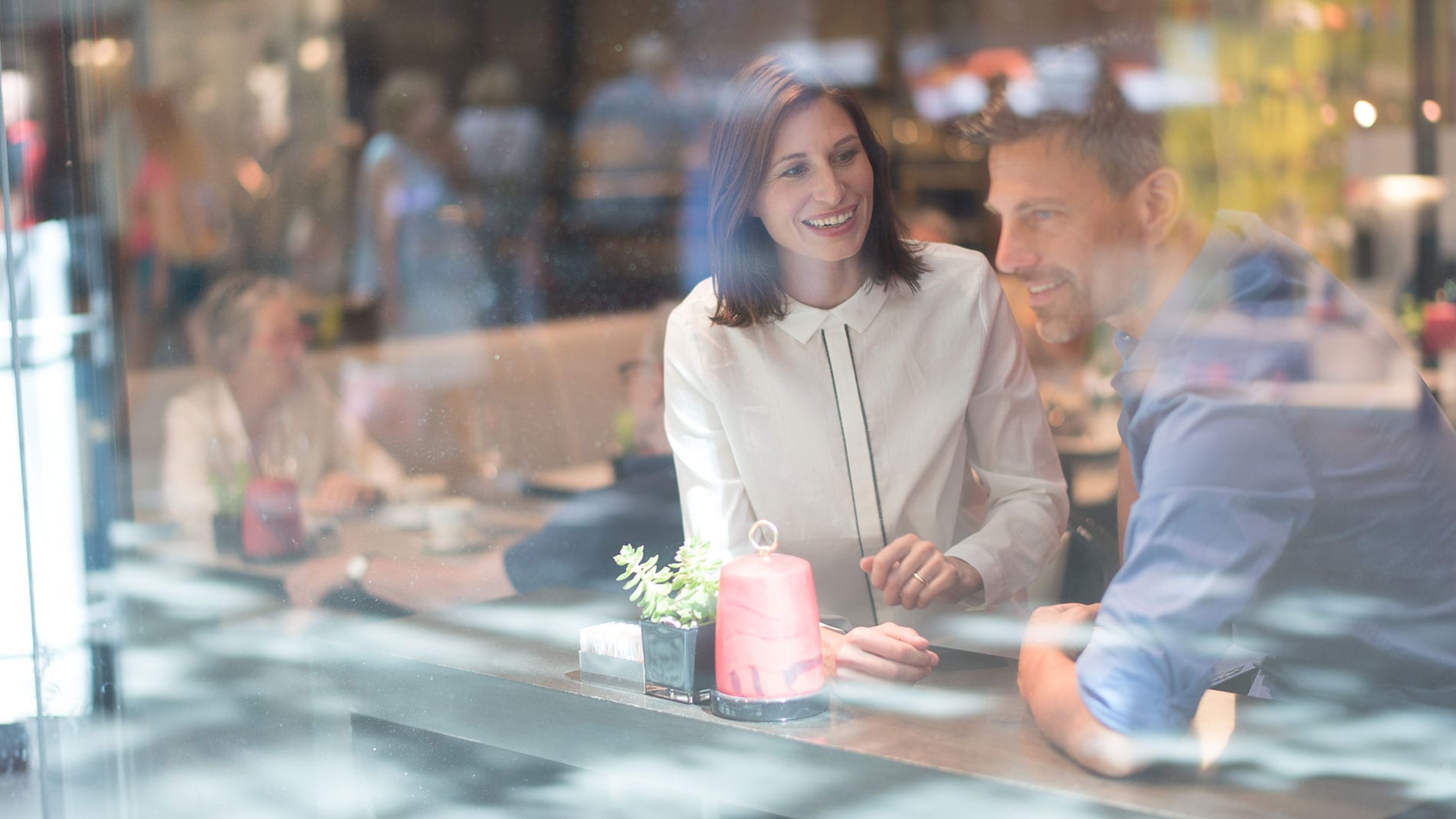 News
News 10/25/2023
FÜNF HÖFE x Hotel Bayerischer Hof: Halloween party
Halloween party with a chance to win – at the Nightclub of the Hotel Bayerischer Hof
The ghosts are loose again! In the night from October 31 to November 1, there will finally be another spooky Halloween party at the legendary Nightclub of the Hotel Bayerischer Hof, just a few steps away from FÜNF HÖFE.
Celebrate at the Halloween party in the Nightclub together with the band TIME IS NOW and DJ OOG. – and of course together with evil spirits, undead, witches and other demons. Celebrate the age-old custom with Halloween cocktails created by the Bayerischer Hof's bar chefs and culinary delights from Trader Vic's. An entertaining and enjoyable evening is guaranteed.
FÜNF HÖFE voucher for the best costume
And those who make a special effort with their spooky outfit or show remarkable creativity have a good chance of winning a lucrative prize on top of that: the best costume will be rewarded with a FÜNF HÖFE shopping voucher worth 300 euros!
Halloween Party at Bayerischer Hof
Tuesday, 31.10.2023, admission at 8pm, start at 9:15pm
Hotel Bayerischer Hof, Nightclub
Live music, DJ & costume award ceremony
Admission: € 10,00 with costume / € 20,00 without costume