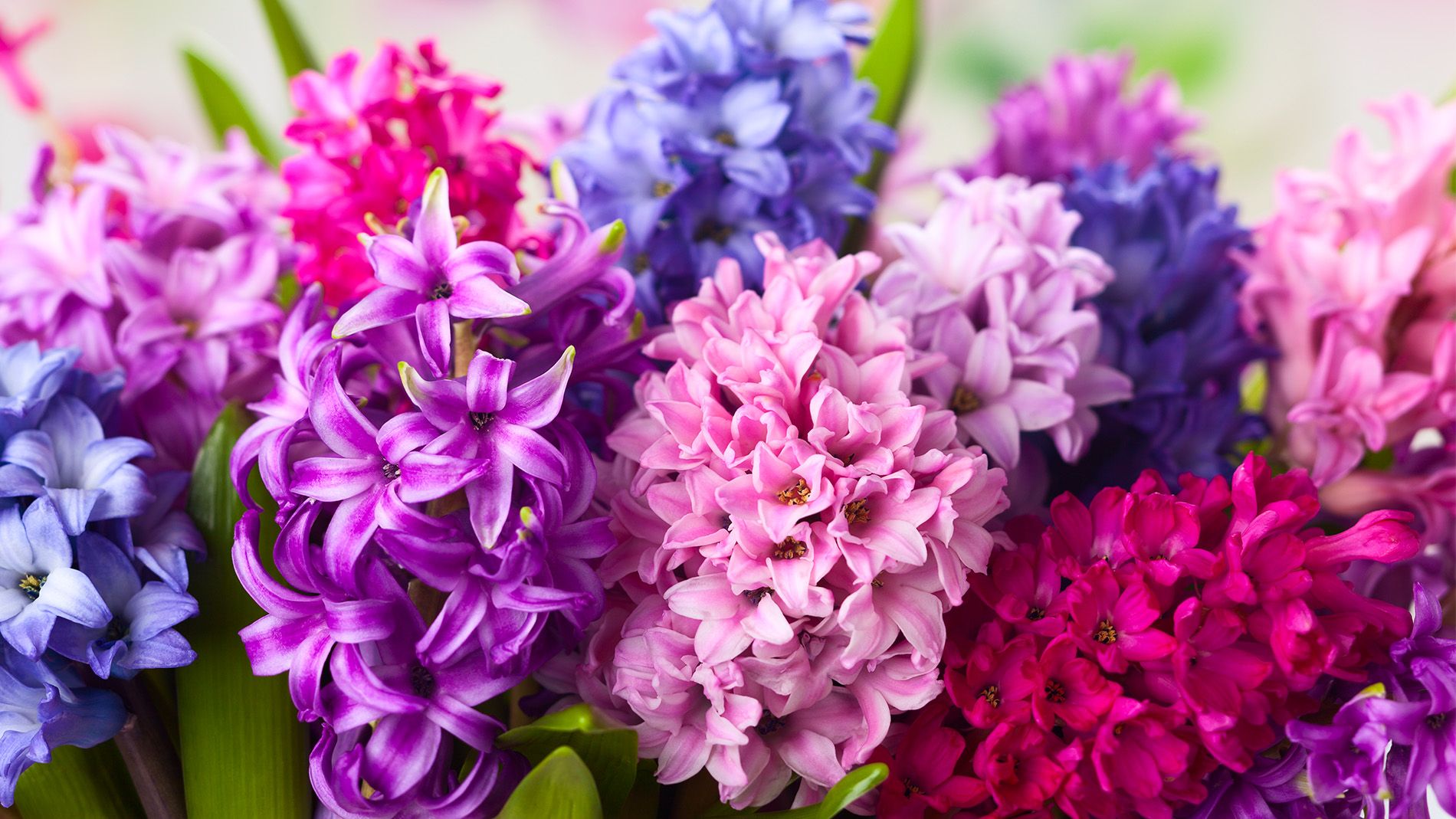 FÜNF HÖFE
THE FÜNF HÖFE MAGAZIN
20 years of FÜNF HÖFE
The FÜNF HÖFE celebrate their birthday – and a colourful life!
In March 2003, the FÜNF HÖFE were opened in their entirety – today Munich would be unthinkable without us.
We are celebrating this – among other things with our new spring magazine, designed in the look of the Flower Power Festival Munich.
Come and take a stroll through the world of beautiful things at FÜNF HÖFE: with fashion, beauty and lifestyle lifestyle, art, interior design and enjoyment.
Turn the pages right away – with a click on the cover picture.
Or pick up a printed copy at our FÜNF HÖFE.