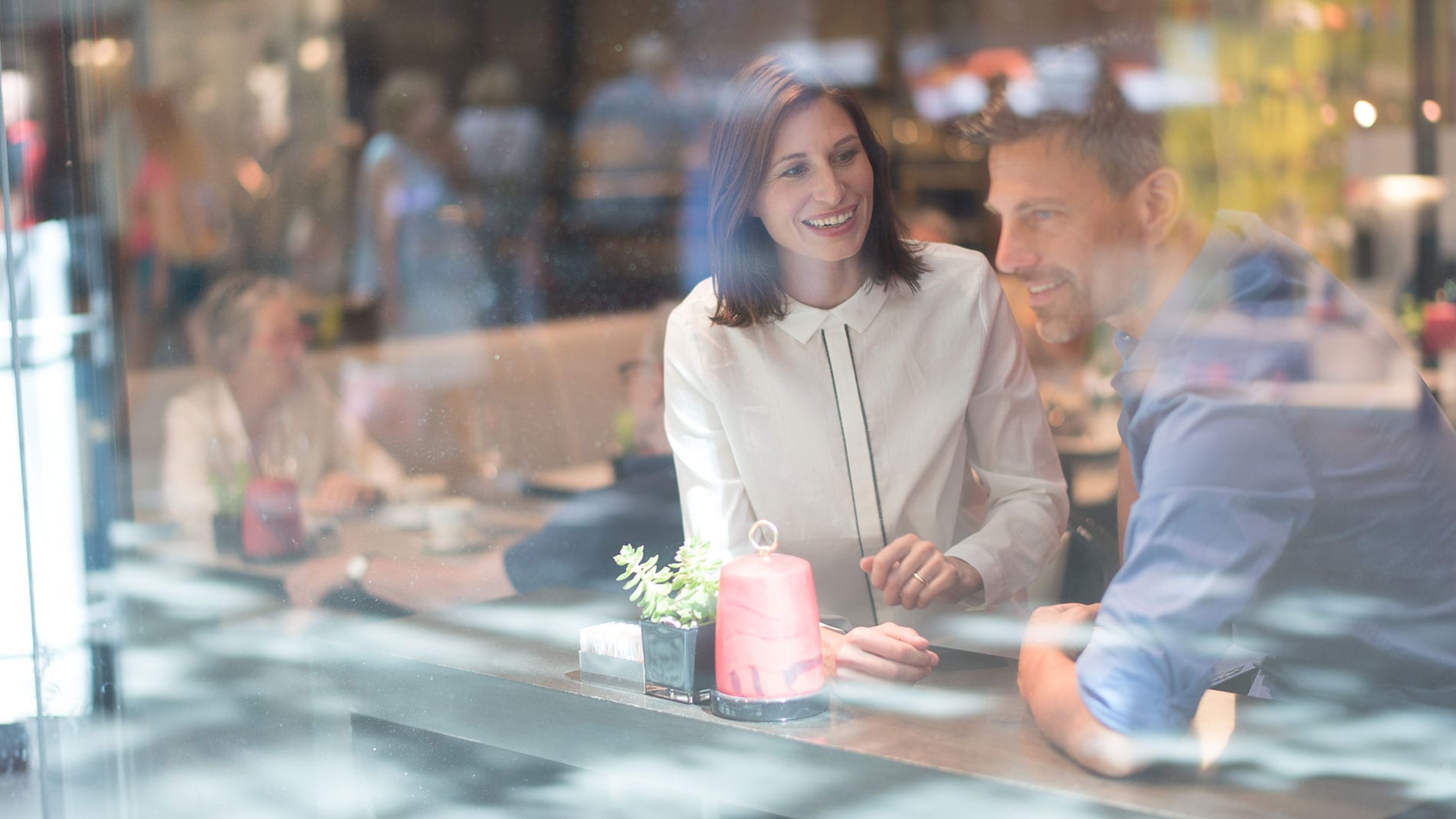 News
News 11/19/2022
Gift ideas & heavenly moments: the FÜNF HÖFE Christmas magazine
Our FÜNF HÖFE Christmas magazine is here!
Gift ideas & enjoyment for the festive season
Let yourself be inspired by our Christmas gift ideas and tips on fashion, lifestyle and enjoyment – from the shops and restaurants of the FÜNF HÖFE. Discover clothing and accessories, bags and shoes from the current collections of our international premium brands, beautiful things for the home, for travelling or social evenings, through to fine jewellery, modern art and delicious culinary delights.
Heavenly moments – our events
You will also find all the dates of our events in the run-up to Christmas in the magazine. From Bastian, the mime in his large snow globe, to cloth acrobatics above the Plaza, to a calligrapher painting your personal message on a Christmas bauble and much more.
You can find more information in our Advent events news.
As a print magazine or digitally
The FÜNF HÖFE Christmas magazine is now available in all shops and restaurants of the
of the FÜNF HÖFE. You can also browse the magazine online here.
And don't forget: In the FÜNF HÖFE you can enjoy something special! Here you will find products that you can't find on every corner in Munich – but all under one roof.
Because 40 of our 60 stores, bars and restaurants are unique in the whole of Munich.
We look forward to seeing you and wish you a wonderful Advent season and relaxed Christmas shopping!