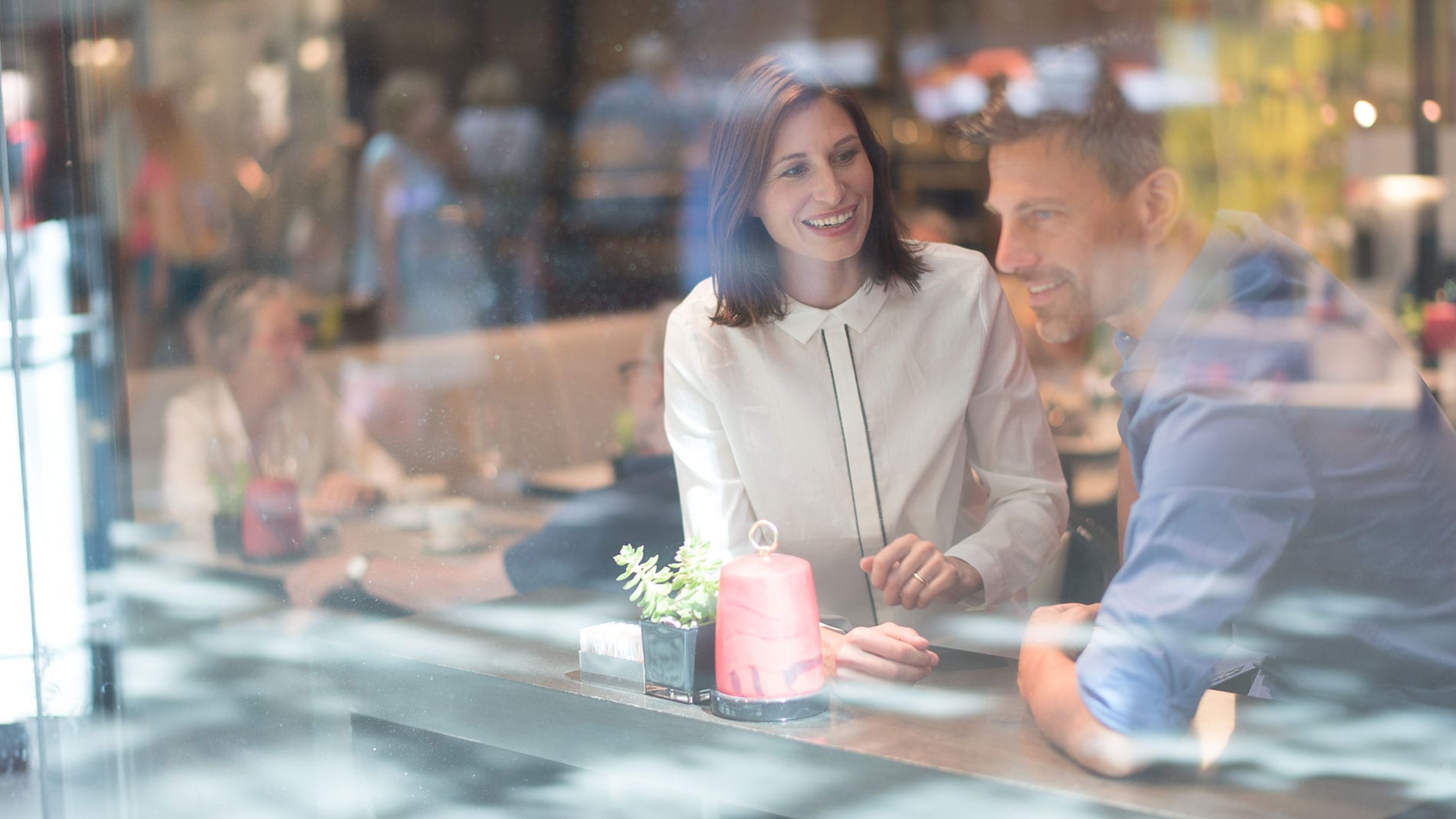 News
News 02/02/2017
Store of the Year 2017
Our REWE premium in the basement of Viscardihof has been named "Store of the Year 2017" in the food category!
The award was presented on the evening of 1 February 2017 in Berlin. The jury for the German Retail Association (HDE) enthusiastically praised the REWE store's "high-quality facilities, good organization and approach tailored to their target groups, including a live sushi kitchen".
What is the Store of the Year award? HDE betows the prize to outstanding and innovative retailers whose complete repositioning has occurred within the last year. The jury features various experts from retail companies and institutions. The evaluation criteria include: degree of innovation, customer benefits and value creation potential. A total of 50 retail companies applied this year.
We'd like to congratulate everyone involved on this exclusive award and are very pleased that our REWE premium in our FÜNF HÖFEN is the greatest food market far and wide!