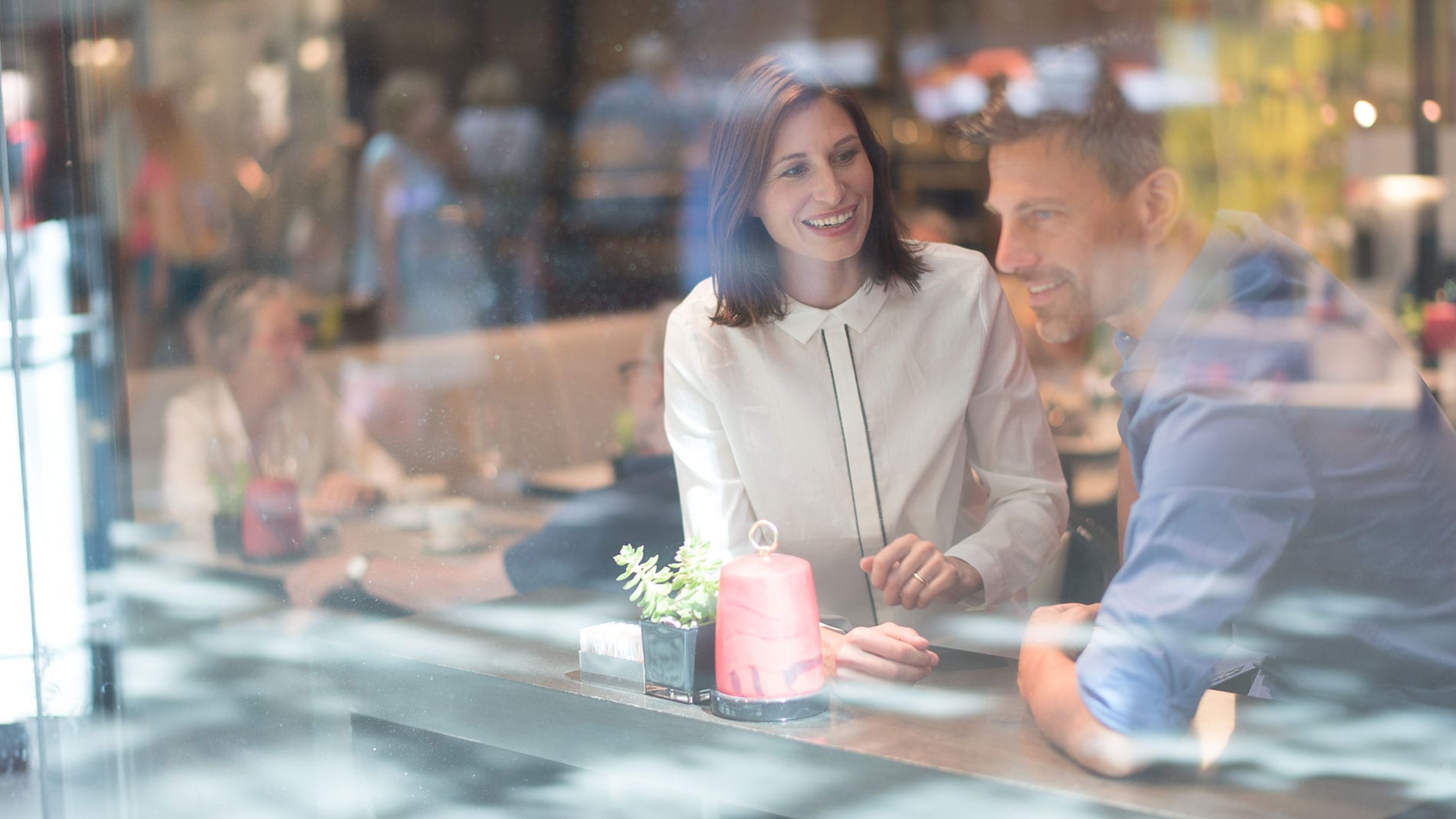 News
News 06/03/2020
Kunsthalle München: "Thierry Mugler: Couturissime"
Finally, it's open: The renowned Kunsthalle München in FÜNF HÖFE opened their exhibition "Thierry Mugler: Couturissime" on Monday, May 25th.
The fashion designer, director, photographer and perfumer Thierry Mugler has always loved the spectacular appearance. But that the opening of this exhibition in Munich would be such a thriller, nobody could count on that. The exhibition should have started already at the beginning of April – but in times of corona shutdown and lockdown everything was suddenly in the stars.
The Kunsthalle München remained optimistic
 With great optimism, work continued behind the scenes and finally we got the notice: The show can begin. The spectacularly staged retrospective can now be seen exclusively for Germany in the Kunsthalle München. And the good thing of corona: It's kind of a luxury situation for all visitors that for security reasons fewer guests than usual are allowed to be inside the rooms at the same time. Who does not appreciate being able to marvel at such magnificent creations with an undisguised look? 
"My only measure is excess," Mugler once said of his extravagant creations. The exhibition presents the various aspects of his work accordingly brilliantly. Mugler's work is impressively staged in eight operatic acts: There are futuristic, aerodynamic and robotic looks as well as elegant designs for the type of "Glamazone" he created – a modern, stylish, urban, unconventional woman who perfectly holds her power of seduction. 
Thierry Mugler – staged opera 
The visitor is immersed in the world of Mugler's opulently staged fashion shows as well as in a surreal hologram installation around the tragic figure of Lady Macbeth. One room is dedicated to the music video "Too Funky", which Mugler produced for George Michael in 1992. Two other rooms show artistic photographs in which Mugler himself stood behind the lens and others in which stars such as Helmut Newton photographed his "Glamazones". 
The spectacular, colorful conclusion is the topic "metamorphoses". In the middle of an animated 360° projection, creations inspired by the animal kingdom are presented. There are water nymphs with shell bustiers made of glass and sea urchin accessories, herringbone seams and sheer jellyfish dresses. "Insects" in a shift dress with a black velvet train and butterfly wings made of cock feathers. Or a "chimera" with link armor and sequin scales, set with crystals, feathers and horsehair …
It's quite a must-see. 
The FÜNF HÖFE inspire with sparkling installations 
Those who haven't had enough after this almost dream-like immersion in creative worlds can continue to be impressed by the current installations inspired by Mugler on a walk through the FÜNF HÖFE. In Perusahof, an installation of black and gold disco balls in combination with incoming sunlight in the morning brings a sparkling play of light into the passage as well as into the foyer and café of the Kunsthalle. On FÜNF HÖFE's plaza a sparkling disco ball throne – exclusively made for FÜNF HÖFE by the artists of Munich's "reception hall" – will stage every visitor who settles in it. Come by, immerse yourself in the "funky" world of Thierry Mugler and let yourself be surprised. 
Exhibition information 
"Thierry Mugler: Couturissime" is open daily from 10 am to 8 pm until August 30, 2020. 
Our tip to avoid waiting times: Time slot tickets are available in the Kunsthalle's online shop. 
All information: www.kunsthalle-muc.de