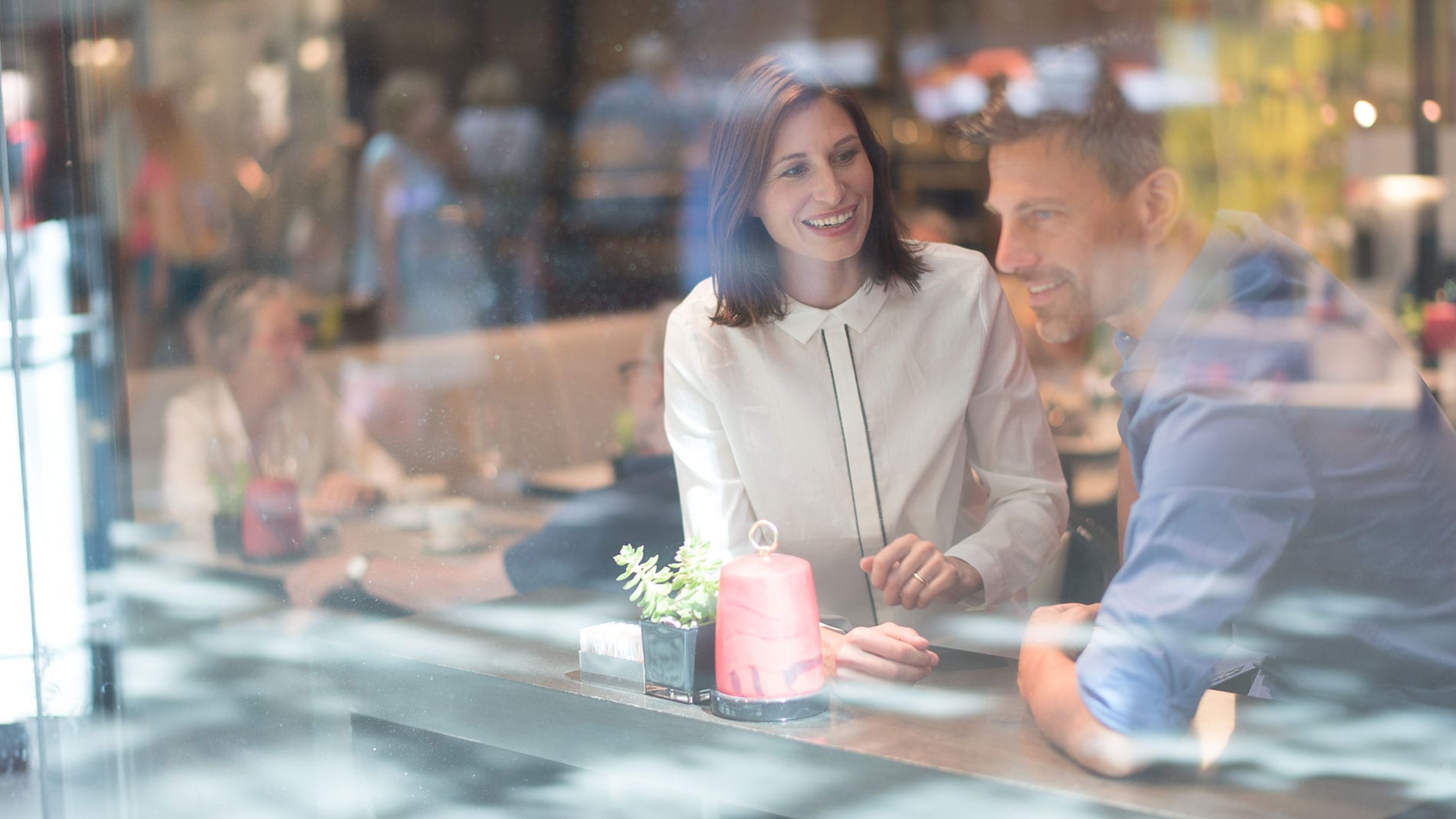 News
News 06/09/2022
Lacoste x A.P.C.
Since 2015, Louise Trotter, Creative Director of Lacoste, has been giving the brand new impetus, sophistication and modernity – among other things with ever new, exciting collaborations with other cult labels.
On Wednesday, 8 June, a new collaboration were launched: Lacoste x A.P.C. 
For the collaboration with the French brand A.P.C., Louise Trotter designed exclusive pieces for men and women together with A.P.C. founder Jean Touitou and his wife and Artistic Director Judith Toitou. Founded in 1987, the A.P.C. brand is known for its mix of classic and luxurious materials and its vision of elegant everyday essentials.
The result of the collaboration: essential sportswear pieces with military references and a 90s touch. Especially cool: A logo was designed for the collection that combines the famous Lacoste crocodile with the A.P.C. logo.
The collection includes pieces like a windbreaker in navy nylon, khaki gabardine and denim. There are also loose jeans, shirts, polo shirts and shirt blouses with blue and pink stripes. Plus oversized polo shirts, fleece items, jogging trousers and sweatshirts. The collections are rounded off with sneakers, striped socks and denim bags. There is even an A.P.C. Lacoste scented candle: Its aroma reminds you of a walk to the tennis courts in Paris' Jardin du Luxembourg.