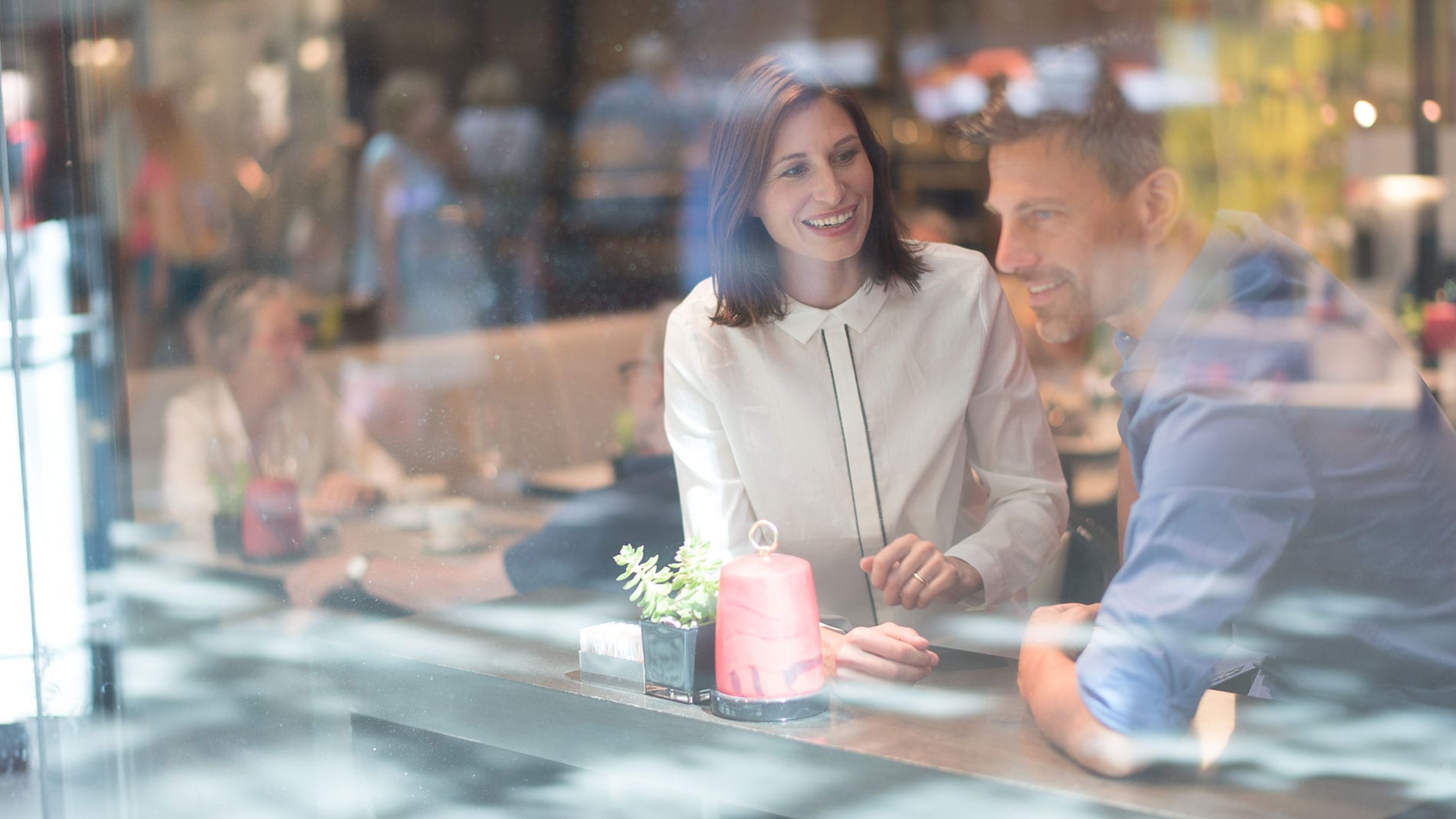 News
News 10/29/2021
Lacoste x Peanuts
Honestly, what Lacoste has put together with Peanuts for Autumn/Winter 2021/22 is a collection to fall in love with!
Two icons meet in a brand new collaboration. The lovable characters from the world-famous "Peanuts" comics adorn the iconic Lacoste styles of the current collection and are now available in our Lacoste store at FÜNF HÖFE. And of course, it's styling fun for the whole family!
Since 1950, the Peanuts characters have been making children and adults all over the world smile, laugh and dream. Now, for the third time, Peanuts and Lacoste have collaborated on an adorable collection. Clothing, accessories, shoes and leather goods for women, men and kids are decorated with the Peanuts characters. Sometimes with individuals, sometimes with the whole crowd at once. Great outfit fun for all generations.
Charlie Brown, Snoopy & Co.
From kind-hearted Charlie Brown and his lovable beagle Snoopy to Woodstock, the little yellow bird and grumpy Lucy: the Peanuts characters can be found in the new collection playing tennis or in deep conversations – on shirts and shorts, jumpers and hoodies, on sneakers and bags, trousers and caps. It's a cheerful and creative collection of reinterpreted Lacoste classics in fresh colours that immediately gives you an impulse: I need at least one of these styles.
Selfie figures at FÜNF HÖFE
And: for the launch of the collection, Charlie Brown and Lucy, Snoopy, Linus & Co. came to us in person – as oversized figures in the Salvatorpassage under the Hanging Gardens. A perfect selfie backdrop to take a fun photo with the whole comic family.
Drop by! Meet the Peanuts and discover the exclusive designs of this collection for all styles and generations. With us at FÜNF HÖFE München.
And, of course, we look forward to your posts with the Peanuts on Instagram and Facebook.
To tag on Instagram:
@fuenf_hoefe #fünfhöfe
On Facebook:
@fuenfhoefe